Welcome to the Fox News Lifestyle Newsletter. If this newsletter has not already been delivered to your email, please Subscribe here.
Pup Parade – More than 200 dogs visited California resident Robert Moore after his daughter spread the news that he was turning 100. Continue reading…
'Dangerous' phenomenon – People on TikTok are wiping out wasp nests with "gas in glass" — but there are serious safety concerns. Continue reading…
'Reclaim the Lake' – A reservoir in Colorado is undergoing a restoration project that will bring back native trout, but kill all other fish. Continue reading…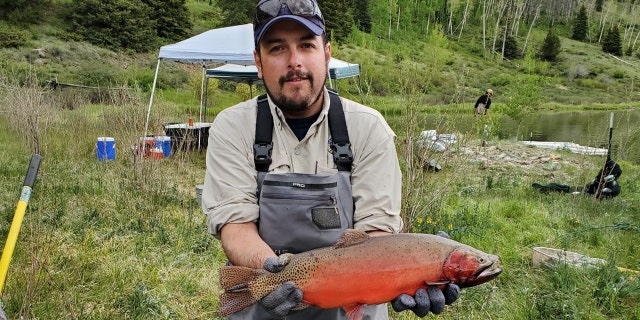 Placed on a 'PIP'? – Relationship experts sound the alarm on couples implementing "performance improvement plans" as described in a TikTok video. Continue reading…
Dashing dogs – Two corgis racing along a line of treats. Look at the beautiful moment. Watch the video…
A love for America – Here are five reasons why Ayn Rand had a deep love and appreciation for America and its founding principles. Continue reading…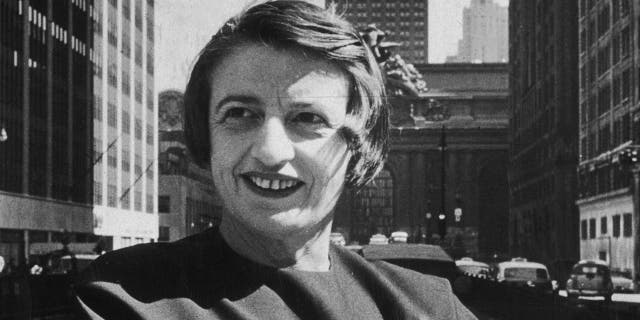 Family fortune – A mother and son have won big in North Carolina lottery games just a month apart. Continue reading…
Cost-saving tech tips – Summer is hot, but electricity bills are expensive. Kurt "CyberGuy" Knutsson offers tips on how to save money on your electricity bill. Continue reading…
Calling all crossword puzzle lovers! – Play our Fox News Daily Crossword Puzzle here for free! And not just one – check out multiple offers. Check out the puzzles…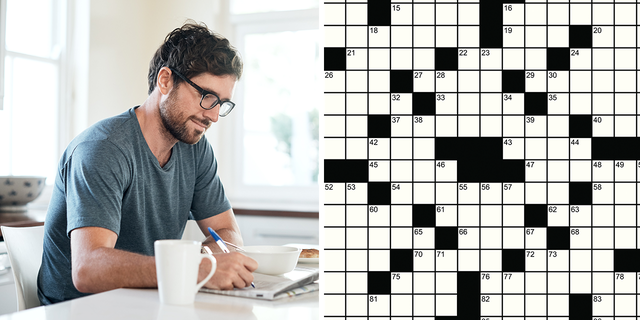 Follow Fox News on social media.
Sign up for our newsletters.
Fox News First
Fox News Opinion
Fox News Lifestyle
Fox News Autos
Fox News Health
Download our apps.
Fox News
Watch Fox News Online
Fox News Go
Stream Fox Nation
Source by [Fox News]