A 6-year-old New Jersey girl who died on a school bus was "violently fighting for her life" while a bus monitor sat nearby staring at her phone with earbuds in, police said.
According to a criminal complaint obtained by NJ.com, newly released surveillance camera video shows Fajar Attia Williams, a special needs student, being strangled by her seat belt while school bus aide Amanda Davila, 27, sat unresponsive just feet away. For about a quarter of an hour, Davila ignored the nonverbal girl in a wheelchair as she died of suffocation, police said.
Davila is now charged with manslaughter.
Detectives with the Franklin Township Police Department and the Somerset County Prosecutor's Major Crimes Unit said Fajr boarded a bus July 17 to attend an extended school year program at Claremont Elementary School. Davila used the hydraulic lift to bring the girl to the bus at 8:29 a.m. for her complaint.
6-year-old boy dies on school bus in New Jersey, bus monitor charged with murder
According to police, Davila attached the wheelchair to a floor hook on the rear driver's side of the bus. She secured Fajr with a four-point harness but neglected to use lap belts and ankle restraints on the wheelchair, authorities said.
At about 8:44 a.m., the bus hit the road causing "the four-point harness to tighten around her neck," the complaint said.
Investigators who reviewed the surveillance footage said Fajar "appears to be moving her mouth at this point in the video." Then at 8:46 a.m., the harness tightened around Fajar's neck and for the next 2 minutes and 47 seconds, she "struggled violently for her life, her arms and legs shaking."
At least twice, Fajar "screamed or gasped and on one occasion kicked the window of the bus," the complaint said.
School bus overturns on I-94 in Chicago, six students injured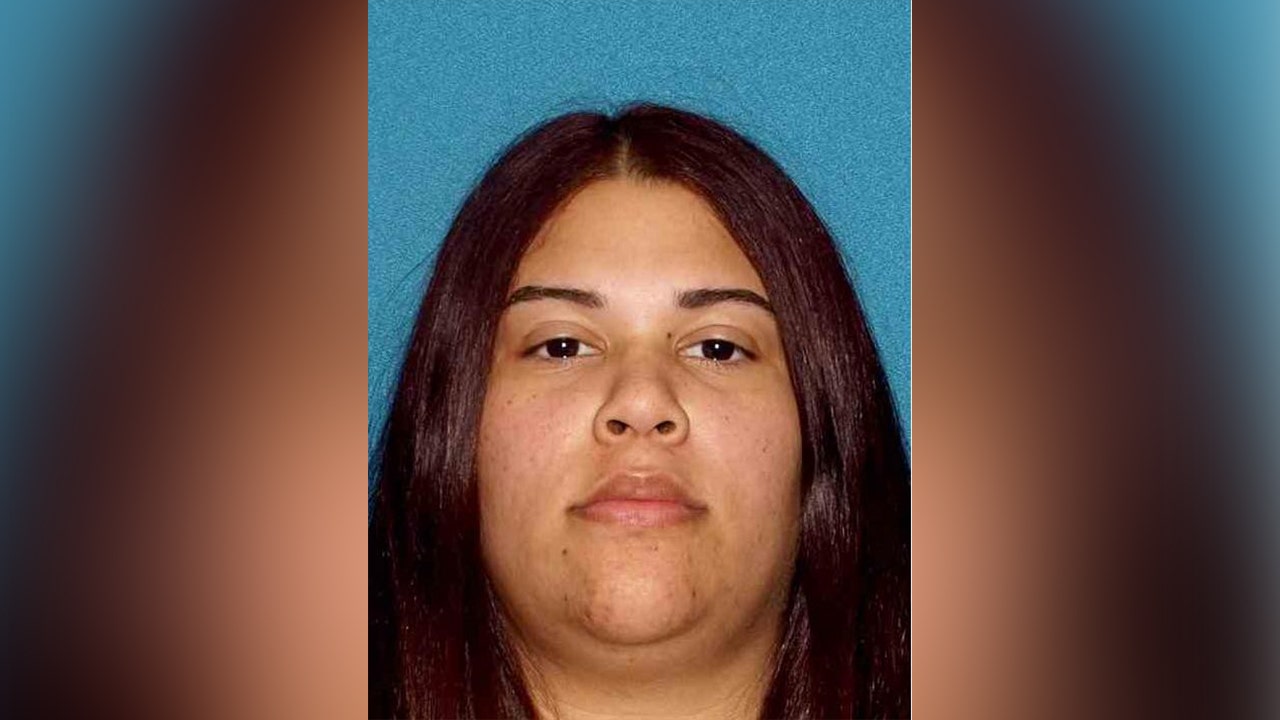 The girl passed out at 8:48 a.m., but Davila didn't see anything wrong until the bus arrived at the Franklin Township school at 9:02 a.m. — 14 minutes later.
Once he began removing the floor restraints, Davila noticed something was wrong and contacted a school staff member for help, police said.
"At 9:02:58 a.m. a teacher entered the bus and leaned towards it. [Fajr], but it seems that the seriousness of the situation is not yet realised. 9:04:00 AM The teacher said she was not sure. [Fajr] was breathing At that time additional personnel were called to the bus and CPR began at 9:06:40 a.m.," the complaint said, according to NJ.com.
Fajr was taken to a local hospital and kept in intensive care before being pronounced dead on Wednesday, officials said.
Child killed after pickup truck overturns at school bus stop in Wisconsin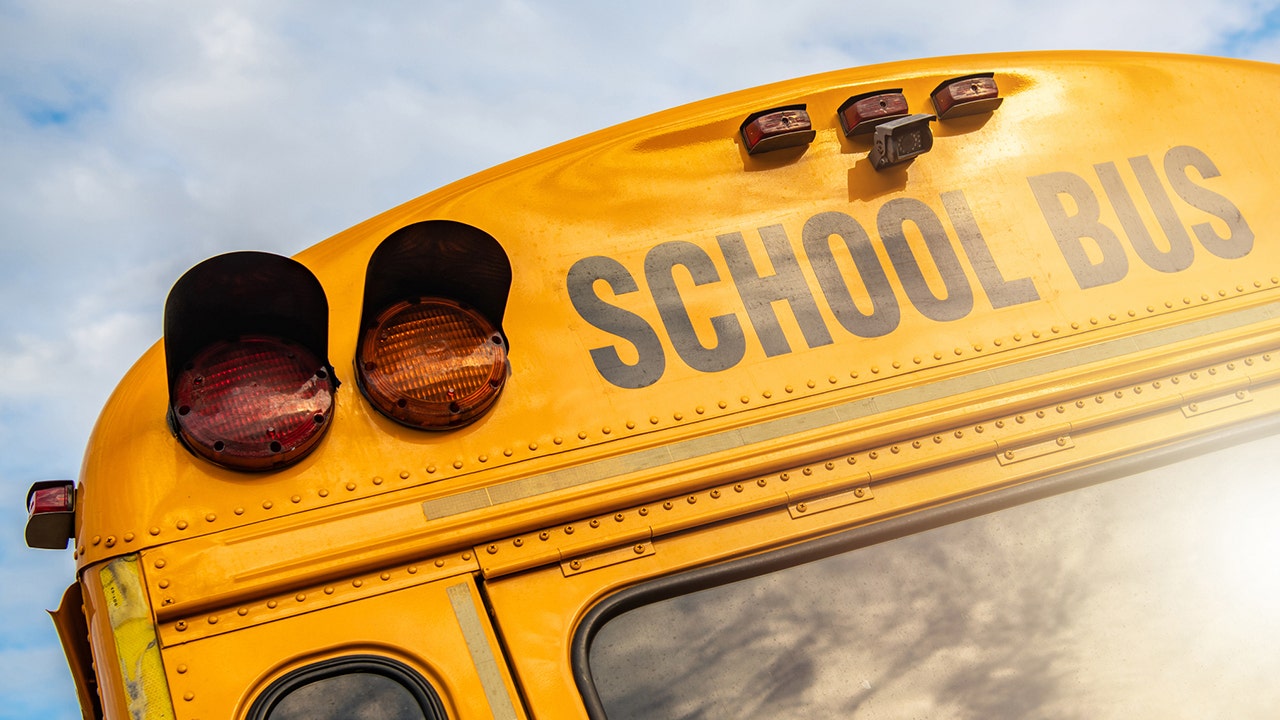 Two other students on the bus were sitting in front of Fajr, and neither of them saw her directly as she struggled, the complaint said.
Davila allegedly violated policies and procedures by wearing earbuds and using his phone on the bus, investigators said.
He was charged. Second degree manslaughter and second-degree endangering the welfare of the child.
Click here to get the Fox News app.
Davila appeared in court last week and is scheduled for a detention hearing on Tuesday. He is being held in the Somerset County Jail.
Fajr's mother, Najma Nash, created a GoFundMe fundraiser to help cover her daughter's funeral expenses and the outstanding medical expenses the family faces.
"My family and I are truly devastated by this and would appreciate anyone who can help," Nash wrote.
Fox News' Greg Wehner contributed to this report.
Source by [Fox News]