A rescue team spent hours helping a bald eagle that got stuck on a power tower by itself.
Police in Monmouth County, New Jersey were notified by local bird watcher Blake Bohnick that a large bird appeared to be stuck on a communications tower.
Monmouth County Police contacted Radio Communications Supervisor Jonathan Gregory and the SPCA (Society for the Prevention of Cruelty to Animals) for further assistance.
Bald eagle swipes lunch to fly to Connecticut as nature photographer snaps: 'America's bird loves pizza'
The two were able to coordinate climbers from New Jersey Task Force 1, Monmouth County OEM (Office of Emergency Management) and Oceanport OEM to rescue the bird from the tower.
That's according to the sheriff's office, which shared news of the bird's rescue on its Facebook page. (See the video at the top of this article.)
After five hours, the bald eagle, with its left wing stuck on the ice shield of the Public Safety Communications Tower, was freed.
Missouri bald eagle becomes proud foster father to eagle chick after taking care of rock
The Monmouth County Sheriff's Office shared more information about the rescue on Facebook — noting that support within the community made a huge difference in efforts to save the birds.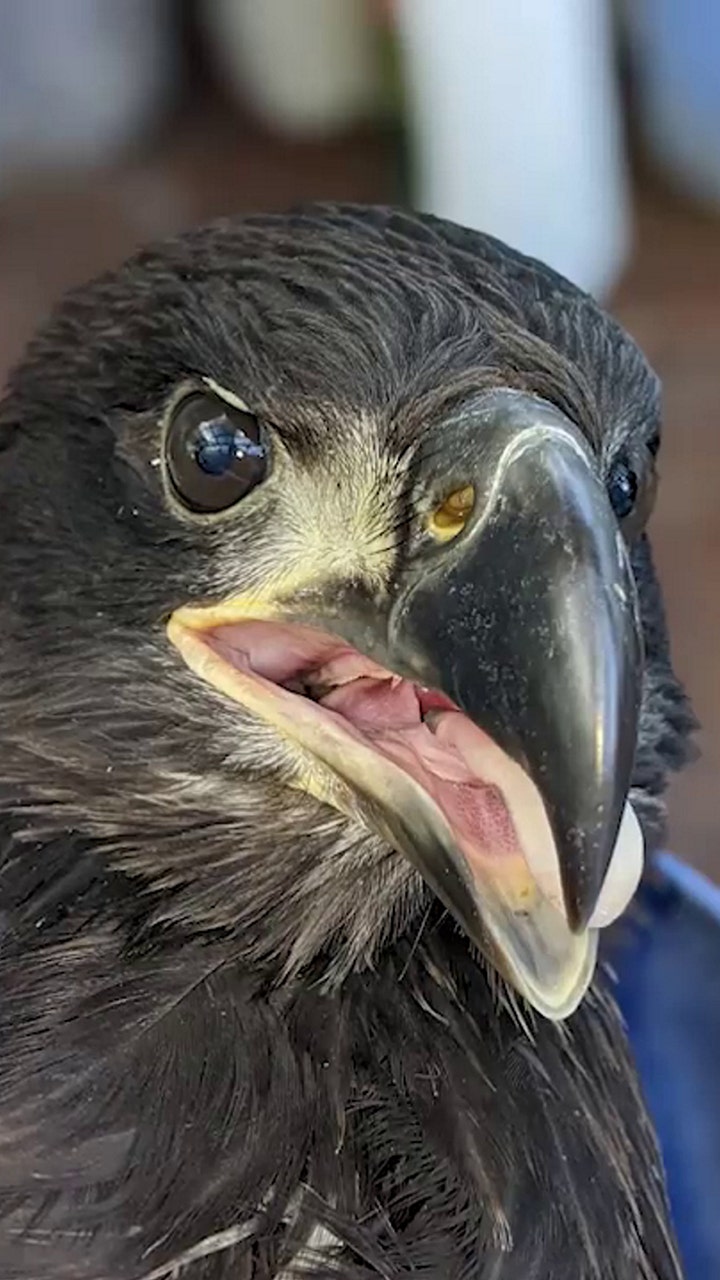 Monmouth County Police Sheriff Sean Golden was mentioned in the social media post — and said he appreciated the collaborative efforts of people and groups in the community.
Click here to sign up for our lifestyle newsletter.
"Each person and agency played an important role in bringing this helpless bird to safety," he said, according to a Sheriff's Office Facebook post.
The bird was later taken to a rehabilitator in Toms River, New Jersey.
It is said to be on the mend now.
Click here to get the Fox News app.
The sheriff's office's Facebook post also noted that "the rescue was a huge effort by many people who were determined to bring the bald eagle to safety."
Source by [Fox News]