The gunman who opened fire in a deadly mass shooting at an outlet mall in Allen, Texas on May 6 died from a police bullet that went through the suspect's mouth and brain, according to an autopsy report.
FOX 4 in Dallas The Collin County medical examiner released an autopsy on 33-year-old Mauricio Garcia, which said the suspect was shot three times: once in the head, once in the right ear and once in the right arm, according to the report.
The bullet wound to the head reportedly passed through Garcia's mouth before piercing his brain, which, according to the medical examiner, meant the injury would have been "instantly fatal."
Allen, Texas, police officer seen neutralizing mass shooter in dramatic bodycam video: 'took him down'
The post-mortem report stated that none of the three bullets were self-inflicted.
"The results support that [gunshot wound] Law enforcement at the scene had a gunshot wound to the head," the news station said of the autopsy.
The report said Garcia had a swastika tattoo on his upper left chest, along with a tattoo of a skull, panther-like animal, with one saying Texas and the other Fort Worth.
Texas police fielded 911 calls during a mall shooting that left 8 dead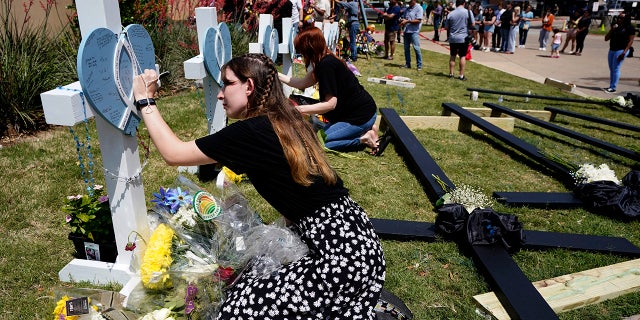 The toxicology report also revealed that there was no alcohol or illegal drugs in Garcia's system.
The medical examiner did not immediately respond to a Fox News Digital request for the autopsy report.
The gunman began his deadly rampage around 3:30 a.m. local time on May 6, and security footage shows him getting out of what appears to be a Dodge Charger.
Allen, Texas, mall shooting suspect Mauricio Garcia served a brief 3-month stint in the US Army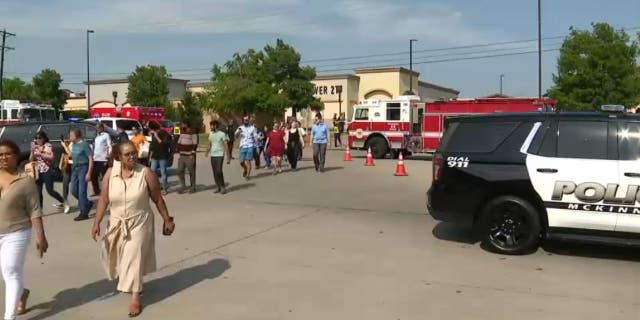 As soon as a police officer in the mall heard the gunshots, he rushed to the sound, engaged the shooter and killed him.
Nine people, including Garcia, were killed in the shooting, while 10 others were injured.
Police released body camera footage from the responding officer last month after a grand jury ruled that the use of force was justified under Texas state law.
Click here to get the Fox News app.
Despite having no criminal record, Garcia had a social media account where he offered chilling hints about his research and attack planning, showing an interest in white supremacy.
He called the mass shooting a sport and posted photos showing his large Nazi tattoos.
Fox News Digital's Bradley Betz and Adam Sibbs contributed to this report.
Source by [Fox News]