Alabama executed James Barber on Friday morning for the brutal beating death of an elderly woman 22 years ago, the state's first lethal injection death after a months-long hiatus to review the procedure.
Barber, 64, was pronounced dead at 1:56 a.m. at the William C. Holman Correctional Facility in Atmore. He was sentenced to death in May 2001 for the slaying of Dorothy Epps, 75, after he confessed to killing her with a claw hammer in her home in the town of Harvest and fleeing with her purse.
Alabama Attorney General Steve Marshall said Barber was a handyman who knew Epps through repair work and a previous relationship with his daughter.
Nai was arrested a few days after the murder and confessed to the police in great detail about his crimes. According to the attorney general's office, he admitted that the "crime was stupid and stupid" and that he deserved to be "indicted and sentenced to death" for committing it.
Alabama will execute an inmate in the first lethal injection after a months-long hiatus on the practice
The execution was halted despite requests by Barber's lawyers for Alabama's failure to "constitutionally execute a lethal injection." SCOTUS denied the stay around midnight Thursday, giving the state until 6 a.m. to begin executions.
"Justice has been served. This morning, James Barber was sentenced to death for the horrific crime he committed more than two decades ago: the particularly heinous, brutal and brutal murder of Dorothy Epps," Marshall said in a statement Friday morning.
He continued: "I ask the people of Alabama to join me in praying for the family and friends of the victim, that they may now find some peace and a sense of closure."
Barber's death marked the first execution in Alabama since last fall when Gov. Kay Ivey ordered an internal review of the lethal injection method after a series of problems, which led to an execution and two failed executions between last July and November.
Ivey announced in February that the state had been cleared to resume executions. Alabama Corrections Commissioner John Hamm said the review resulted in an increase in the number of medical professionals in the prison system, the ordering of new equipment and additional exercises.
Alabama's governor has set a July date for lethal injection following past executions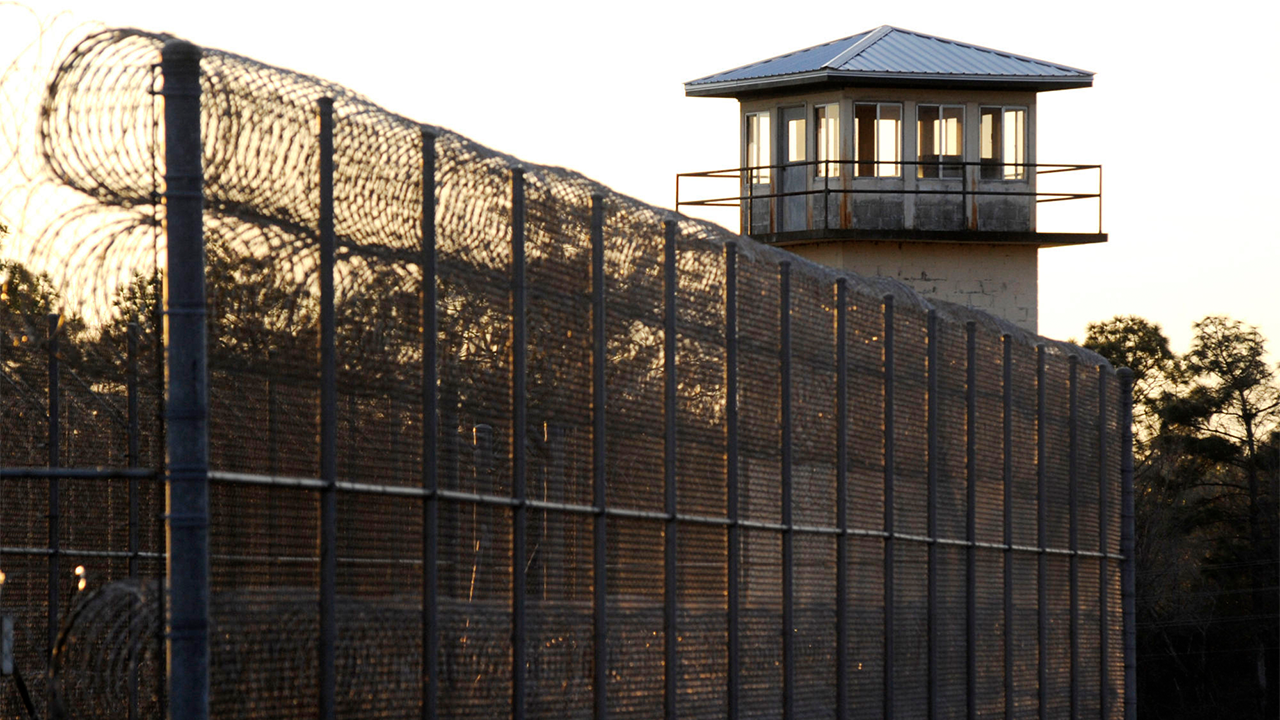 In their request for a stay of execution, Barber's lawyers argued that his execution "will likely be carried out in the same manner as the previous three."
AG Marshall's office urged the Supreme Court to let the execution go forward, adding that the victim's family has waited long enough to "see justice."
He said previous executions were halted "due to a confluence of events — including health problems for individual inmates and last-minute lawsuits brought by inmates that dramatically shortened the window for executions for ADOC officials."
Click here to get the Fox News app.
By the time of his execution, Barber had 22 visitors and two phone calls, according to the Alabama Department of Corrections. His last meal consisted of stuffed hash browns, a western omelet, spicy sausage and toast.
The Associated Press contributed to this report.
Source by [Fox News]