Republican lawmakers in Alabama chose Friday to increase the percentage of black voters in the state's 2nd district from 31% to 40%, rather than create a black majority following a U.S. Supreme Court ruling.
The court recently upheld a lower court ruling by a three-judge panel that said the state must create a second majority-black district or "very close" to give black voters "an opportunity to elect the representative of their choice."
Alabama has only one in seven majority-black districts, while black people make up 27% of the state.
Republicans argued that the new district map complied with the order because it increased black influence.
Black lawmakers say Alabama Republicans' redistricting proposal is an affront to the Supreme Court
"We also took into account not to skew our maps racially," said Republican House Speaker Pro Tempore Chris Pringle.
But critics said it invoked the history of Jim Crow laws aimed at suppressing the black vote.
"There is no chance for anyone other than a white Republican to win this district," said Democratic state Sen. Roger Smitherman. "It will never elect a Democrat. They won't elect a black person. They won't elect a minority."
Gov. Kay Ivey signed the bill late Friday.
Last year, the panel ruled that the state's legislative map violated the Voting Rights Act, which the Supreme Court upheld.
"Let's be clear: The Alabama Legislature believes this is above the law," the plaintiffs who won the Supreme Court case — and who have vowed to continue fighting if the map is approved — said. "What we're dealing with is a group of lawmakers who are ignoring not only the Voting Rights Act, but also the ruling of the U.S. Supreme Court and the court order of the three-judge district court."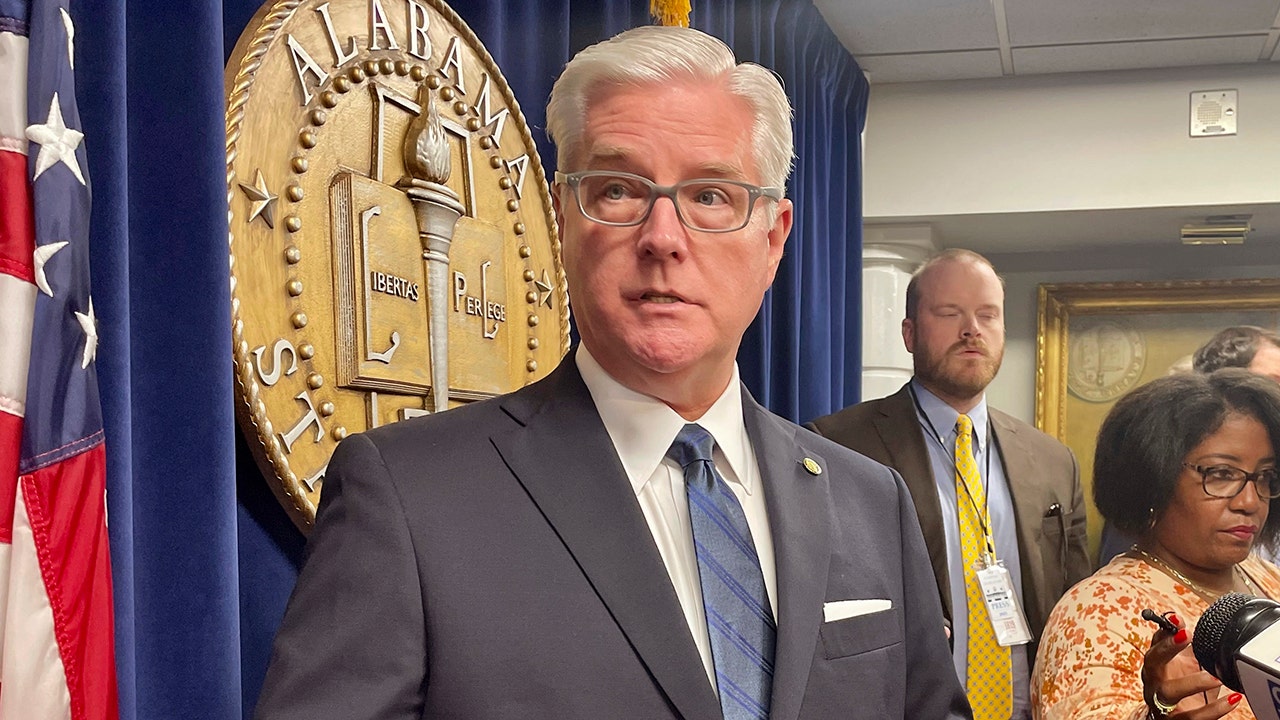 Supreme Court lifts stay on Louisiana redistricting case that could boost black voting power
Smitherman said he believes state Republicans are hoping the Supreme Court will vote in favor of the state next step. The court narrowly voted 5-4 against the state.
"People in my district say their vote doesn't count, and I understand why they say that," Democratic state Rep. Thomas Jackson said during the debate Friday. "The person they want to elect can never be elected because he is always in the minority."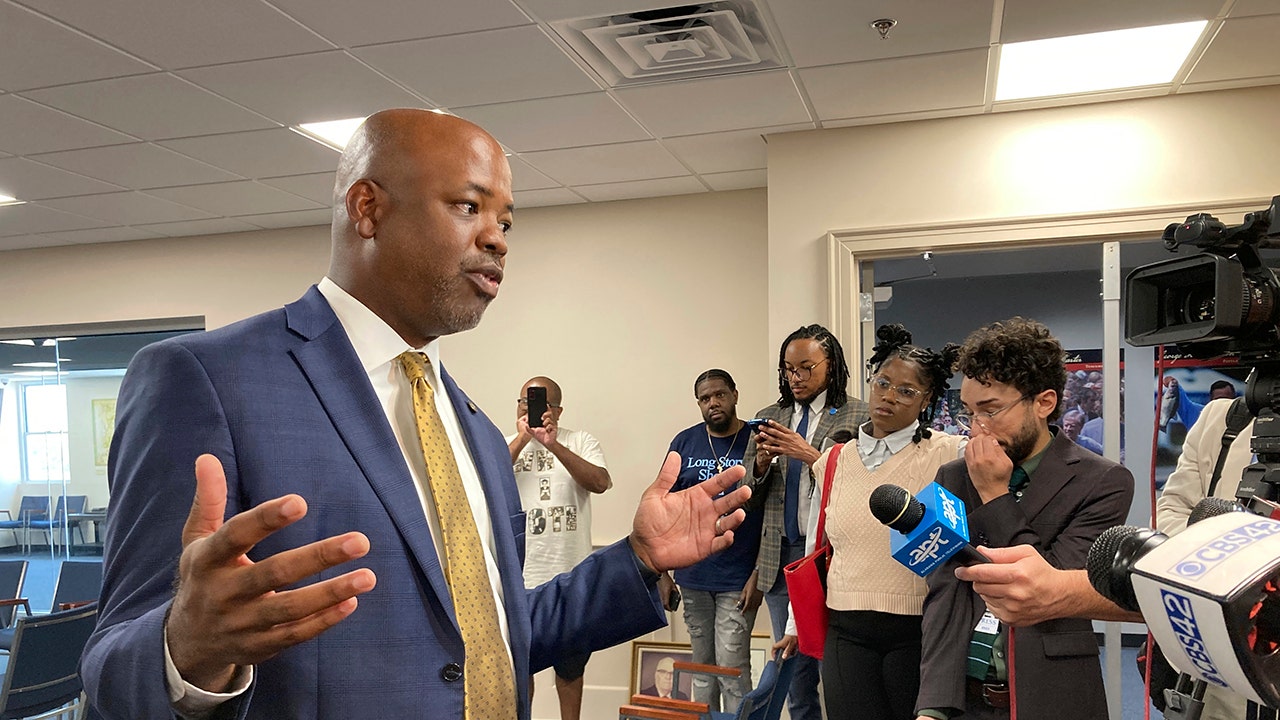 A top GOP lawmaker said the Senate proposal puts more emphasis on district shape and keeping communities together than on racial makeup.
"How do we keep these communities together, how do they end up being recognized as communities of interest? That's a big decision," said Republican Senate President Pro Tempore Greg Reed.
Click here to get the Fox News app.
The debate in Alabama is being watched closely across the nation, and may be mirrored by battles in Louisiana, Georgia, Texas and other states.
Source by [Fox News]