A simple fingerstick blood test can help with the diagnosis. It is the name of a mental diseaseThat's according to research presented at the Alzheimer's Association International Conference (AAIC) in Amsterdam this week.
The blood test is similar to the glucose testing procedure. People with diabetes. Instead of sugar, however, it measures Alzheimer's-related proteins in the brain, according to a news release from the Alzheimer's Association.
One study found that the test was more than 80 percent accurate in identifying dementia-related changes, significantly better than doctors who did not have access to the test.
Dementia patients who take opioids face increased risk of death, new study finds
An added benefit of the finger-prick test: It can be easily done at home without a lot of preparation or processing, according to Hana Huber, Ph.D., Department of Psychology and Neurochemistry. University of Gothenburg, Swedenwho studied the test.
"Currently, the use of Alzheimer's blood tests is limited by the need for clinic visits, administration by trained personnel, and stringent time-limited and temperature-dependent shipping and storage procedures," Huber said in the release.
He also said, "A method that allows blood collection at home and is simple enough to be done independently, or by caregivers, will increase the accessibility of these tests."
"This will result in improved early diagnosis and better monitoring of patients considered 'at risk' or those receiving approved treatments."
New dementia drug 'gave me hope': Alzheimer's patients reveal their stories
The US Food and Drug Administration (FDA) recently approved a drug that targets the beta-amyloid protein associated with Alzheimer's in the brain.
Before a patient can be treated, the doctor must first confirm the presence of the protein.
According to Maria C. Carrillo, Ph.D., chief science officer of the Alzheimer's Association, this is where a new fingerstick blood test can be beneficial. Chicago, Illinois.
"Blood tests – once validated and approved – will offer a quick, non-invasive and cost-effective option," he said in the news release.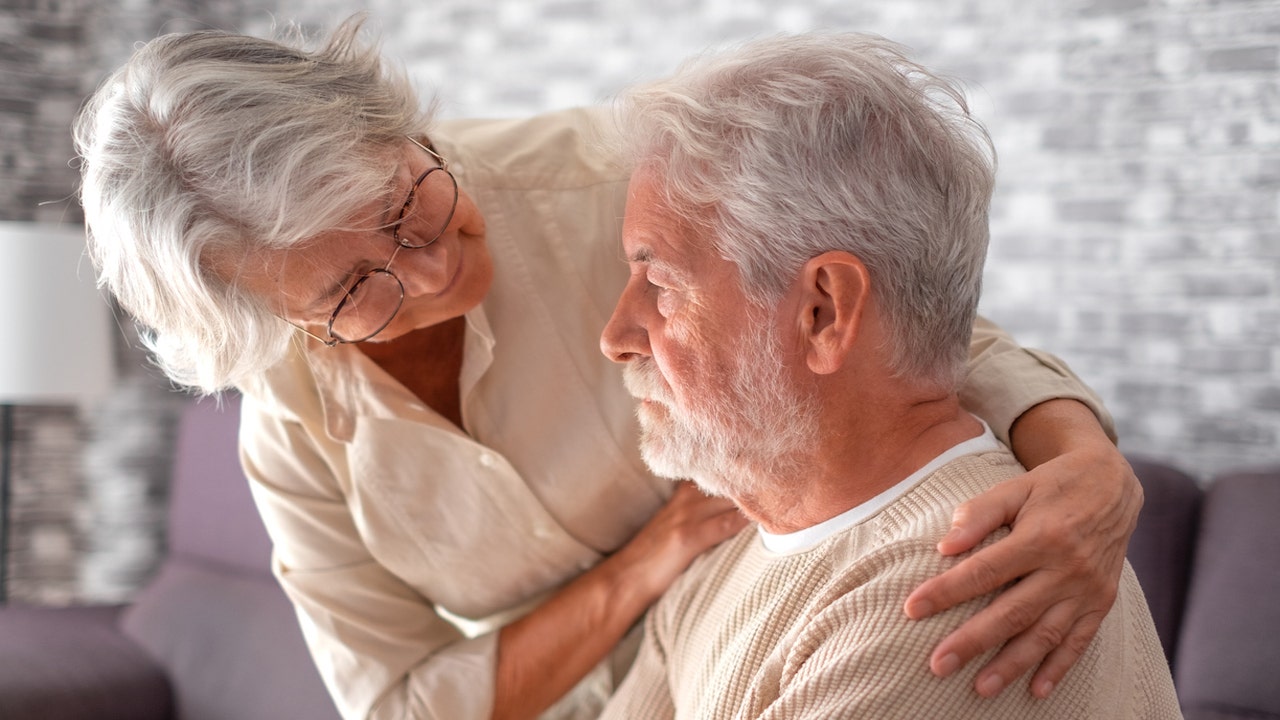 Currently, blood tests are used to screen participants in Alzheimer's drug trials.
In some cases, the tests provide data similar to brain scans and analysis of cerebrospinal fluid, the release said.
"While further standardization and validation is needed, blood tests may soon be an important part of the diagnostic workup in everyday practice to detect Alzheimer's disease and monitor treatment," Carrillo said.
Alzheimer's disease is most common in these US counties, new study finds
These blood tests could potentially help primary care doctors provide faster and more accurate diagnoses, according to the report.
A team of researchers analyzed data from 307 middle-aged to elderly patients at 17 primary care centers in Sweden.
In the study, Primary care physicians Diagnosed and prescribed treatment after seeing patients at their clinic, where cognitive testing and MRI or CT scans were performed.
The researchers also took a blood sample that looked for beta-amyloid and phosphorylated tau, markers associated with brain disease.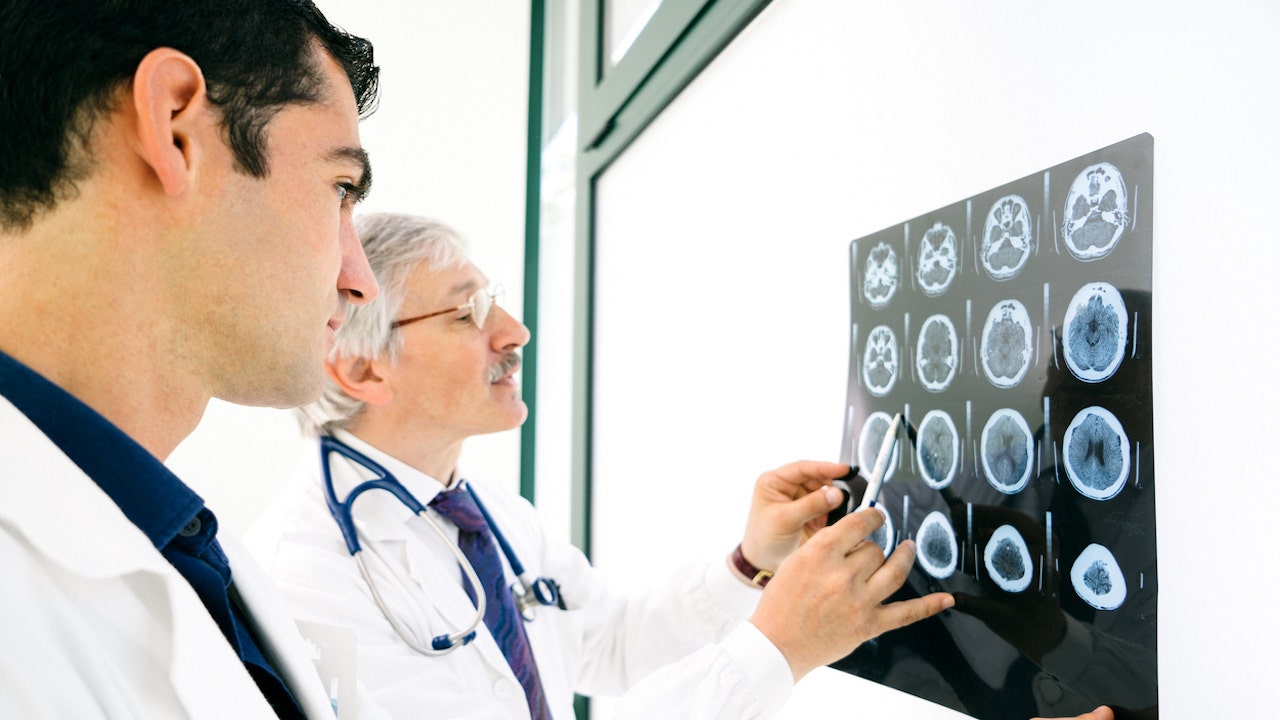 The participants then underwent a thorough medical examination at a specialized memory clinic.
Doctors correctly diagnosed Alzheimer's or Alzheimer-related changes in about 55 percent of cases, while blood tests did so in more than 85 percent of cases, according to the release.
More than 50% of people who actually had Alzheimer's did not receive symptomatic treatment – and 30% of non-Alzheimer's cases received treatment incorrectly due to misdiagnosis.
A blood test for cancer using DNA fragments offers hope for early diagnosis, researchers say
"Due to a lack of accurate diagnostic tools, it is currently very difficult for primary care physicians to identify Alzheimer's disease, even in patients with cognitive impairment," MD, PhD, of the Clinical Memory Research Unit at Lund University in Sweden, said in the release.
"This, too, often leads to diagnostic uncertainty and inappropriate treatment," he continued. "Blood tests for Alzheimer's disease have great potential for improving diagnostic accuracy and appropriate treatment of people with Alzheimer's."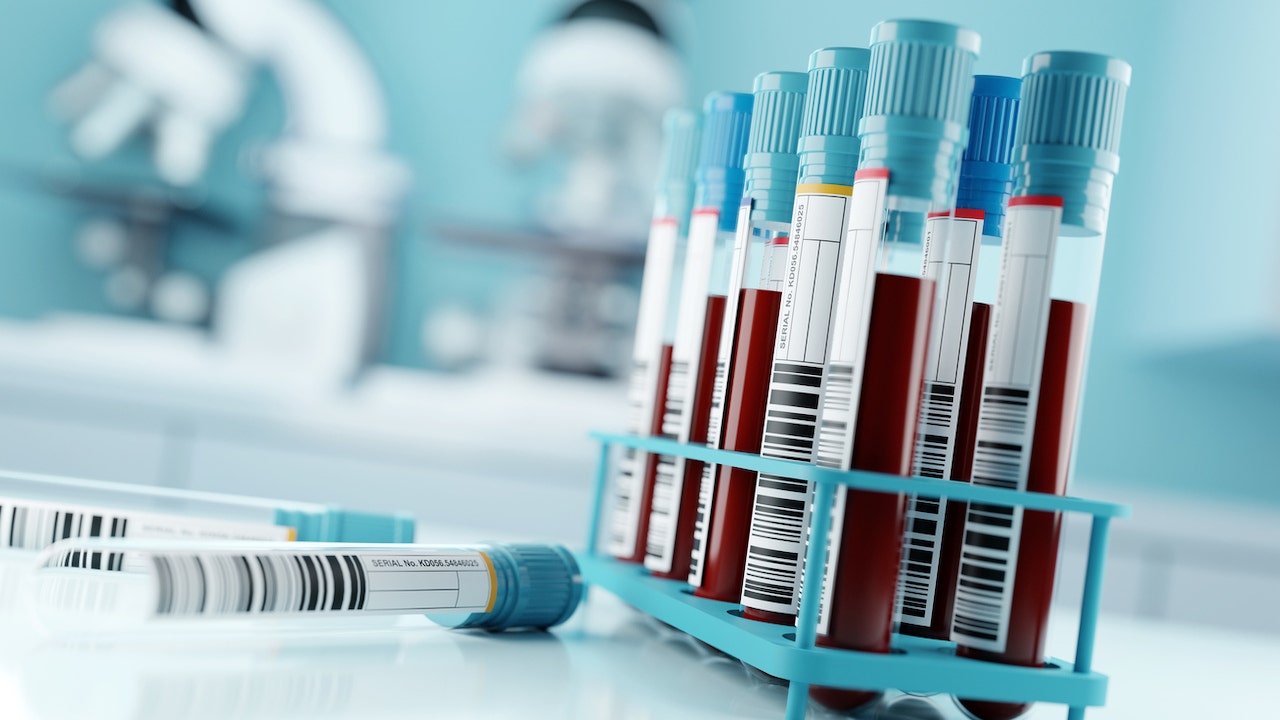 As new drugs that slow the disease in its early stages become more widely available, these tests may become even more important, the researchers said in the release.
Dr. Nikhil Pallikar, director of the Stony Brook Medicine Center of Excellence for Alzheimer's Disease in New York, was not part of the study but attended the conference in Amsterdam.
"This is a major game changer in the diagnosis of Alzheimer's patients."
"This is a major game changer in the diagnosis of Alzheimer's patients," Pallekar told Fox News Digital.
"This is a simple blood test that can detect amyloid and tau proteins in the blood with the same accuracy as an amyloid PET scan at a fraction of the cost," he continued.
"I see blood-based testing being very helpful in early diagnosis, and potentially monitoring the progression of symptoms."
Click here to sign up for our health newsletter.
Maryam P.K Long Island, New York, who withheld her last name for privacy, has a mother who was recently diagnosed with moderate dementia. The family had to wait months to see a neurologist and undergo tests before a diagnosis was made, she told Fox News Digital.
Click here to get the Fox News app.
"I wish we had done this blood test at that time – if we had caught it earlier, maybe we could have started treatment," he said.
"It is too late for my mother now, as the disease has progressed and the drugs are not suitable for her at this stage."
"Perhaps his quality of life is better now," she added.
Source by [Fox News]