A teenage Army recruit died unexpectedly last week during a training exercise during basic combat training in Georgia, officials said.
PFC Jacob T. Atchison, 19, suffered an unspecified medical emergency during a training event at Fort Moore on July 12 and was pronounced dead at Martin Army Community Hospital.
"We are all deeply saddened by the loss of this outstanding soldier and offer our deepest condolences to his family," Lt. Col. Josh Horner, commander of the 3rd Battalion, 47th Infantry Regiment, said in a statement. "They are in our thoughts and prayers."
The cause of his death has not been revealed.
On this day in history, July 11, 1804, Aaron Burr killed Alexander Hamilton in battle.
Atchison, of Pella, Iowa, arrived at the military installation May 12 for infantry training. The Army combines basic training and infantry school, also known as One Station Unit Training (OSUT).
Military service member found dead in Pentagon parking lot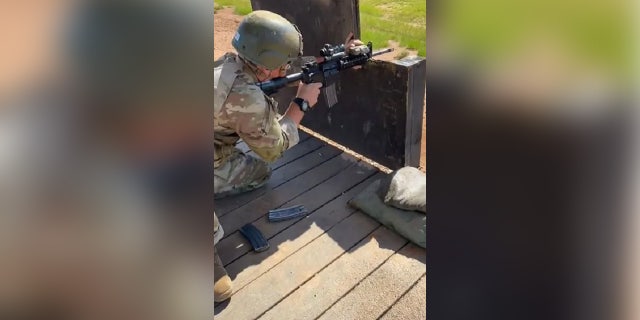 He was on his way to attend his company's "turning green" ceremony, which marks the basic training portion of the infantry OSUT.
During his training, Atchison qualified as an expert marksman with the M4 rifle, the Army said, and was named "top shot" for Delta Company.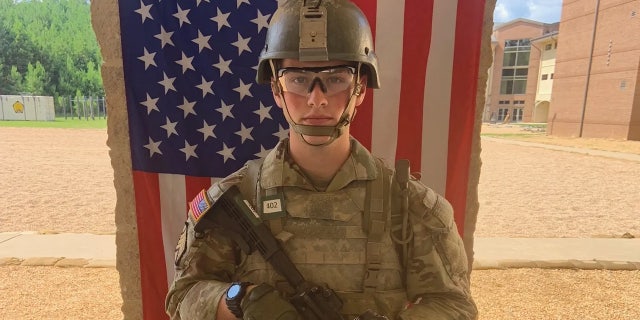 Click here to get the Fox News app.
"Those who volunteer to defend the nation represent the best of us," said 1st Lt. Kyle J. Whittaker, Atchison's company commander. "Jacob's loss will be deeply felt by his colleagues and the Army now and into the future."
The Army said Atchison's death is under investigation.
Source by [Fox News]