The Austin Police Association has launched a podcast that describes the impact of the pressure to defund the department.
The series, "Defended," will feature interviews with officers and detectives from units that have seen funding cut or eliminated altogether.
"I just wanted to sit down and talk about the history of the last six years, and how we got to a situation where as an agency we defunded and eliminated several units," APA President Thomas Villarreal said in the first episode.
Villareal traces the rise of the "Defend" movement to late 2017, early 2018 when talk of "reimagining" the police began to emerge. The City Council ultimately voted unanimously to cut APD's budget by about a third, or $150 million, during the 2020 riots. The state legislature passed a law the following year forcing Austin to restore its cut funding, but by then police officers had retired or chosen to leave in large numbers – and the cancellation of police academy classes left the department unable to replace them.
"What is police surveillance?" I took a deep dive?" says Villareal. "What should it look like? What's he going to look like?"
Austin mayor freezes state police-deprived PD in move that forces workers to 'defend': critics
The podcast comes in the wake of the city's suspension of its partnership with the Texas Department of Public Safety. The partnership began in March following a spike in crime following the city council's unanimous decision in August 2020 to cut the police department's budget by nearly a third. By July 2023, the department is short an estimated 500 officers.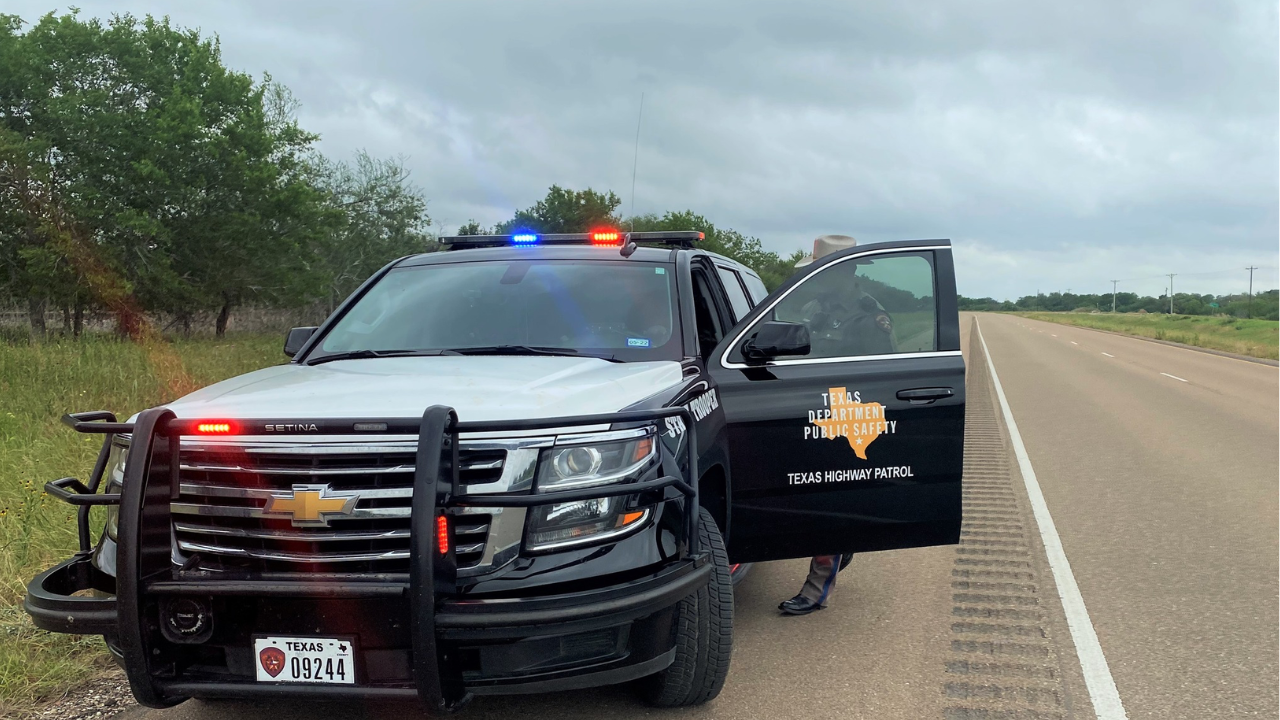 Podcast co-host Cpl. And APA Chair Christopher Irwin challenged the notion that the department "got all that money back." He noted that officers and staff "walk away" whenever the department is under pressure.
"People who are qualified or retired, people who are fed up with the workers controlling the city council … rather than lose a huge amount of money that they think they can never get back because they went without a contract, they decided to leave," Irwin says. "It happens time and time again, every time we go without a contract or every time it's defunding or these units are decommissioned."
Click here to get the Fox News app.
Austin Mayor Kirk Watson suspended the APD-DPS partnership in response to reports of traffic stops by Texas state troopers. Initial reports said that the soldiers pulled a gun on a 10-year-old boy. Texas DPS later released bodycam footage showing the trooper with his gun down and defused the situation with the driver, who did not have a license plate, insurance, registration, or license.
Source by [Fox News]