A 15-year-old girl was shot in the leg at a graduation party in California on Saturday night, police said.
Los Angeles Police Department (LAPD) dispatcher told FOX 11 Los Angeles That the shooting happened in Northridge around 8:10 p.m.
Authorities said the girl was attending a graduation party at 8523 Oak Park Avenue at the time. More than 80 people participated.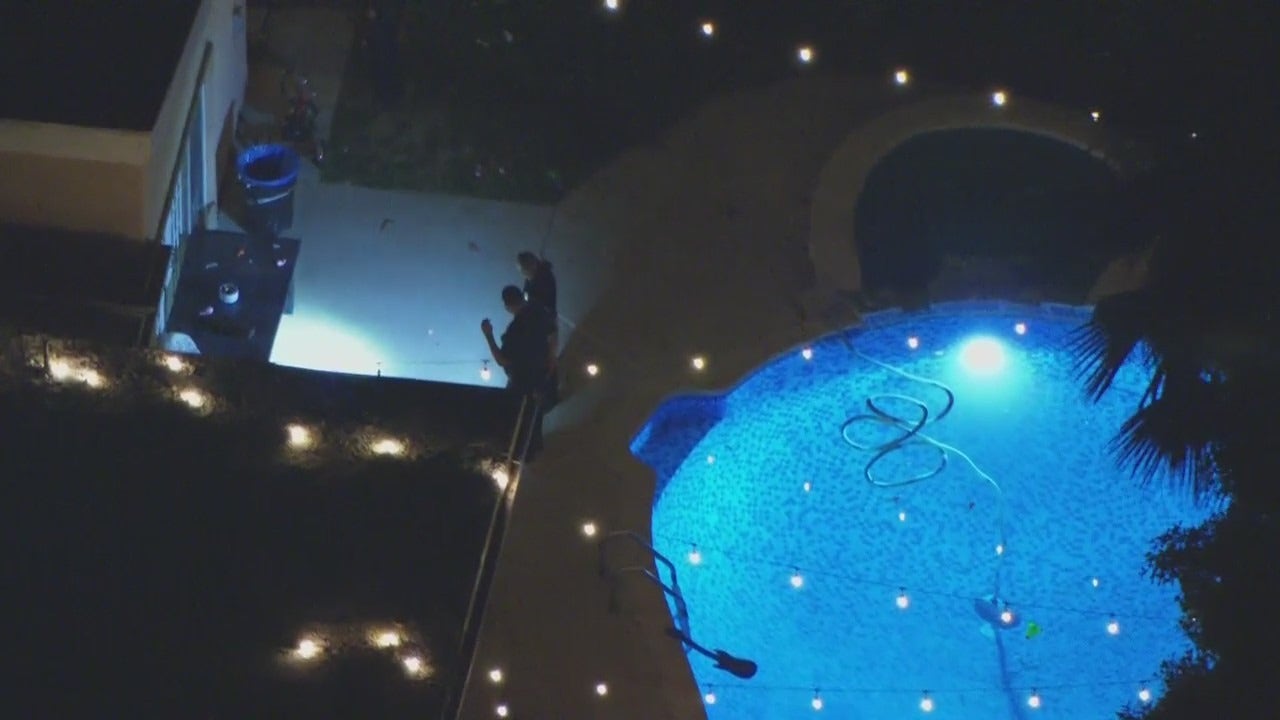 The victim realized that he was injured after hearing the sound of gunshots. He was taken to hospital in stable condition and treated for a leg injury.
Click here to get the Fox News app.
A male suspect, ages 16 to 19, fled on foot after the shooting. Authorities have not yet identified the suspect.
The LAPD is actively investigating this incident.
Source by [Fox News]