Chicago White Sox relief pitcher Liam Hendricks was diagnosed with non-Hodgkin's lymphoma in January. In April, he announced that he was cancer-free and finally returned to the pitching mound.
New York Mets pitcher Carlos Carrasco beat chronic myelogenous leukemia in 2019 while a member of the Cleveland Guardians. This week, Hendriks and Carrasco are in opposing dugouts, but the cancer survivors will forever be part of the same impressive team.
The major league pitchers teamed up to host pediatric cancer patients from Cohen Children's Medical Center at Citi Field. Special guests visited Queens Ballpark as part of Carrasco's "Cookies Kids" program.
CLICK HERE FOR MORE SPORTS COVERAGE ON FOXNEWS.COM
"It was really good," Carrasco told MLB.com. "He came, and he wanted to do it. There are a lot of people who can see it. [and realize] If we can make it, so can they."
Children were shown around the ballpark and given access to areas normally off limits, such as the dugout and bullpen. He caught up with Hendrix and Carrasco to hear their inspiring stories of beating cancer.
White Sox closer Liam Hendricks declared 'cancer-free' after battle with non-Hodgkin's lymphoma
The kids also received lunch, gifts and tickets to a future Mets game.
"One thing I always try and stress: You're not alone," Hendricks said. "Reach out, talk to people. Don't worry about talking to a doctor. Don't worry about talking to people about it. You de-stigmatize the word 'cancer.' The more you talk about it, the lighter you feel. It takes the weight off you."
Hendricks, a three-time MLB All-Star from Australia, has been on the disabled list since June 11 with right elbow inflammation. The 34-year-old threw a few pitches from the mound at Citi Field during a simulated game as he continues to rehabilitate his injured elbow.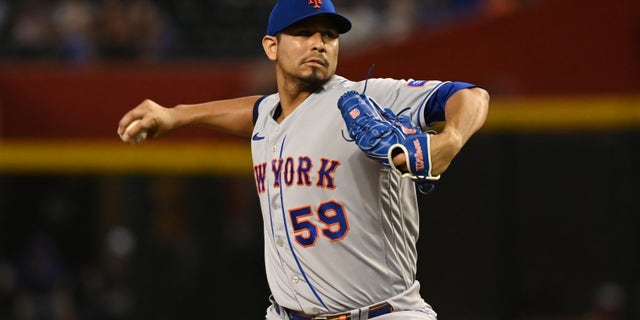 Hendrix had a cortisone shot last month and is scheduled for PRP injections. Both were cleared by her oncologist. He mentioned that chemotherapy treatments could have played a role in his injury.
Carrasco missed three months of the 2019 MLB season after being diagnosed with leukemia. He returned to the mound and pitched for Cleveland.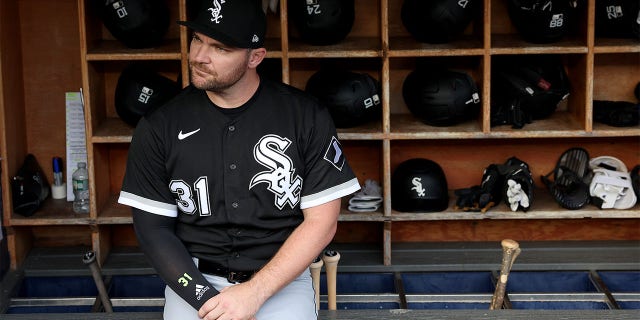 Hendricks said the stories shared by pediatric cancer patients deeply resonated with him.
Click here to get the Fox News app.
"It was great today, being able to talk to him about his stuff, what he's been through and stories like that," Hendricks told reporters.
"And then hearing some of the kids talk about their treatment plans and everything, that's always great. It takes the edge off. … You're trying to take away the stigma of going through treatment and not being able to talk about it."
The Associated Press contributed to this report.
Source by [Fox News]