The parents of Carly Russell, a 25-year-old Alabama woman who had been missing for more than 48 hours after telling a 911 operator she saw a toddler on the side of the interstate, spoke on camera for the first time in a broadcast interview. . Tuesday, insisting that police would continue to search for a "kidnapper" after her daughter's return.
"Carly has given her statement to detectives so they can continue to pursue her abductor," her mother, Talitha Robinson-Russell, read in a brief statement during an interview aired on NBC's "Today" show. He said.
"Are you sure there's a kidnapper still out there?" asked NBC reporter Priscilla Thompson.
"Exactly," the mother said, with Carly Russell's father, Carlos Russell, nodding in front of her. "Absolutely."
Alabama police are examining traffic video after a missing woman reported a child near an interstate return
The Hoover Police Department in Alabama released its latest statement on the case on Monday. It did not say whether investigators were looking for a suspect or the missing child.
Fox News Digital reached out to Hoover police Tuesday for clarification.
"There were actually a lot of calls and texts from people who maliciously lied to us. I just didn't know that people were there," Robinson Russell recounted two days before Russell returned home on foot. Can be so bad." "He is dealing with the trauma of people making completely false allegations about him," he added.
"He found his way back to us. However, we cannot discuss the details," Robinson Russell said, citing the ongoing investigation. "She definitely fought for her life. There were times when she had to fight for her life physically. And there were times when she had to fight for her life mentally."
According to the latest police timeline of events, Russell left work at a business at The Summit in Birmingham on July 13 around 8:20 p.m.
He ordered food from a nearby business in The Colonnade and drove there, and police said they are working to trace all of his actions from the time he left The Colonnade to the time he called 911. on his way to travel until calling 911 at 9:34 p.m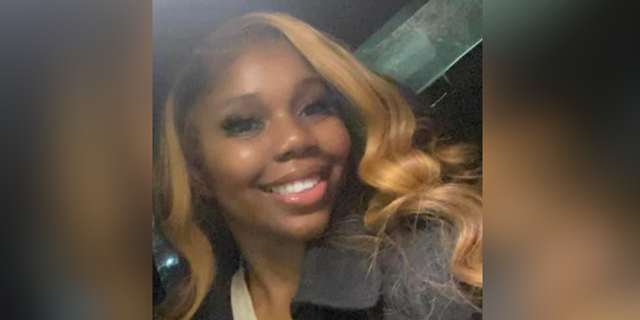 The conversation with the 911 operator ended, and Russell called a relative. Police said she went missing shortly after 9:36 p.m. after telling a 911 operator and a relative that she had seen a male toddler in a diaper on the side of I-459 and that Stopping to check it out.
The boyfriend of an Alabama woman who returned home says she was fighting for her life for 48 hours.
Investigators are now examining traffic camera video that shows Russell's vehicle on the side of I-459 before it disappeared.
"Carly's 911 call is the only timely report of the child interstate," police said.
Monday's update said Hoover police officers arrived on the scene within five minutes of leaving and several other officers followed shortly after.
They left Russell's wig, cell phone and wallet on the road near her car, and Russell's Apple Watch in her purse.
"His car is unlocked, running, all his personal belongings except for his phone," an officer was heard saying on the call, which aired on NBC News Tuesday.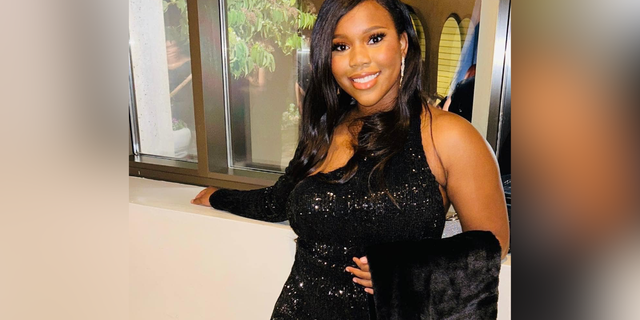 Investigators from the Crimes Against Persons Unit were notified, and the investigation "immediately began in earnest and followed up on multiple leads," police said. Many local, state, and federal agencies immediately offered assistance and provided personnel and other resources for the investigation.
On July 15 at 10:44 p.m., police say the Hoover 911 Center received a call from Russell's residence that she had returned home on foot.
Hoover Police and Fire responded to the residence where Russell was located. He was rushed to UAB Hospital by the Hoover Fire Department to be treated and released. Detectives responded to the residence and UAB to take an initial statement from Russell.
Click here to get the Fox News app.
Police said the details of the statement are part of an ongoing investigation that is expected to continue for the next few days.
"For me, so much joy," Russell's mother said, recalling the moment she laid eyes on her daughter for the first time. "We tried our best to hug her, but I had to stand back because she wasn't feeling well."
Source by [Fox News]