Hoover, Ala. A former FBI agent says that Carly Russell's claim of being forced into an 18-wheeler sounds completely false.
Russell, 25, initially went missing after calling 911 at 9:34 p.m. on July 13, telling the operator she saw a 3- to 4-year-old toddler walking southbound on Interstate 459 near Birmingham, Alabama, according to the Hoover Police Department.
After calling 911, Russell called a relative and suddenly stopped talking, but the line "remained open," according to police. She returned home on July 15 at approximately 10:45 p.m., and was taken to a local hospital before being released. Police said there was no evidence a toddler was on the interstate.
Russell reportedly told police in an interview that a man with orange hair came out of the woods to check on the child, but picked Russell up and carried him over a nearby fence.
Karlie Russell traveled 'six football fields' during 911 call 'made no sense': ex-spy
Russell said the man allegedly "forced her into the car" and the last thing she remembers was being inside the trailer of an 18-wheeler.
According to Russell, the man had orange hair with a bald spot on the back of his head. She said she was able to escape the truck and flee the area on foot, but was recaptured and put into a car.
Russell then claimed that he was blindfolded but "not bound" because his alleged captor did not want to leave wrist marks. Russell then told police that the men took her to a house and forced her to undress, and that she believed her photographs were taken.
She also allegedly told the police that the men had no sexual relationship with her.
Carly Russell searched Google for 'taken' movie, hours before 'Amber Alert' disappeared, Alabama police say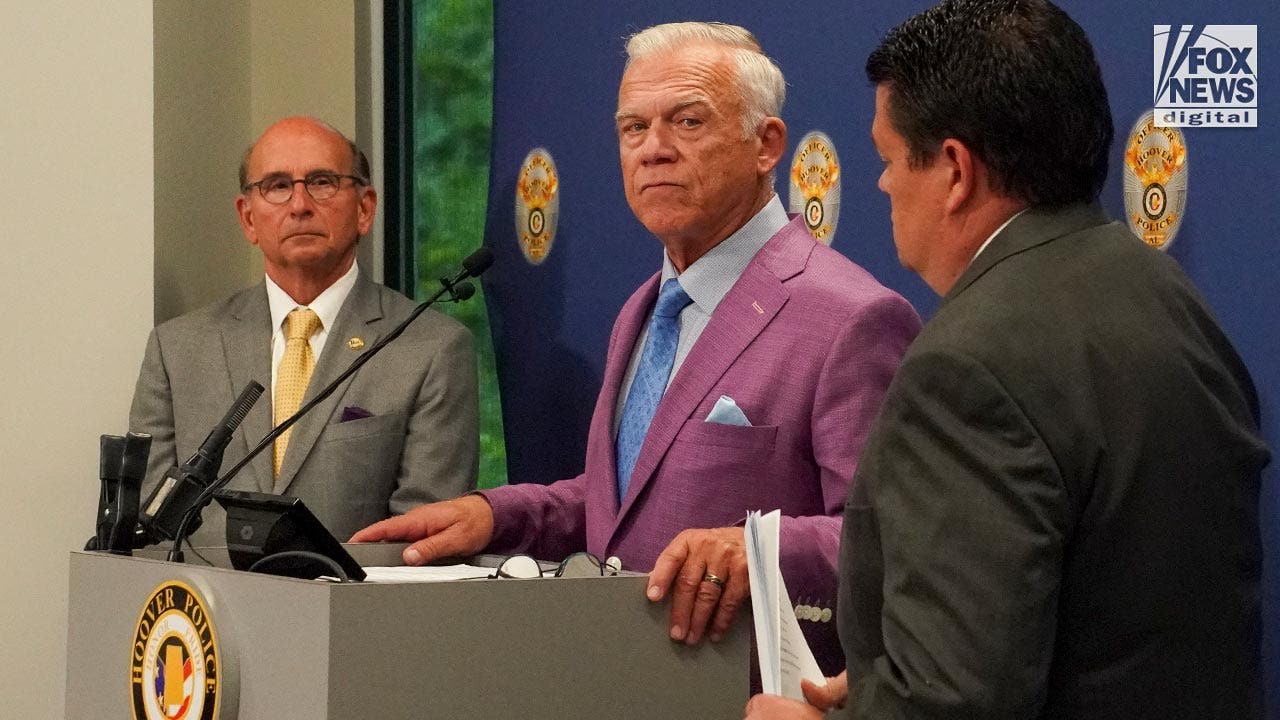 The next day after being taken, according to Russell's conversation with the policeshe woke up and was "fed cheese crackers by the woman."
"He said the woman also played with her hair but couldn't remember anything else," Hoover Police Chief Nick Derzus said of the interview with Russell. "At some point, she was put back in a vehicle that she claims she was able to escape into the West Hoover area. She told detectives that she ran through a lot of woods, only to come out near her residence."
Detectives also noticed during the interview that Russell had "a small bruise on his lip" and "claimed he was having a headache."
Russell had $107 in his right sock when detectives interviewed him.
Former FBI Special Agent Jonathan Gilliam told Fox News Digital that Russell Sound's claims are on his mind.
Police say no evidence of toddler on interstate in missing Alabama woman case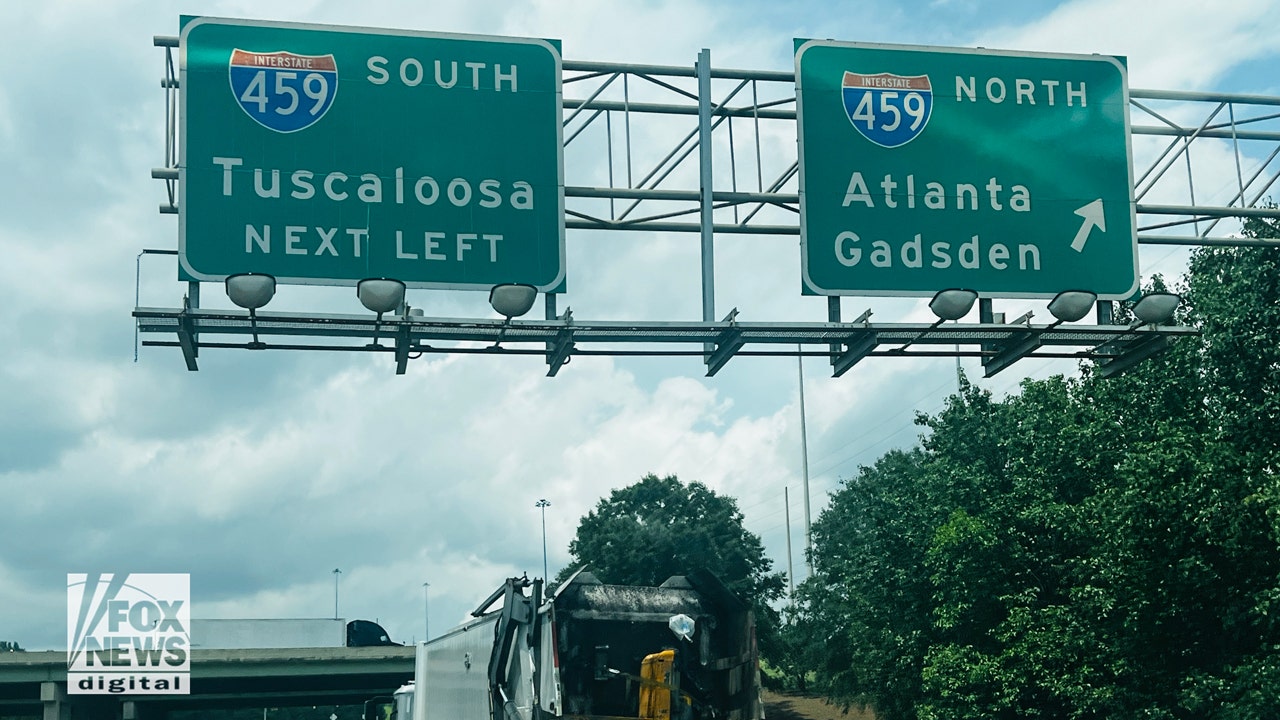 "Not everything gets made," Gilliam said.
Gilliam specifically questioned the part of Russell's claim where she says her captors did not tie her hands to leave marks.
"Why would they care if he had marks on his wrist? Why would that be a problem for them? I mean, if you're going to kidnap someone. I mean, it's going to be known that they've been kidnapped. So why would you care about marks on his wrist? It doesn't make sense to me," Gilliam said.
Click here to get the Fox News app.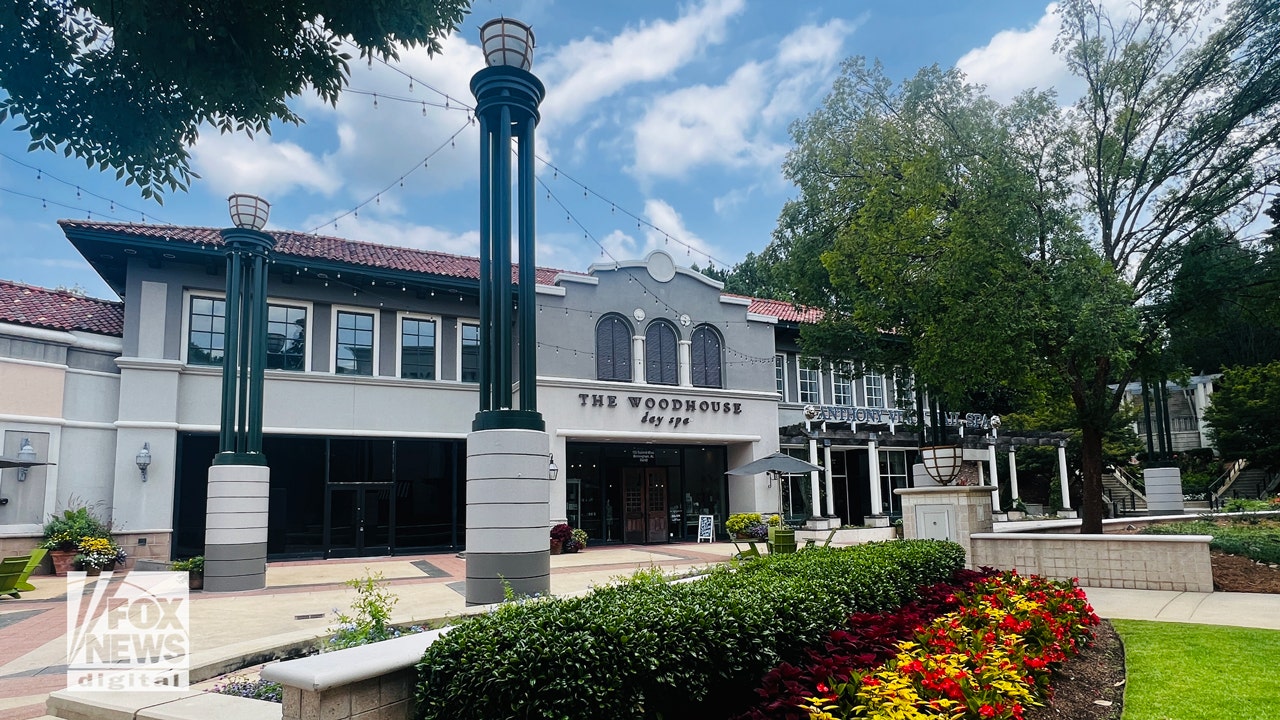 Surveillance video showed Russell walking on the sidewalk before walking to his home on July 15, authorities said. While investigating Russell's disappearance, police found no evidence of a toddler on the side of the highway.
Police also said data from Russell's Life 360 ​​application showed the woman traveled 600 yards during the 911 call.
Derzus also said Russell took a "dark colored bathrobe, a roll of toilet paper" and other items belonging to her employer, Woodhouse Spa Birmingham, at 8.20pm on July 13.
Source by [Fox News]