Fox News Digital confirmed that Charlie Chaplin's daughter, Josephine Chaplin, died on July 13 at the age of 74.
"She passed away peacefully, surrounded by her loving family and friends," said a statement shared by Chaplin's estate. "For years, Josephine managed the chaplain's office in Paris on behalf of her siblings until she took time off to care for her husband, Jean-Claude Gardin."
The cause of death has not been released.
Fox News Digital has learned that Josephine's funeral was held in Père Lachaise on Friday afternoon.
The Stars We've Lost in 2023
Josephine was one of eight children Chaplin shared with his fourth wife, Oona O'Neill. Chaplin fathered 11 children with three of his four wives. Before O'Neill, the English comedian was also married to Mildred Harris, Paulette Goodard and Lita Grey.
Josephine started her acting career following her father's footsteps. She appeared with her father in "Limelight," which Chaplin also wrote and directed.
The actress starred in another Chaplin film, A Countess From Hong Kong, in 1967. Other notable credits include "The Man Without a Face" and "Shadow Man."
Click here to sign up for the Fun Newsletter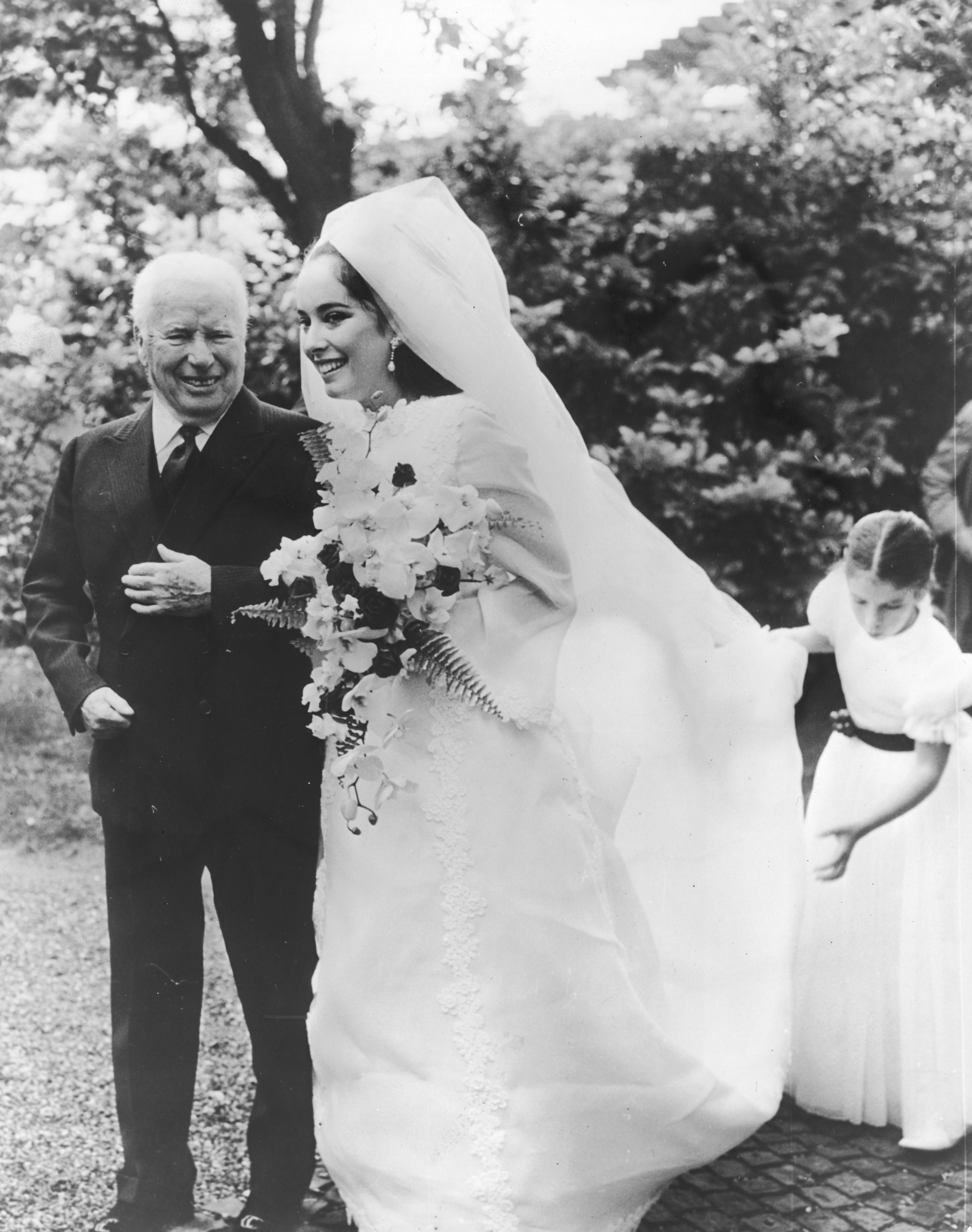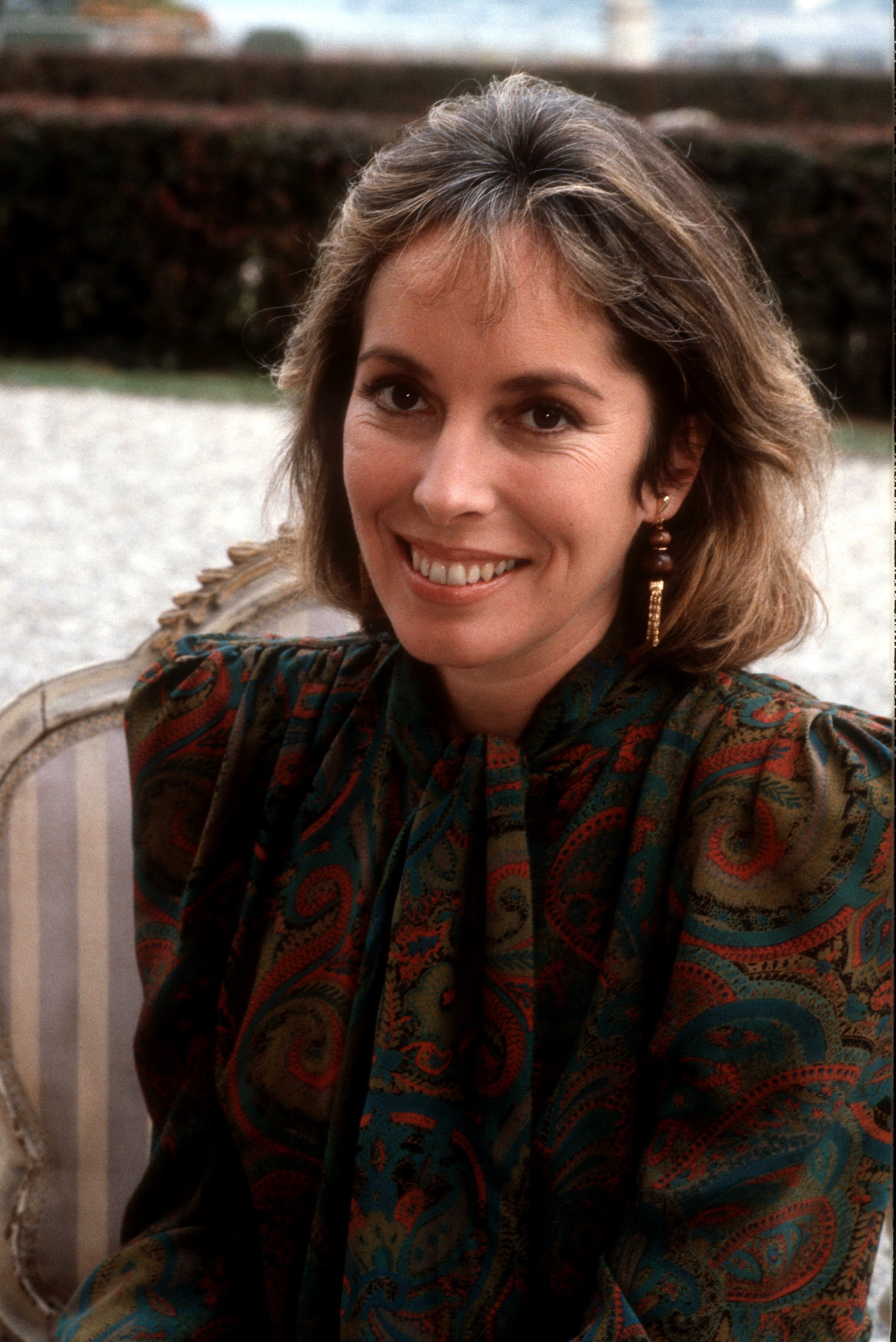 Josephine married Greek businessman Niki Sistovaris in 1969, and the two divorced in 1977. She remarried in 1989 to her husband, archaeologist Jean-Claude Garden. The two were married until Garden's death in 2013.
Chaplin and O'Neill are both deceased.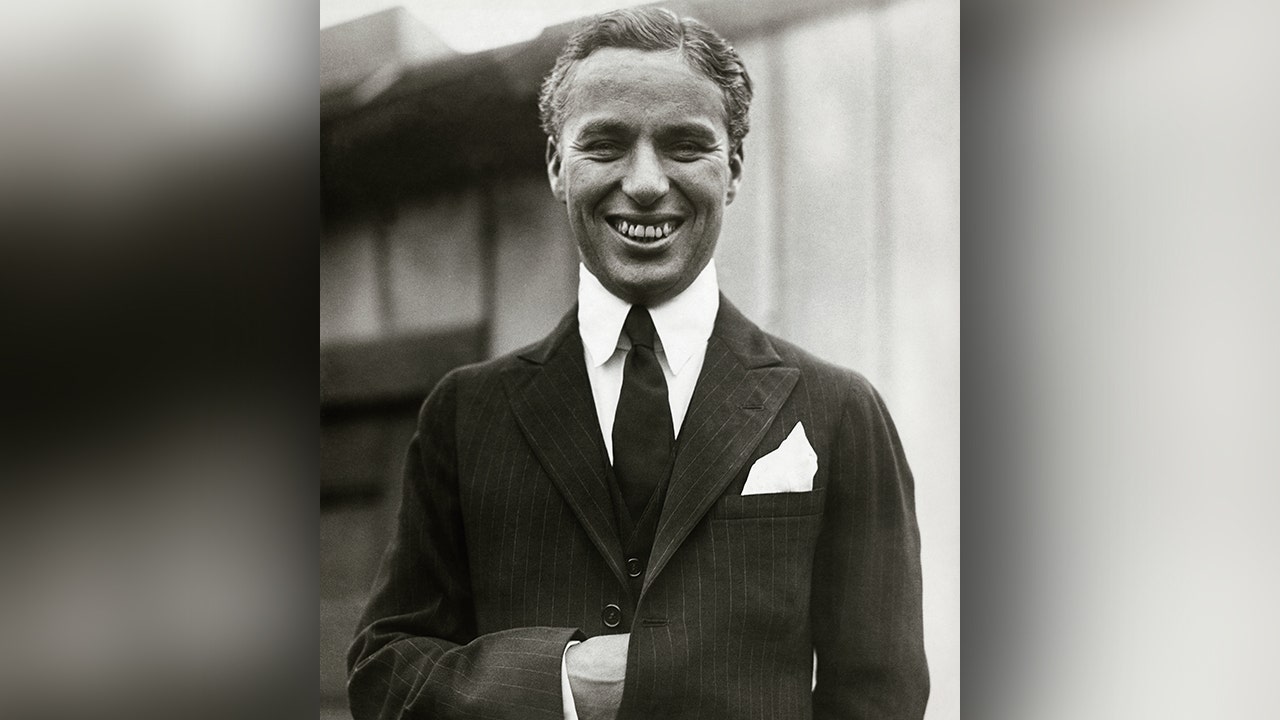 Click here to get the Fox News app.
Chaplin died on Christmas Day 1977 of a stroke. He was 88 years old. O'Neill died in 1990.
Source by [Fox News]