Dallas, Texas, police arrested a man Wednesday in connection with the deaths of three women whose bodies were found along the banks of the Trinity River.
The Dallas Police Department said 25-year-old Oscar Sanchez Garcia has been identified as a suspect in the preliminary investigation based on evidence gathered by detectives.
Sanchez-Garcia faces three counts of murder, police said.
Dallas Police Search for Suspect Who Allegedly Killed 7-Eleven Employee: Video
On April 22, 2023, officers responded at 7:40 a.m. to the 200 block of Santa Fe Avenue for a report of a deceased woman, later identified as 60-year-old Kimberly Robinson.
About two months later, on June 24, police responded to the same area around 8 a.m., where they found the body of 25-year-old Cherish Gibson.
On Saturday night around 9 p.m., police were called to the 800 block of Brazos Street, about a mile away on the Trinity River, where they found the body of a woman who has not yet been identified.
Texas teen's girlfriend hires gunman to kill man's jeweler father, police say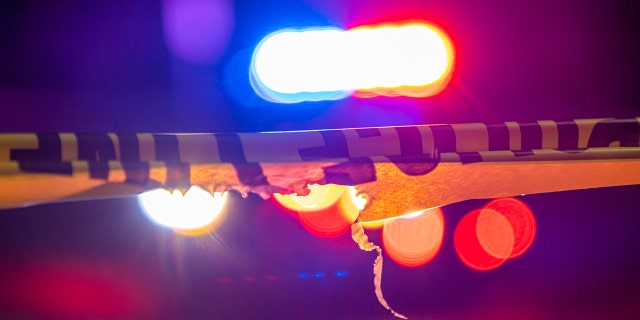 The investigation found that at least two of the victims had "possible" ties to prostitution, and as of Tuesday, police had not determined whether the deaths were related.
The police department declined to comment on the relationship between Garcia and the three women, as it was part of an open investigation.
Click here to get the Fox News app.
Anyone with information about the homicide is encouraged to contact Dallas Police Detective David Grubbs at 469-540-6377, or Christopher Walton at 214-701-8453.
Source by [Fox News]