Authorities in Texas have arrested the suspect who allegedly killed a mother while she was prom dress shopping with her daughter in Dallas.
Suspect Charlton Porter was arrested Thursday on a separate murder charge related to the June 25 shooting in New Orleans, but is expected to be charged with the murder of Anna Moreno. According to Fox 4 Dallas.
Moreno, 39, was out with her 18-year-old daughter when she was caught in the crossfire on May 13.
The shooting, which happened near the intersection of Burton Road and North Masters Drive in Pleasant Grove, happened between gunmen in separate cars.
Dallas Police Search for Suspect Who Allegedly Killed 7-Eleven Employee: Video
Three people were injured in the firing. A police source told FOX 4 the men were "targeted."
Amy Rodriguez, Moreno's daughter, said prom was the last thing on her mind when her mother was injured.
"I didn't care about prom. I didn't care about anything. I just wanted him to be okay," Amy said.
Texas teen's girlfriend hires gunman to kill man's jeweler father, police say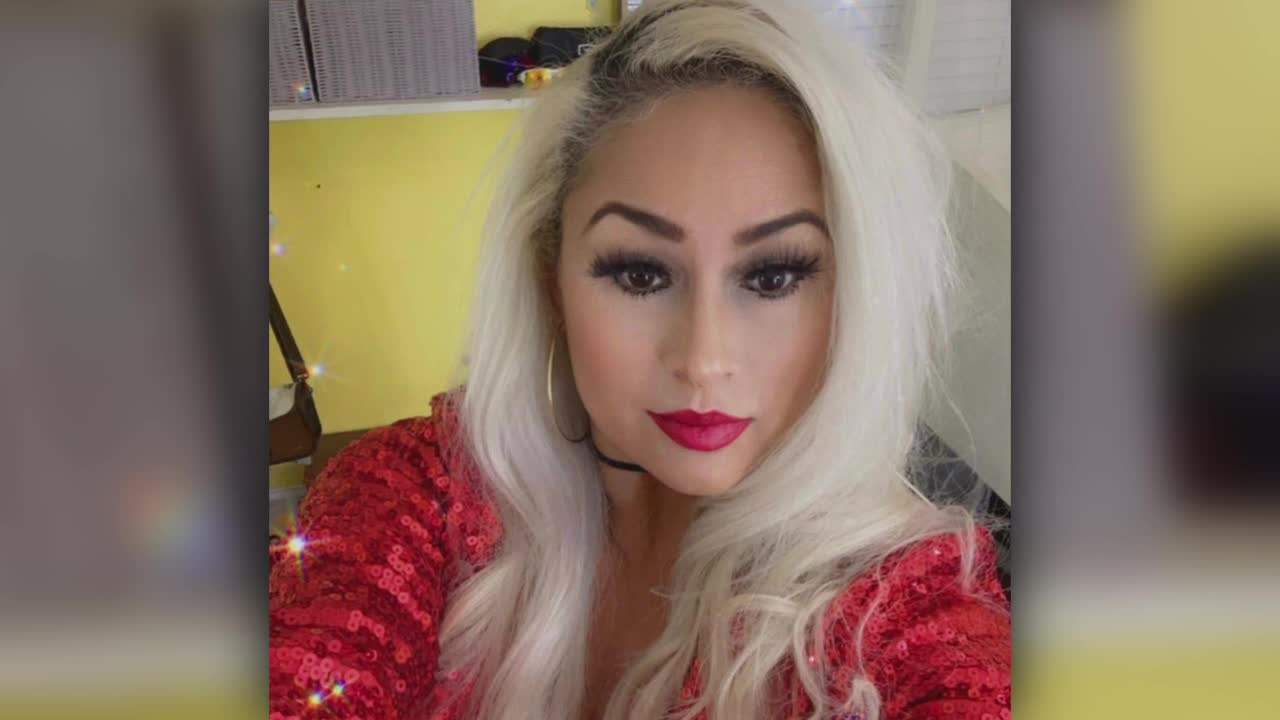 "She was so excited to watch. [Amy] Get ready for prom. She was excited about everything," recalled Michelle Rodriguez, Moreno's other daughter. "She was so excited for us to graduate. That's all she wanted."
Her children say Moreno was a caring mother who tried her best to please those around her.
"She was really important to all of us and it's hard," Amy said. "She never wanted anyone to be sad. Like if you were sad around her she would always try her best to put a smile on your face, no matter what."
"It's just not fair, but I'm really glad they caught him," he added.
Click here to get the Fox News app.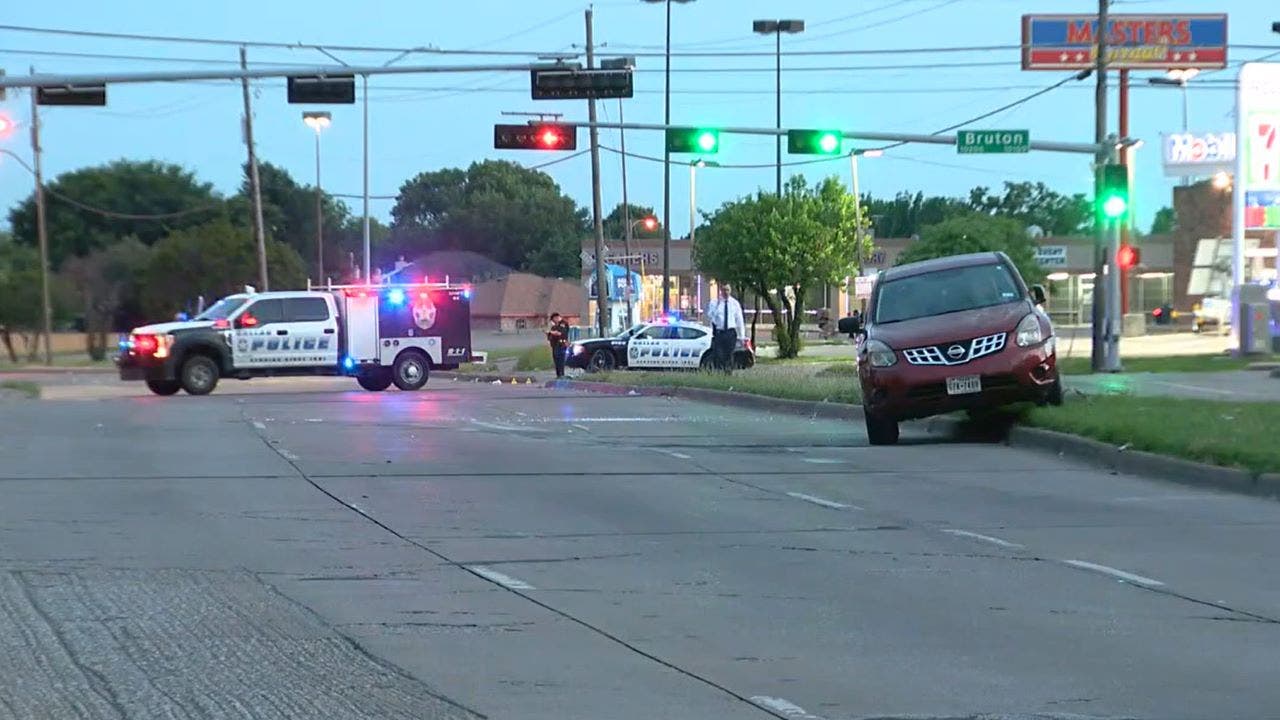 Fox News Digital reached out to the Dallas Police Department for more information, but did not receive a response.
Source by [Fox News]