"Danger!" Fans are usually quick to comment when contestants can't answer the clues correctly, but it's rare that host Ken Jennings has anything to say about it.
On last night's episode of the popular game show, Jennings introduced a category titled "My Would-be VP," featuring tips about vice presidential candidates in failed campaigns. When the $800 cue was shown to Paul Ryan, all three contestants failed to answer that he had run as Mitt Romney's vice presidential pick.
One contestant, Ian, buzzed but fumbled, unable to answer correctly before time ran out.
'Danger!' Anger reached a fever pitch as fans lost their minds over a contestant's behavior
The other two players didn't respond at all, and when time ran out on the cue, Jennings gave them the correct answer.
"How quickly we forget," he added before quickly continuing with the show.
As he points out, it hasn't been that long since Mitt Romney ran for president — it was in the 2012 election that he picked future House Speaker Paul Ryan as his running mate, just 11 years ago.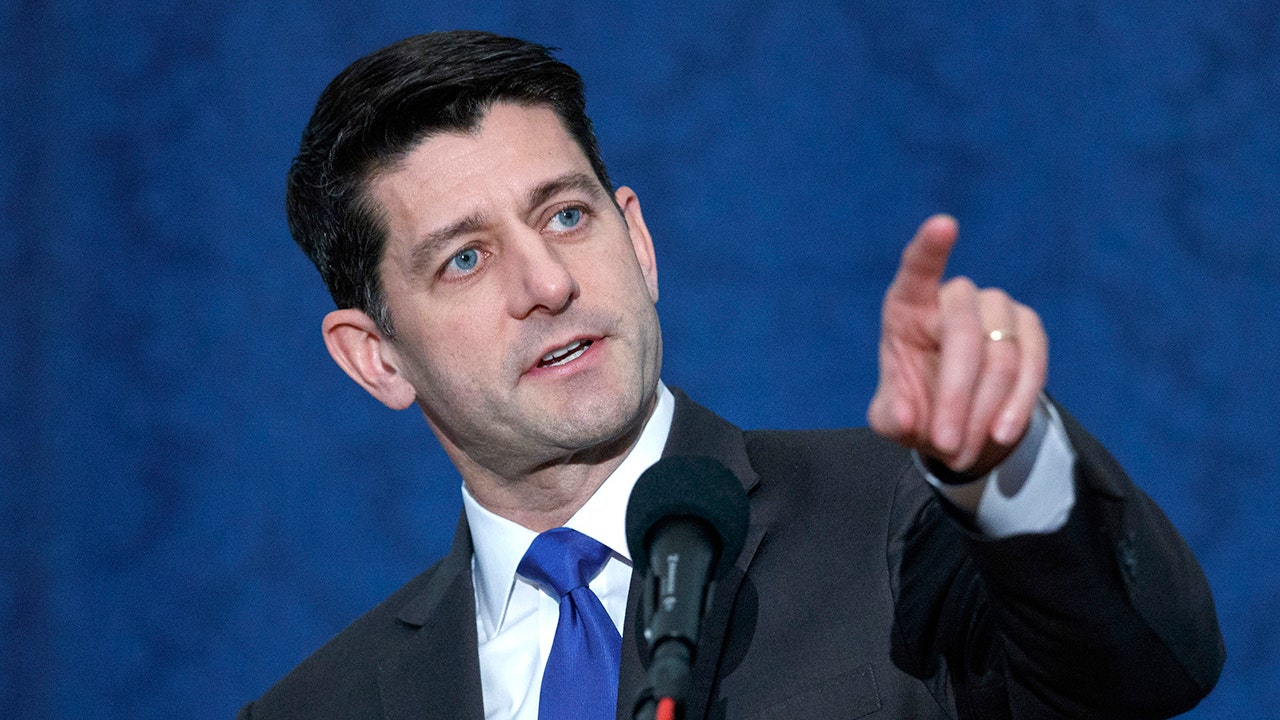 Fans were also surprised that it turned out to be such a difficult gesture for the contestants.
As one person wrote "Jeopardy!" Reddit page, "Mitt Romney being a triple stumper is a wild thing."
'Danger! Fans continue to express frustration as contestants miss questions: 'Shame on you'
Another person said, "As a big presidential and political history nerd I was very excited for the VP category … so this performance made me internally scream at the screen a little bit."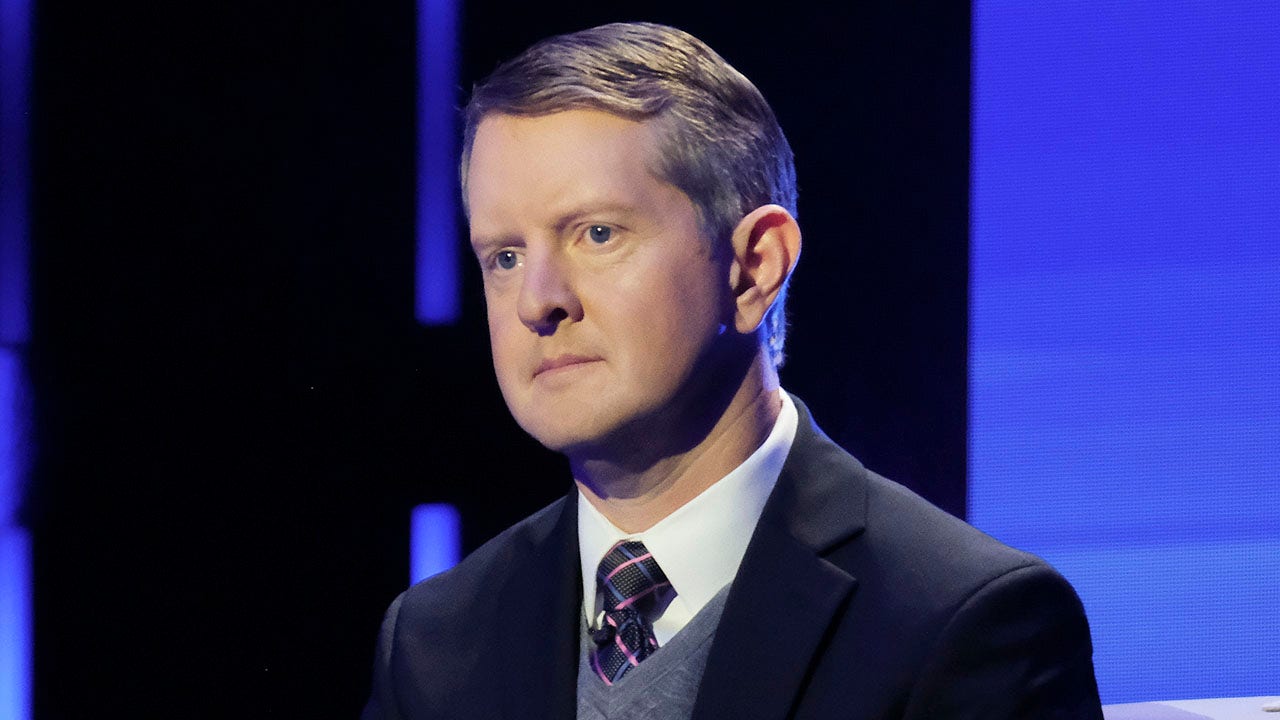 "I think it has to do with the fact that people just don't remember VP candidates," one viewer argued before sharing anecdotes, "I remember a few years ago, when Biden was debating Trump, my family was momentarily confused as to why the moderator was calling Biden 'Vice President Biden.'
The difficulty of the prompts in question may be debatable, but one thing that's clear as day is that fans have taken major issue with the show lately, especially with contestants missing questions that they thought were too easy in the first place.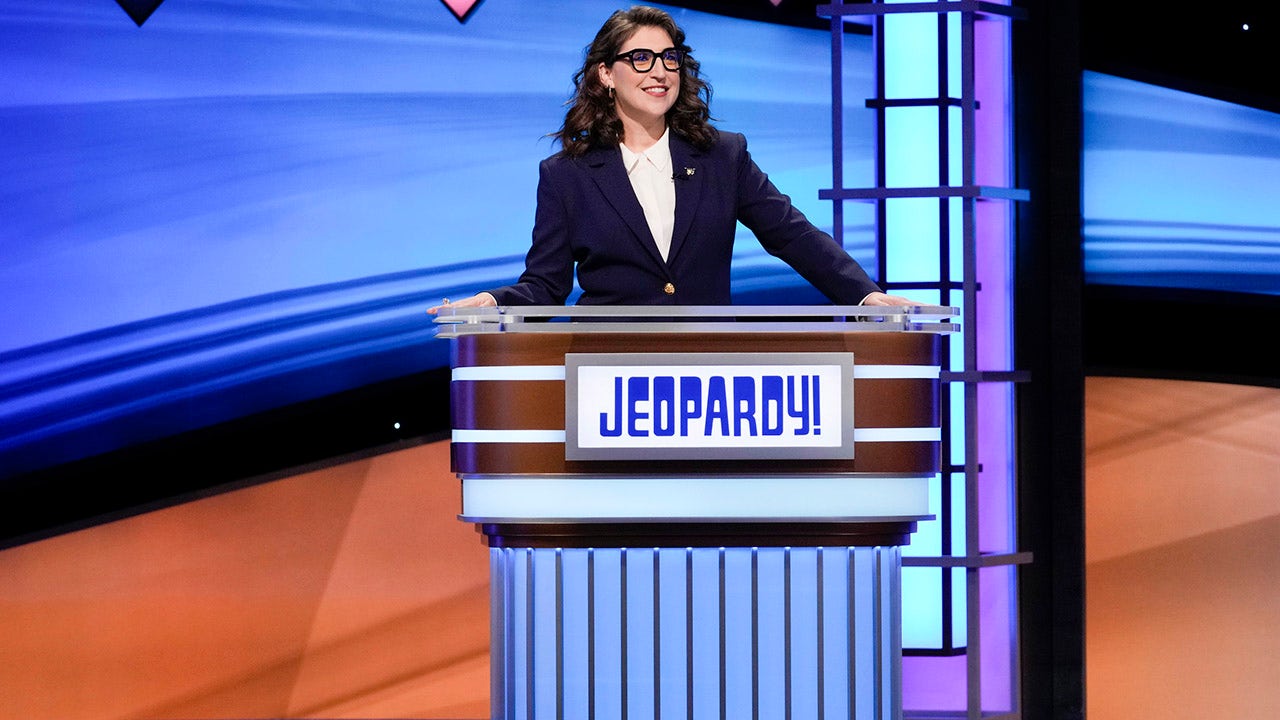 During the final Jeopardy round in last week's episode, a "Government Officials" clue read: "In 1867 he wrote to General Rousseau, 'On arrival at Sitka… you will receive a formal transfer from the Russian Commissioner.'
The correct answer was US Secretary of State William H. Seward, but a player guessed the wrong answer and wrote "Napoleon".
Click here to sign up for the Fun Newsletter
"Danger!" Fans were quick to criticize the contestant via social media, with one excited fan writing, "That girl with Napoleon? Seriously?!"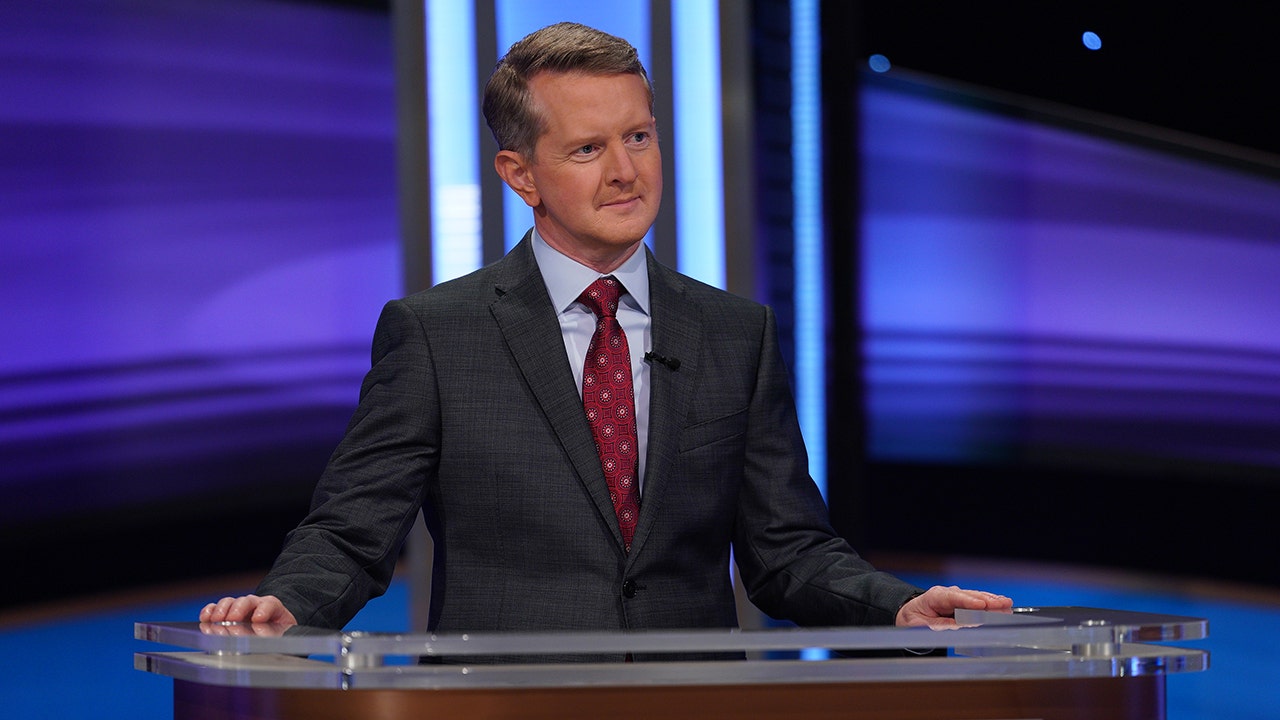 Others responded to her wrong answer with a face palm emoji.
Fans also took issue with another show this month.
"Wow! How were people on #Jeopardy tonight?" A Twitter user wrote about the incident. "For people of this caliber, these were some pretty basic questions that nobody was getting…"
Click here to get the Fox News app.
A separate Twitter user added that host Ken Jennings "seemed annoyed at the contestants asking some simple questions."
Fox News Digital's Stephanie Giang-Pavanen and Janelle Ash contributed to this report.
Source by [Fox News]