A Huntington, Texas man who pleaded guilty last week to killing a man he met to buy LSD in 2018 was sentenced to 25 years in prison.
Harris County District Attorney Kim Ogg announced the sentencing of 24-year-old Jess Weeks in a press release Sunday.
Weeks pleaded guilty to shooting and killing 31-year-old Sam Kyle James on April 30, 2018.
That day, Weeks traveled to Houston from the small town of Huntington, Texas, to buy LSD from James, whose middle name was Kyle.
Dallas accused of murdering mother shopping for prom dress with teenage daughter
Just before the exchange, Weeks shot James in the head with a .22-caliber rifle, Ogg said in the release.
The victim was found dead in his vehicle in the parking garage of the apartment complex where he lived.
The Houston Police Department investigated the case, which included reviewing surveillance video from the apartment complex.
Dallas Police Search for Suspect Who Allegedly Killed 7-Eleven Employee: Video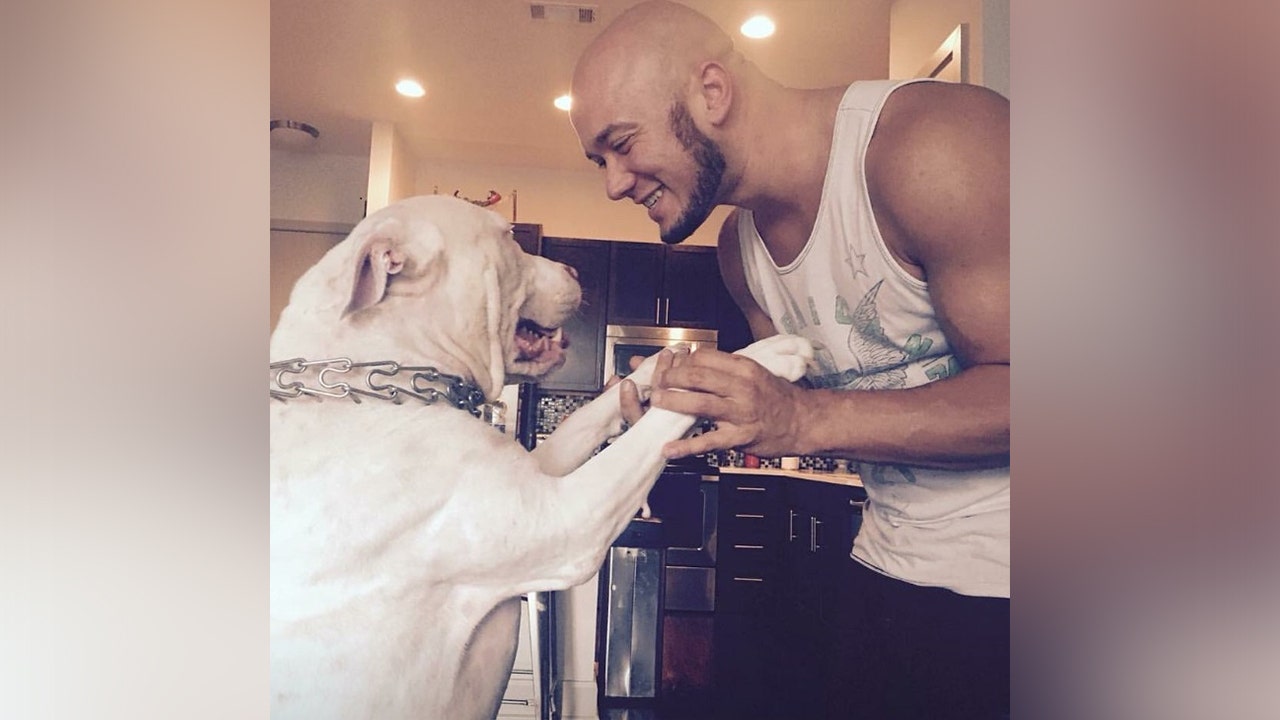 The video helped investigators identify the vehicle that left the scene, which led detectives to Weeks.
A few days after the murder, investigators spoke with Weeks, who admitted what happened.
"It was a senseless killing that didn't have to happen," Ogg said. "By receiving justice for the victim's family, they are able to find some closure and move on with their grief."
Kidnapped Texas teenager rescued by Good Samaritans in California after waving 'Help Me' sign
Assistant District Attorney Brian Honeycutt, prosecuting the case, said it was important to James' family that the killer face justice and take responsibility for his actions.
"The family of Kyle James has waited very patiently for the past five years, and we were able to negotiate an appropriate sentence," Honeycutt said.
Click here to get the Fox News app.
Weeks will be eligible for parole after serving a 20-year sentence.
Source by [Fox News]