It's a "full house" of nostalgic podcasts from the cast of the beloved sitcom.
Judy Sweeten and Andrea Barber, who played Stephanie Tanner and neighbor Kimmy Gibbler, respectively, just appeared on iHeartPodcasts for the series "How Rude, Tanneritos!" released a Rewatch podcast titled
His co-star, Dave Collier, who played Joey Gladstone on the series, also released a rewatch podcast on PodCo a week ago, titled "Full House Rewind."
'Full House' star Dave Collier on meeting late Bob Sagitt for first time: 'We became instant friends'
Despite the close timing of their release, Sweeten and Barber told PEOPLE in a joint interview that "there's no competition."
"Dave is also very different than us," explained Sweeten. "He's geared more toward a video format. We've got some clips and really audio with video stuff. He's got Mr. Woodchuck in there and all that stuff."
Sweeten added, "And we're going to podcast it. He's going to come and do our thing. It's not weird where we're not doing each other's shows or anything like that."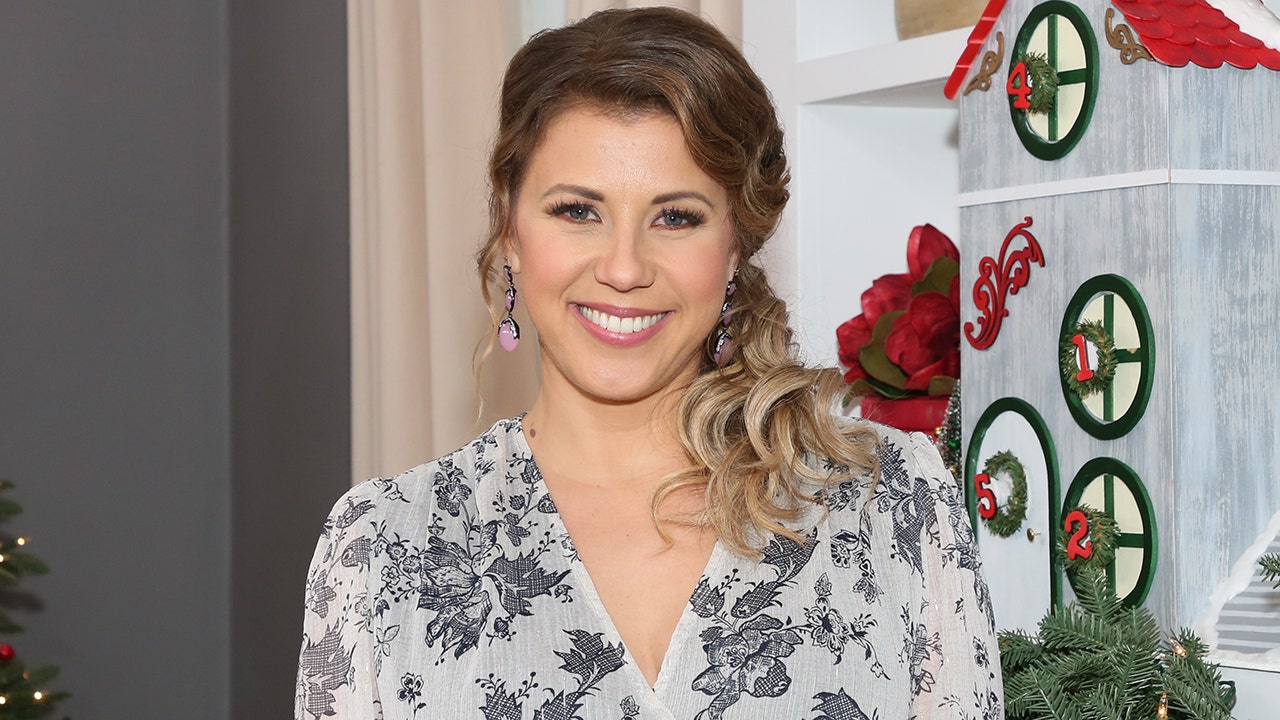 Coulier, Sweetin and Barber all worked on "Full House" from 1987 to 1995 and the Netflix reboot, "Fuller House," which ran from 2016 to 2020.
Both Sweetin and Barber were child actors on the series, and part of why they don't feel competitive with Coulier's podcast is their "different perspective."
"Being a kid in the show, it's a different experience," Sweeten said. "I think it's the most content for 'Full House' fans."
Barber added that the show has so many fans that "there's no such thing as too much 'Full House' material" and "they'll consume it all and love it all. And honestly, there's a place at the table for us all to be successful and celebrate each other's wins."
'Full House' Stars John Stamos and Jodie Sweetin Honor Bob Saget, Reflect on Show's 35th Anniversary
In interviews conducted by PEOPLE before the SAG-AFTRA strike, the two actresses visited San Francisco, where the show was set, and reflected on their shared bond working on the show.
"We're just these little robots from the '90s," Barber said. "We're just like, 'Oh yeah, are you feeling that?' Oh yes, I feel the same way.'
Sweeten also revealed that he never watched much of the show himself.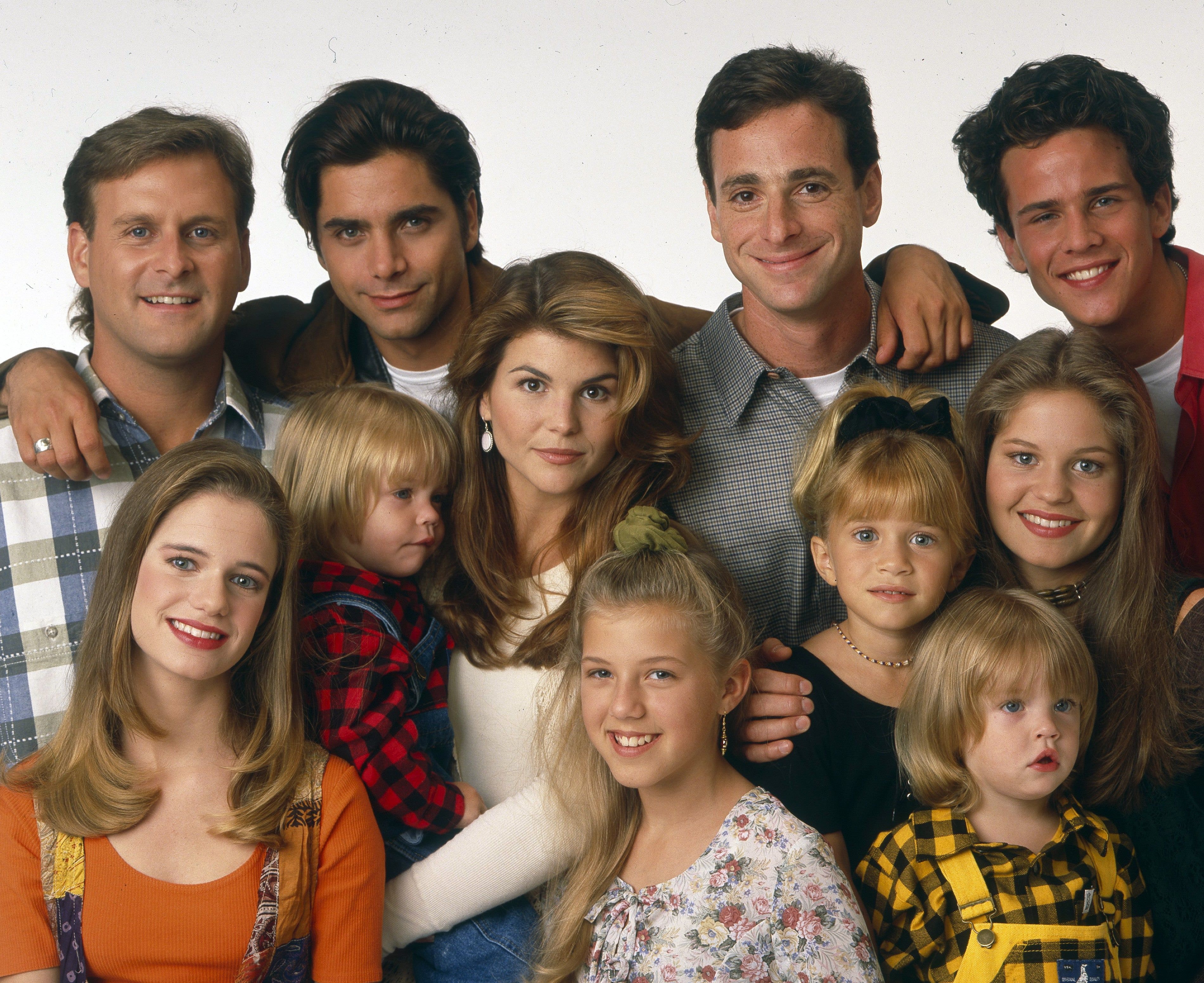 'Full House' star John Stamos admits he found Olsen twins once fired from show: 'I couldn't deal'
"I've never seen the original series, really. I think I've seen the pilot, but it's been years. I was a kid when it was on, and then I never saw it," he said. "It's also going to be really fun, I think, to go back and watch those shows 30-odd years later."
His other co-star, John Stamos, recently revealed that Sweeten's "home run" performance during an early table read for the show nearly forced him to quit the series before it even started.
Click here to sign up for the Fun Newsletter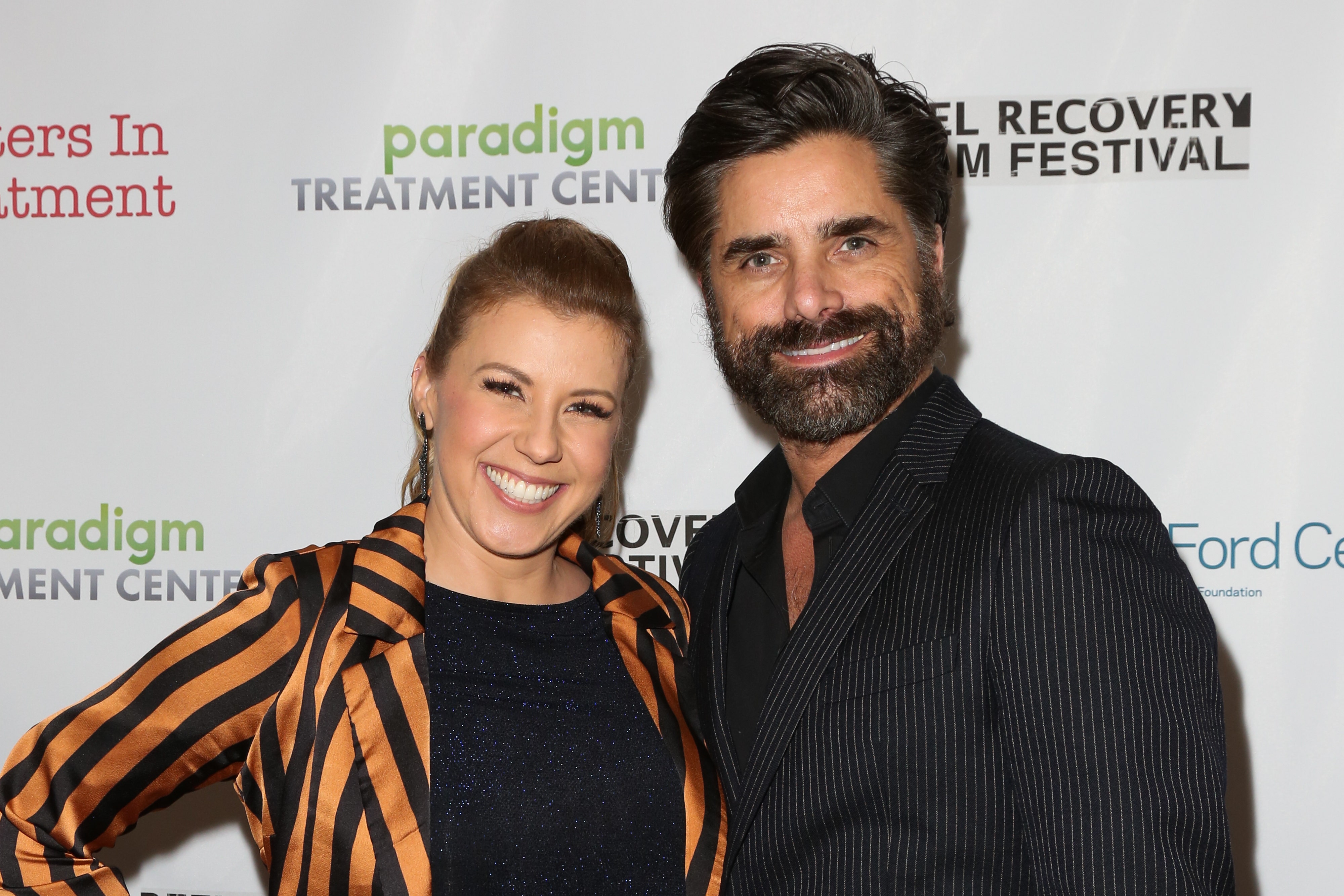 On the latest episode of "Hot Ones," Stamos explained, "We did a table read of it, and I was the star. I was coming from 'General Hospital,' and all the mothers were like that." [gestures fawning over him]. And we sit down, and we start reading. And Judy Sweeten, who plays Stephanie, reads her lines, and people are dying laughing. I mean scream. I was like, 'What's going on here?'
"You couldn't even hear my lines they were laughing so hard at it," he added. "And I lean like that in my seat, and I run — I'll never forget — I run to the lobby. [at] Century Plaza Hotel, and I'm digging in my pocket for quarters. I go to the gym in a quarter, like, 'Get me the f— of this show' to my agents."
Click here to get the Fox News app.
Despite his initial reluctance, Stamos admitted that he grew to love the show, laughing that he "hated the show" but "ended up loving it."
Source by [Fox News]