No survivors were found after a helicopter carrying three state workers and a pilot crashed in Alaska's North Slope region on Thursday.
The Alaska Department of Natural Resources, which chartered the flight, said on Facebook Friday that employees of the Division of Geological and Geophysical Surveys were conducting fieldwork around Utqiaġvik and did not check in Thursday evening as expected.
The department, along with the Alaska Department of Public Safety, initiated search and rescue efforts through the North Slope Borough Department of Search and Rescue.
Searchers found helicopter wreckage in a lake that matched the description of the plane near Wainwright.
Alaska paddle boarder narrowly escapes collision with humpback whale
The National Transportation Safety Board reported that they are investigating the helicopter crash near Utqiaġvik.
"We have no additional information to share at this time. DNR is praying for our employees and pilots, their families, and the DNR team. We await updates from search and rescue efforts," the department wrote.
The helicopter was operated by Maritime Helicopters Inc., according to a statement on the company's website.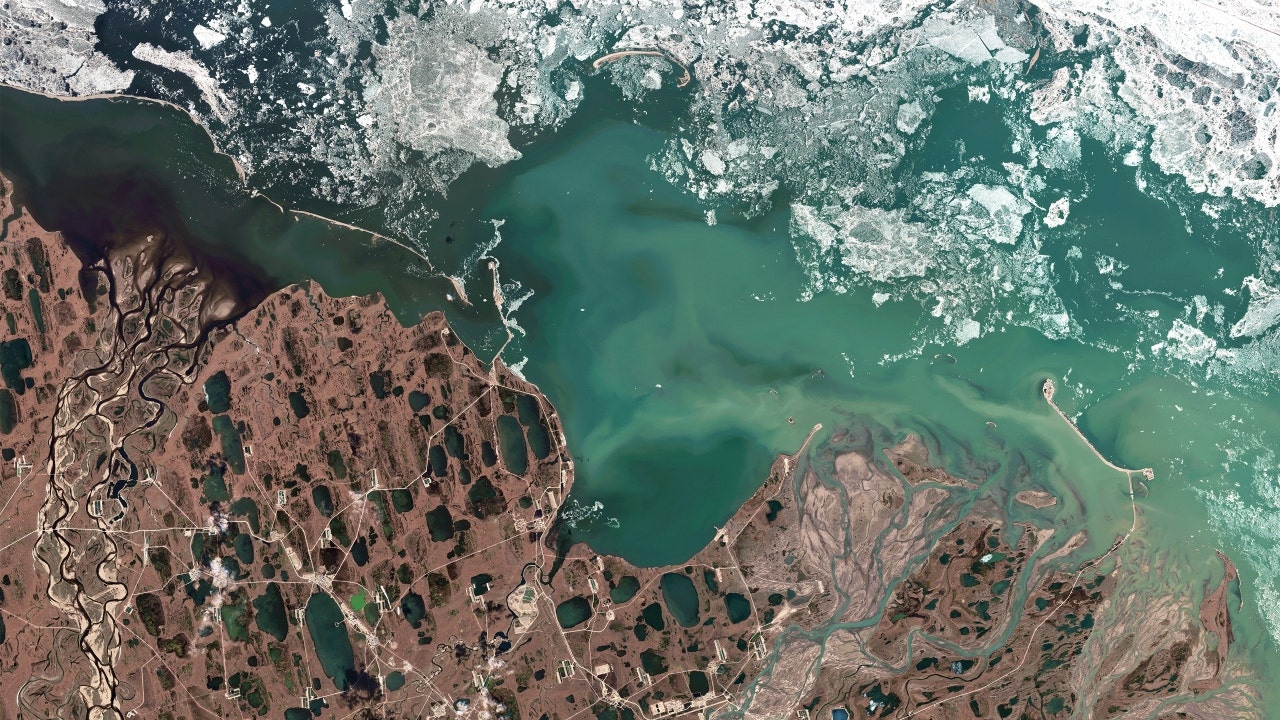 An Alaskan man straps a GoPro to his helmet and films his drowning on a glacial lake. His body remains missing.
The company said it had confirmed that the crash involving one of its Bell 206L4 helicopters was fatal.
The names of the pilot and passengers will be released pending notification of next of kin.
Click here to get the Fox News app.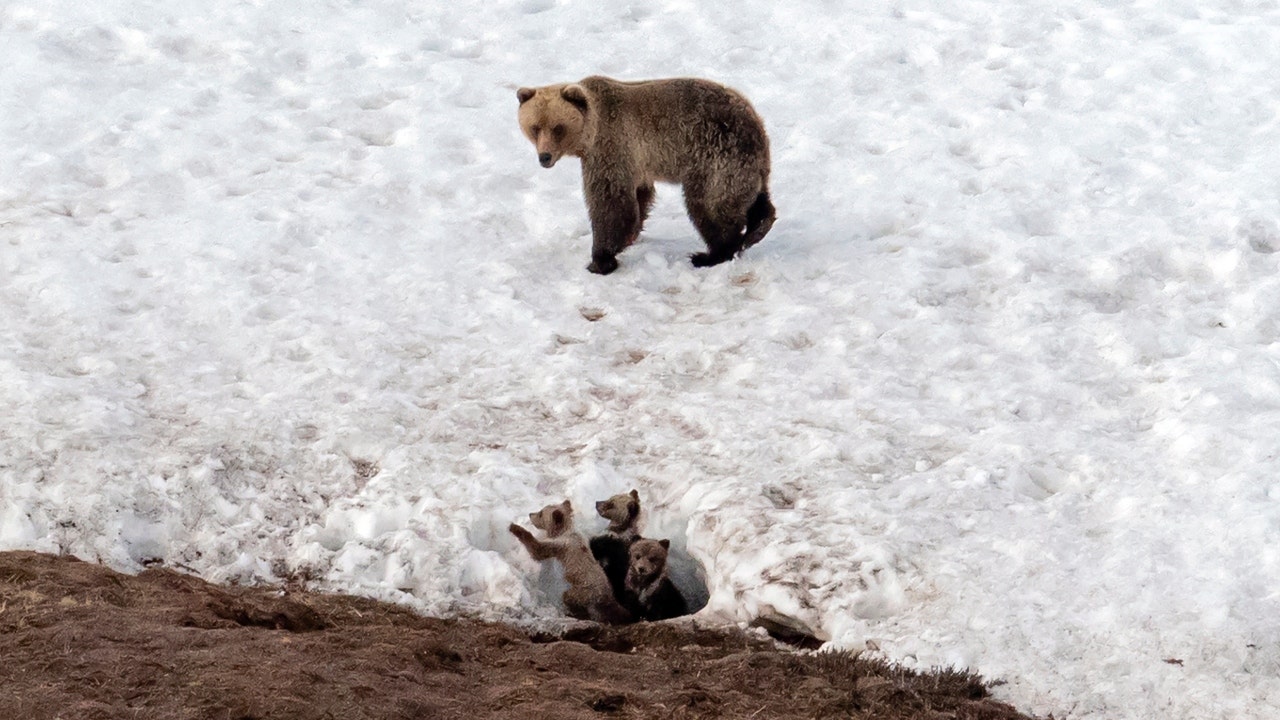 "The National Transportation Safety Board and the Federal Aviation Administration have been notified and we have activated our emergency response team. We are deploying all of our resources to assist and coordinate this response," he said.
"The entire Maritime family is deeply saddened by this tragedy and ask that you send your thoughts and prayers to the bereaved families," added Maritime Helicopters Inc.
The Associated Press contributed to this report.
Source by [Fox News]