"Jersey Shore" star Nicole "Snooki" Polizzi opened up about her past struggles with weight and body image in a viral TikTok video.
The 35-year-old television personality also hit out at online critics, who she implored to "stop commenting about people's bodies" in a three-minute clip she shared on Wednesday.
"I know it's an issue for a lot of people. Men, women, everybody—it's an issue. And it's called weight," Snooki began her video.
She continued, "I've struggled with my weight my whole life. High school—wasn't great. Wasn't eating. Was underweight. No energy, it was getting scary. So, high school wasn't a good place for me weight-wise."
'Jersey Shore' star Nicole 'Snooki' Polizzi says filming the reality show gave her 'a lot of stress'
"I wanted to be a size 0 and so skinny and fit into jeans," Snooki added. "But, oh, my God, I was so sad and, like, no food, no energy."
On a 2010 episode of "Jersey Shore," Snooki revealed that she suffered from an eating disorder in high school and admitted that she lost up to 80 pounds at one point.
In her TikTok video, the reality star said her problems continued until she was cast on Jersey Shore in 2009 at the age of 21.
"I wasn't working out but I was like, you know what? I'm going to enjoy my life," Snooki recalled. "Enjoy it like don't worry about what I'm eating, and I can only eat at that time and only eat so many calories. No girl, I enjoyed myself. I said, you know, at 21 years old. I'm going to be on a reality TV show, how cool. I'm just going to enjoy myself."
The mother of three recalled that although she gained weight while starring on the hit MTV show, she felt she was "always confident in my skin, no matter what size I am."
"I could be a size 0, a size 5, a size 8, and I was fine, because it doesn't matter what size I am, I believe," Snooki explained. "I know I'm beautiful, I'm amazing, no matter what size I am."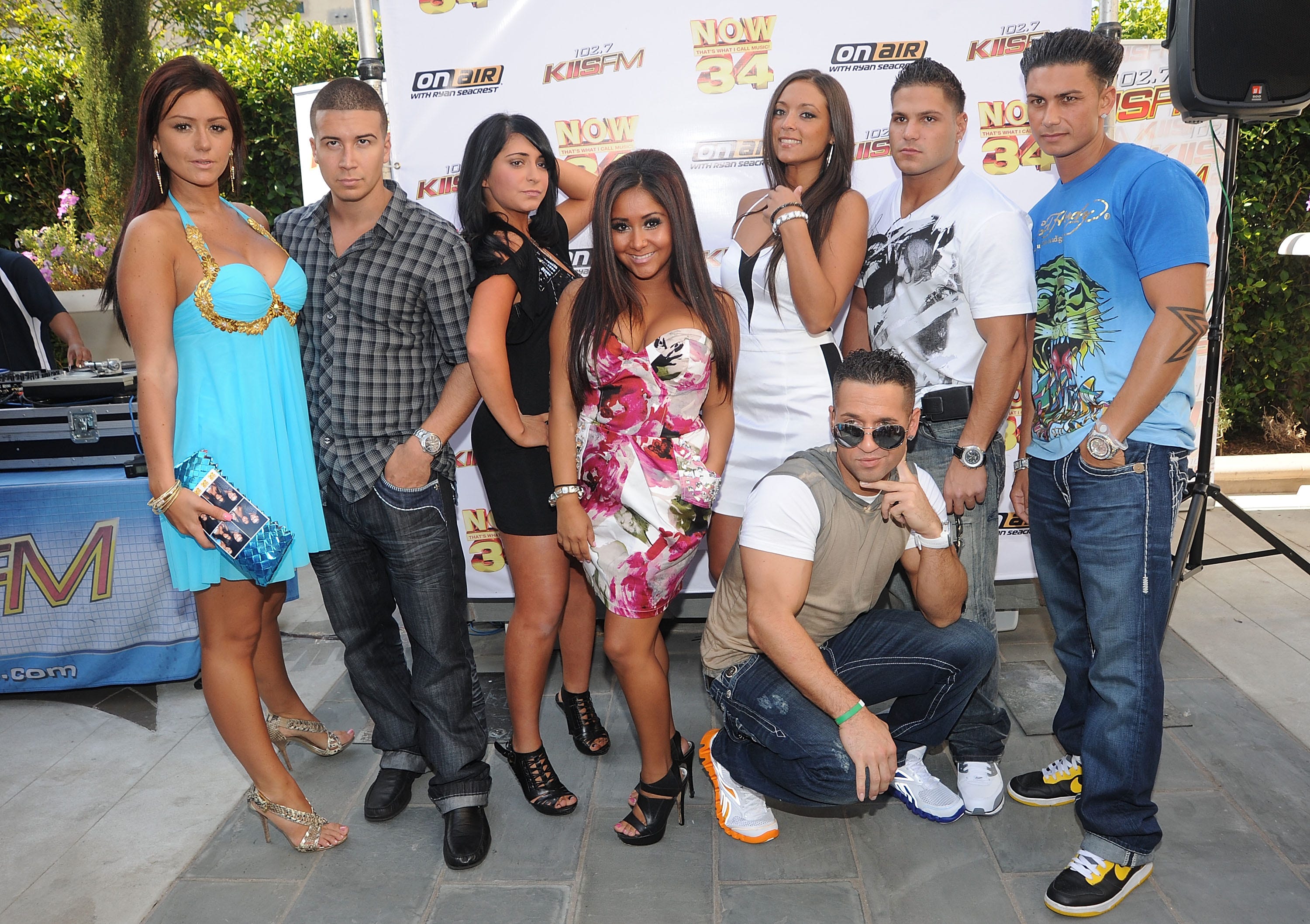 Snooki went on to say that "everyone fluctuates with their weight" before venting her frustration at body shamers.
"Who are you to call people pigs and fat and disgusting? And your body looks terrible? Like no, it's an education for you," she said warmly. "If you think about these things, which I'm sure a lot of people have an opinion about – everybody has an opinion about everybody – you want to judge people's looks, people's bodies?"
Click here to sign up for the Fun Newsletter
Snooki added, "Do it at your leisure — wholeheartedly, or just like calling someone." "Call a hole friend to gossip about someone's weight. But don't comment on it on the Internet."
The "Dancing With the Stars" alum warned that "people are sensitive," especially those who have struggled with eating disorders and have been "troubled" with body image in the past.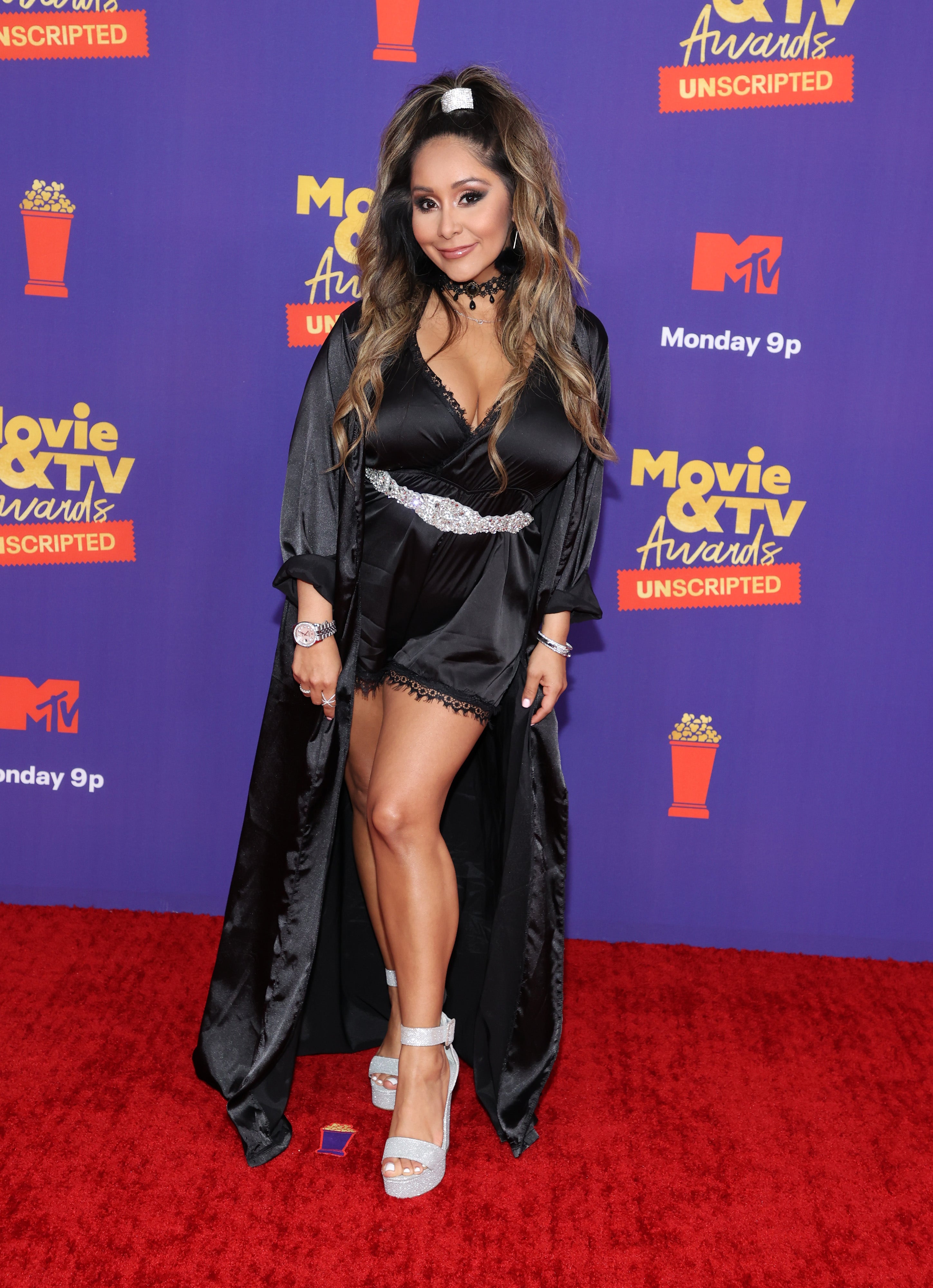 "And they're finally starting to love themselves and then, oh my God, they've gained 5 pounds. 'You're a fat pig.' 'You are despicable.' 'You've put on weight.' 'Wow, what happened to you?' he said, mimicking the trolls' comments.
Snooki continued, "It's not okay because you can put people back in the hole after they finally get out of it."
Click here to get the Fox News app.
"So, this video is for everyone out there. Stop commenting on people's weight. It doesn't matter," the "Snooki & Jwoww" alum said. "It doesn't matter if you lost 10 pounds, 5 pounds, or if you lost 20 pounds. Who cares? As long as you're a good person and you feel good in your body. Who cares! So stop commenting on people's bodies. It's not cool."
"Please! I love you. Be kind to each other," Snooki concluded.
Source by [Fox News]