Two Kansas men were arrested last week on felony charges related to human trafficking, Wichita police announced.
Wichita residents Senora Wilson, 38, and Elijah McCray, 23, were arrested Friday night at a hotel on West Kellogg Drive around 11 p.m. According to Sedgwick County arrest records. Both men had serious charges of human trafficking.
According to KWCH, McCray was also booked on warrant-related charges, while Wilson was charged with possession of drug paraphernalia.
The victim is allegedly a minor above 14 years of age. Arrest records show that the victim, who was described as a runaway, was smuggled out of the hotel.
Kansas Trans residents who ran to change their driver's licenses became a 'safety concern,' judge says
After being interviewed by detectives, the juvenile was taken to a local children's shelter. Police did not release any specific details about the crimes to protect the victim.
Federal judge considers Kansas governor's arguments on transfer birth certificate issue
"This case involves a juvenile and due to the sensitivity of the case, all that can be disclosed at this time," a spokesperson for the Wichita Police Department told Fox News Digital.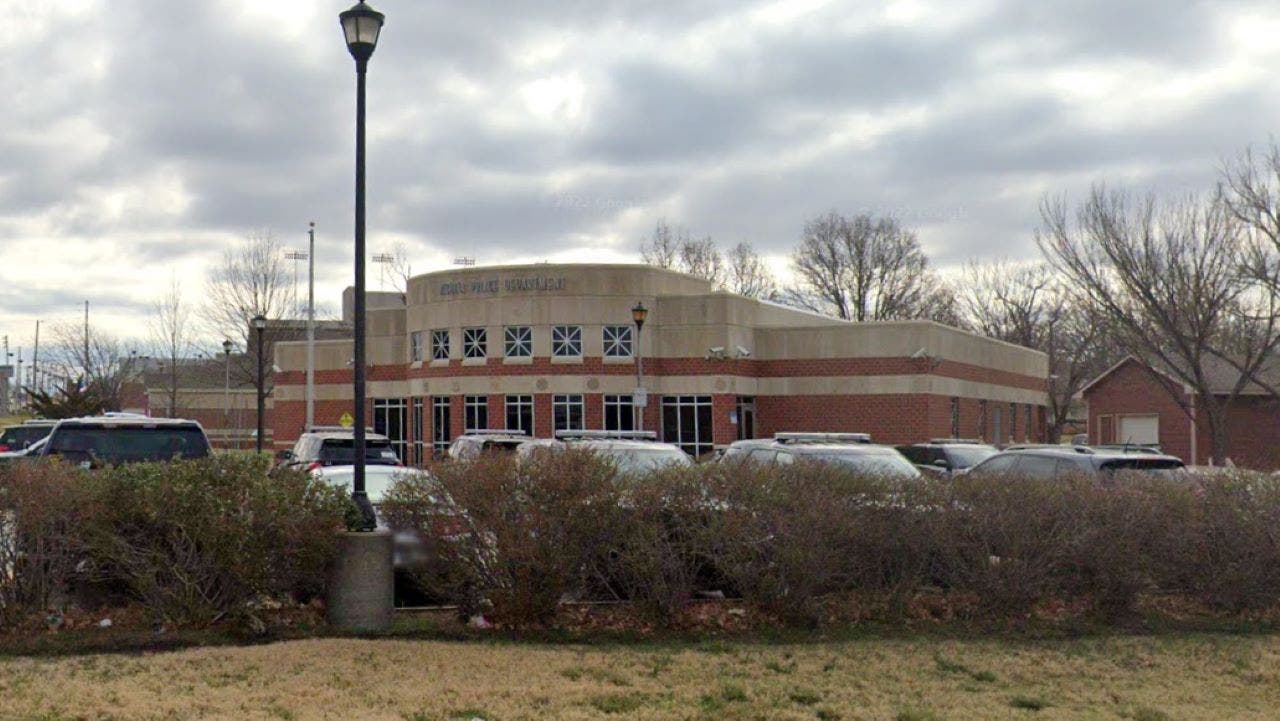 Click here to get the Fox News app.
"The case will be presented to the KSD for charges," the spokesperson added.
Source by [Fox News]