A veteran sportswriter is speaking out against his former employer, who he says "didn't give a f—" about him.
Bob Kravitz has been in sports media for 41 years, working as an Indianapolis Colts reporter for Sports Illustrated, IndyStar, and most recently The Athletic.
Kravitz was let go early last month by The Athletic as part of massive layoffs, the outlet continuing its wave of focus on national media rather than local beats after being bought by The New York Times.
It's unfortunate business, and Kravitz is still "upset" about it, but Kravitz has some personal beef with The Athletic.
CLICK HERE FOR MORE SPORTS COVERAGE ON FOXNEWS.COM
Kravitz revealed that he was "not happy" in athletics because he "never felt wanted" and "barely got along". His feelings seemed to rekindle in 2020 when he was "placed on probation a few months after the quadruple bypass."
"I guess my numbers weren't what they wanted, but hell, I was recovering from a life-changing medical event," Kravitz wrote in his book. The new substack debuted on Thursday.. "You'd think that would sway their thinking, but no, I had to generate 395 subscriptions in three months – otherwise. It's ridiculous, unfair and outrageous, especially given my health. Well, I survived, generating over 400 subscriptions by working myself half to death, a great idea after open-heart surgery. But I felt it forever.
"They say nothing about me as a person."
Kravitz credited the outlet for taking mental health seriously, but didn't hit Matrix, which Kravitz says was "absolutely central to the way we made the decision" and "had a detrimental effect on our collective mental health as a staff."
"There was nothing more frustrating than working on a story, only to look at the metrics and see one subscription and 2,000 unique views. It was honestly soul-sucking," Kravitz wrote.
The 63-year-old also highlighted two pieces he was proud to have written, but was "bad" at both.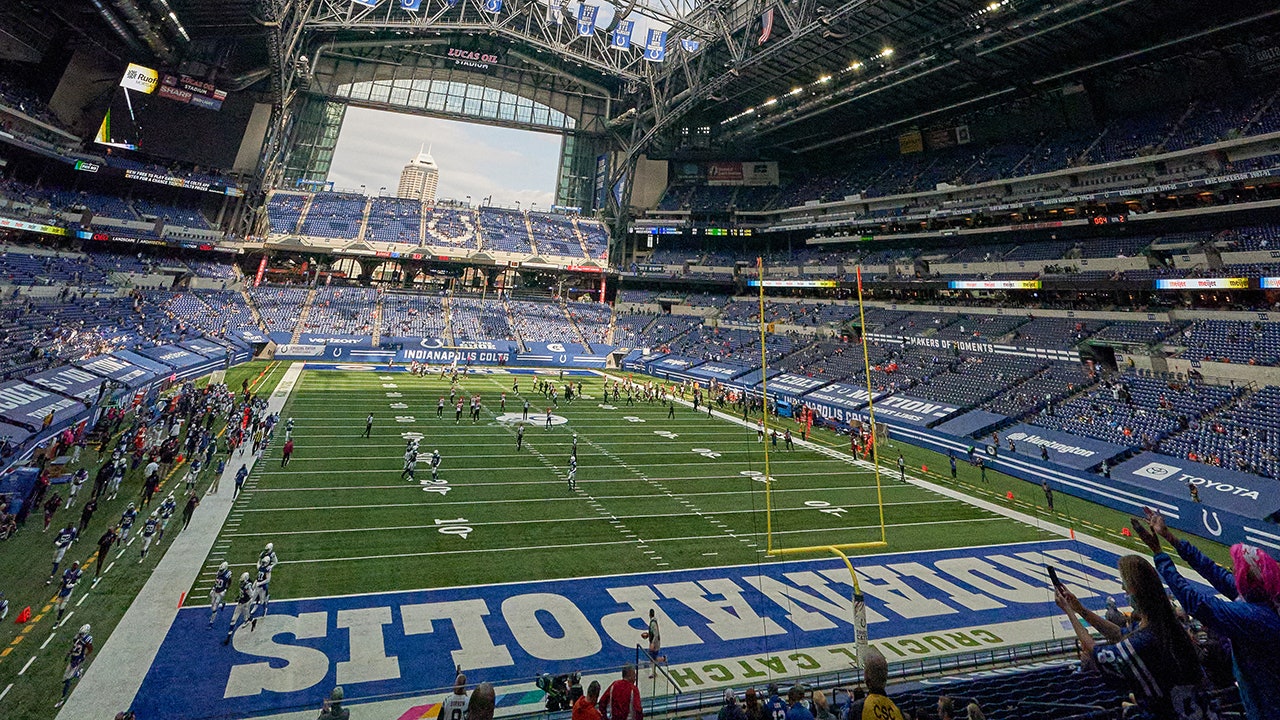 NFL fines Dan Snyder $60 million, probe of commanders continues after team sale
A story on Peyton Manning and Ryan Leaf, which he wrote "a day after spending time in the hospital after another cardiac event," was scheduled to run on the day of the NFL draft. Kravitz said the site should have been considered for the top spot, but it was buried.
Another story was that of Jay Mariotti, a former talking head who was ousted from the media after being accused of domestic violence. The Athletic told him the story could be "very dangerous" and that "the juice wasn't worth the squeeze."
Kravitz said it was only the second time in his career he had "spike" a story — the other being back in the 1980s with Sports Illustrated.
"I honestly believe they chickened out. The Athletic had just been bought by the New York Times, and our new owners had a lot of lawsuits going on. I think they were afraid of more lawsuits or something. They played it safe," Kravitz said.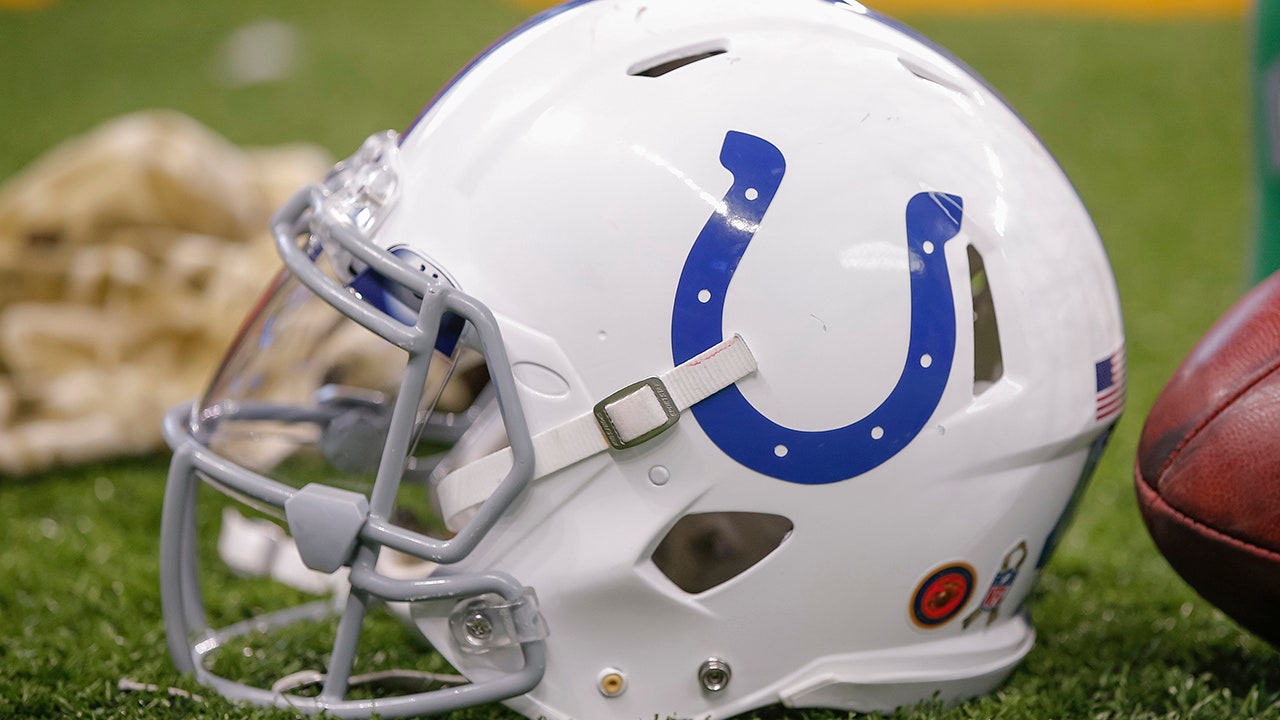 Click here to get the Fox News app.
"I've always taken the high road, or at least tried to, but I'm not going to the bulls—you and tell me everything was honky-dory and my memories of working there were universally happy."
Kravitz will now contribute to Indianapolis Monthly and "dove headfirst into making this substack column a huge success."
"We're growing this thing from the ground up, and if I didn't admit it scares me half to death, I'm also extremely excited about the prospect of making it a place for indie-centric sports fans," he said.
Source by [Fox News]