Louisiana's Republican-dominated House voted Tuesday to override the Democratic governor's veto of a ban on sex-reassignment surgeries and treatments for minors.
The state House of Representatives voted, 75-23, to override Gov. John Bel Edwards' veto and reinstate House Bill 648, or the Stop Harming Our Kids Act, which would prohibit doctors in Louisiana from performing gender reassignment surgery and prevent doctors from prescribing or administering it.
At least 26 votes are needed in the state Senate to pass an override.
Republican state Rep. Gabe Furmant, who sponsored the bill, previously told Fox News Digital the bill was "veto-proof" because of GOP majorities in both chambers.
Transitioning Biden Official Rachel Levine Says Hormones Can Help Kids 'Go Through False Puberty'
"Thanks to the bipartisan support of the Louisiana State Senate, we are one step closer to protecting children in Louisiana from experimental chemical and surgical sex reassignment procedures. HB648 has passed both houses of the state legislature with veto-proof majorities, and Louisianans have made it clear that they are fighting for our children," a statement said.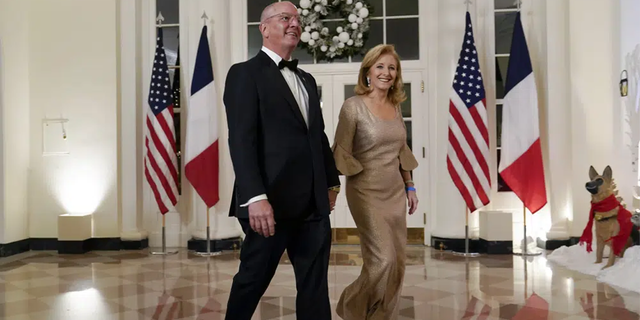 Edwards vetoed the bill on June 29, in writing Veto message that the bill violates "parental rights" and "denies health care to a very small, unique and vulnerable group of children."
Edwards said that sex-reassignment surgery is not being performed on minors in his state and that the bill was prompted not by evidence of a growing problem but by "propaganda and misinformation created by national interest groups."
Female recruits considered resigning after being forced to bathe with trances with full penises.
Proponents of the veto praised Edwards' failed veto, saying minors in the Pelican State would be "much safer now."
"Vulnerable children will now be safer in Louisiana," Mark Trammel, executive director of the Center for American Liberty, told Fox News Digital. "Governor Edwards' failed veto shows that he is more concerned with pleasing special interest groups than he is with protecting children from medical procedures and body-mutilating drugs."
"The Louisiana Legislature did the right thing here and the Center for American Liberty applauds its efforts," Trammell said.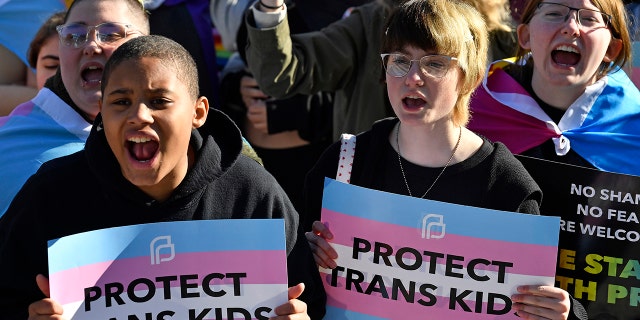 Click here to get the Fox News app.
The governor also vetoed HB 81, which would have required educators to use the pronouns for students assigned to their sex at birth, and HB 466, which would have banned discussion of gender identity and sexual orientation in K-12 classrooms.
The House failed on a 67-29 vote to override Edwards' veto of HB 81 on Tuesday, the Advocate newspaper reported.
Source by [Fox News]