Police in Maryland announced Wednesday the arrest of a suspect in the May beating death of a father who sustained life-threatening injuries while defending a child after a schoolyard fight.
According to a statement from the Anne Arundel County Police Department, suspect Trevor Taylor faces three counts of manslaughter, second-degree assault, affray and disorderly conduct after the attack on Christopher Wright.
"The facts of this case were submitted to the state's attorney's office for review," she said. "After consultation with the State's Attorney, homicide detectives have applied for charges for Trevor Garrett Taylor in the death of Mr. Christopher Wright."
"Mr. Taylor was served. [a] warrant and is currently in central holding and processing in Annapolis," police added.
Father beaten by angry mob while protecting children after schoolyard fight: report
Wright, 43, died May 20. A day earlier, police say they "responded to a report of an assault that had just occurred in the 300 block of Arundel Road West in Brooklyn" and "during their investigation officers learned that the suspects had arrived at the victim's residence regarding an earlier dispute."
"A physical altercation ensued and during the altercation, the victim sustained fatal injuries," police added. "On May 20, 2023, at approximately 9:45 p.m., the victim succumbed to his injuries and was pronounced dead at the hospital."
Wright refused to allow two adults and three teenagers who arrived at his home on May 19 to speak with his fiancée's son, Fox News Digital previously reported.
The boy, 14, got into a fight with another teenager at Brooklyn Park Middle School, and wanted to continue the fight after school, but Wright told him he wouldn't let him fight the boy. His fiancee, Tracy Krupchinski, told 11 News the suspects then turned their attention to Wright and told him that if the boy didn't fight back, they would fight him instead.
Baltimore teenager shot and killed motorcyclist in self-defense, lawyers say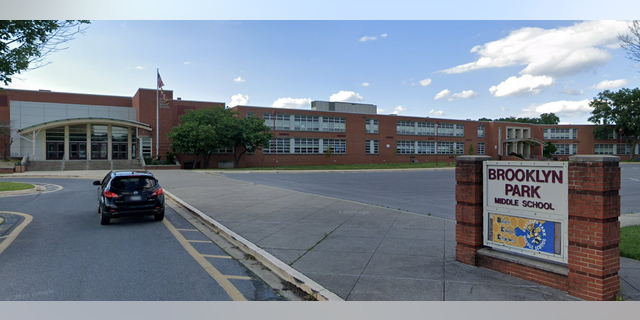 When police arrived at the scene that night, they found Wright already being treated by county fire department personnel.
Responders transported Wright to a local trauma center for treatment of life-threatening injuries.
Police have said they are treating the incident as a homicide and have asked anyone with information to contact them. Police listed the suspects as three to four white males in their 20s to mid-30s.
Anne Arundel County police spokesman Mark Leminski told local news of the earlier investigation, "Anyone who assisted or was an accomplice to the main suspect or the main suspect would be guilty."
The school confirmed the fight to 11 News, and Krupchinski told the outlet how her 12-year-old daughter tried to run down the street to help Wright but "it was too late."
Click here to get the Fox News app.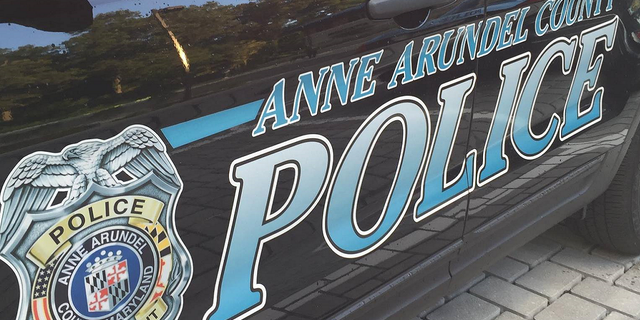 "Just looking at the damage, it wasn't just the punching that did it," Krupchinski said. "Like, there's no way the punching happened. The damage was done before the ambulance got to him."
"He had a seizure. It was done," he added. "There was nothing the hospital could do."
Peter Aitken of Fox News contributed to this report.
Source by [Fox News]