A Massachusetts chiropractor is facing a criminal charge after a patient saw a strange sight in the practice's bathroom — a hidden camera allegedly used to spy on him relieving himself on the toilet.
Scott Cline, 44, of Middleton, was arraigned Tuesday in Peabody District Court on charges of photographing an unsuspecting nude person.
An unidentified patient was reportedly urinating when he noticed a toilet brush hanging on a coat hook attached to the wall next to the toilet tank. The DA's office said the patient thought the object looked out of place, because it was hanging on a wall hook instead of in its proper place next to the toilet.
1981 murder of NH woman solved by DNA evidence, PERP died of overdose in 2005
Upon further inspection, the patient noticed that there was a "blue light" on the toilet brush. The patient told authorities that the device appeared to be a hidden spy camera with a lens on the front, a USB port, an on/off switch, and an SD memory card.
The DA's office said the patient used his phone to document the camera and show the evidence to police.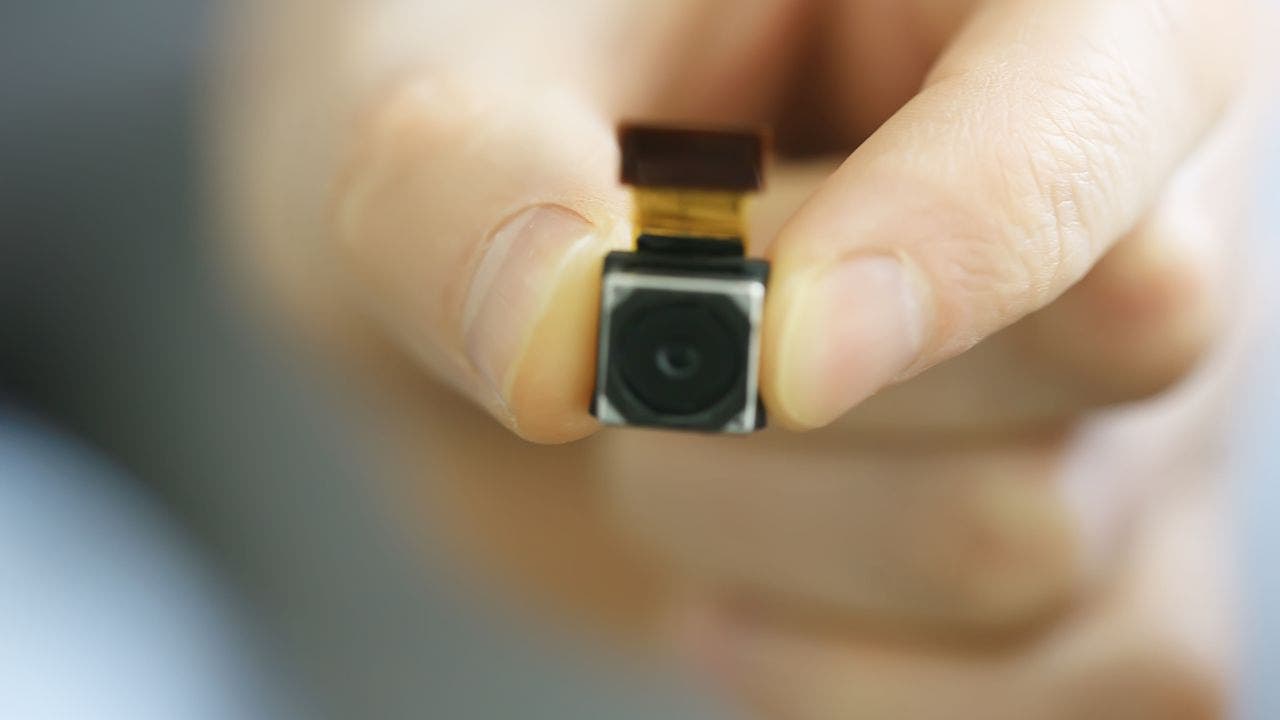 Police did not find a camera inside the bathroom when they executed a search warrant, but authorities found SD cards and hard drives, along with other evidence that indicated a camera might have been there at one point.
Bail was set at $10,000 at Cline's arraignment Tuesday, and he was ordered to have no contact with the victim who reported the camera.
Click here to get the Fox News app.
Kline is scheduled for a pretrial conference in Peabody District Court on Aug. 29.
Source by [Fox News]