The Miss Italy beauty pageant has announced that it will not allow transgender contestants, and all entrants must be "a woman by birth".
"Since it was born, my pageant has predicated the clarity in its code that a woman must be from birth," Miss Italy's official patron Patrizia Mariglioni said during an interview with a local outlet and reported by Newsweek.
"Perhaps because, even then, it was assumed that beauty could change, or that women could undergo modification, or that men could become women."
Avi magazine reported that Miragliani criticized the inclusion of the other contestants as "a bit ridiculous" and simply trying to make "news". He also claimed that the pageant rules always state that entrants must be a woman by birth.
Albania, a European crossroads for marijuana trafficking, legalizes medicinal cannabis despite strong opposition
The news comes after the Miss Netherlands pageant crowned its first trans-identified winner, Ricky Valerie Colle, who took a major step towards inclusion that also drew a lot of backlash.
Kole received an outpouring of hate online after her win, but said she was trying to focus on the positive side of her progress, leading up to the Miss Universe pageant, which has yet to crown a transgender winner.
Amsterdam is looking to relocate a cruise ship terminal in the latest blow to the city's tourism industry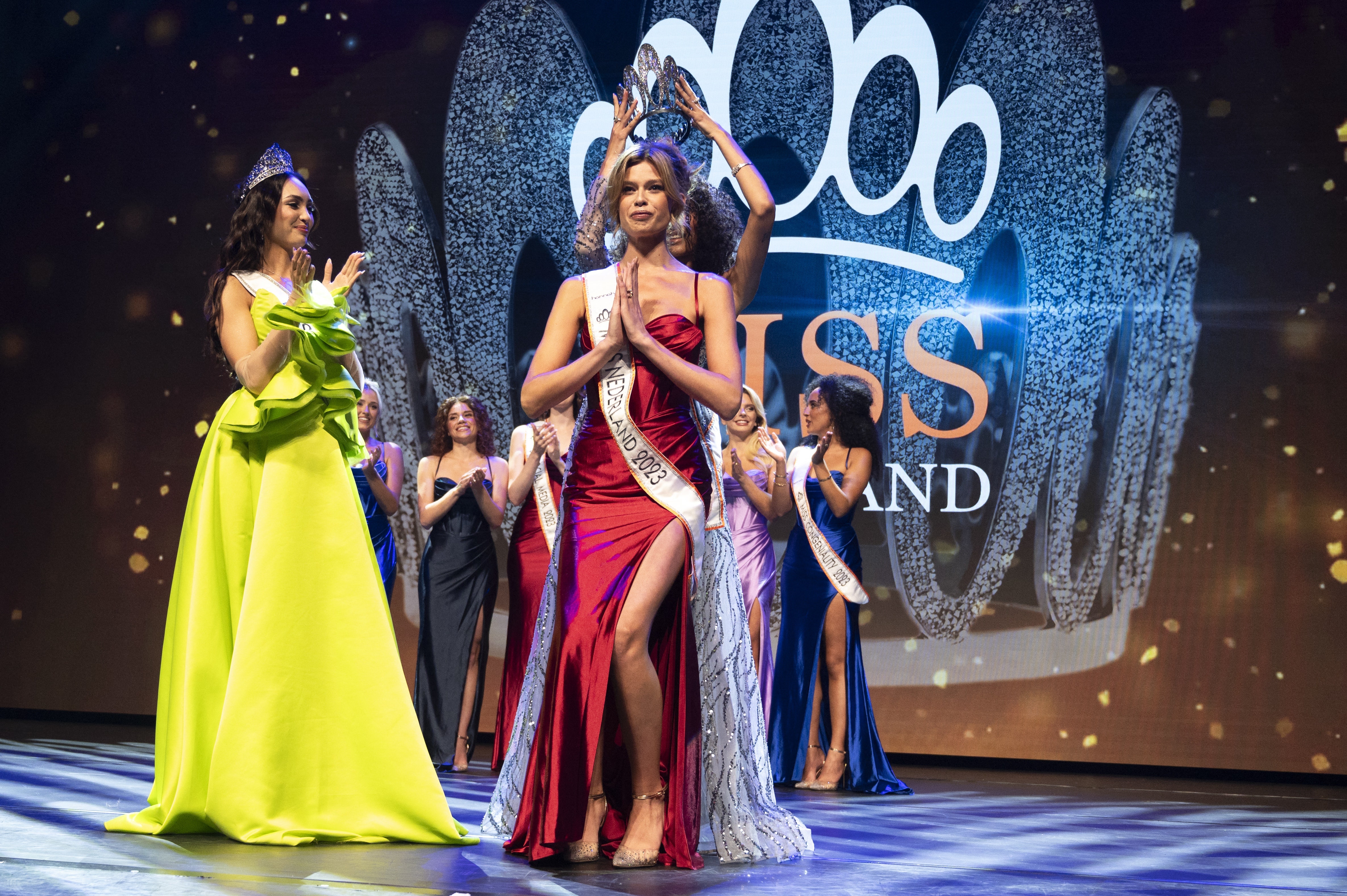 "I thought we were really accepting…
The Sydney Morning Herald reported at the time that the Miss Italy pageant has made regular updates to maintain strict entry standards, with a major update in 2012 banning any candidate who had undergone plastic surgery.
Switzerland orders hang-gliders to escape mountainside as firefighters battle wildfires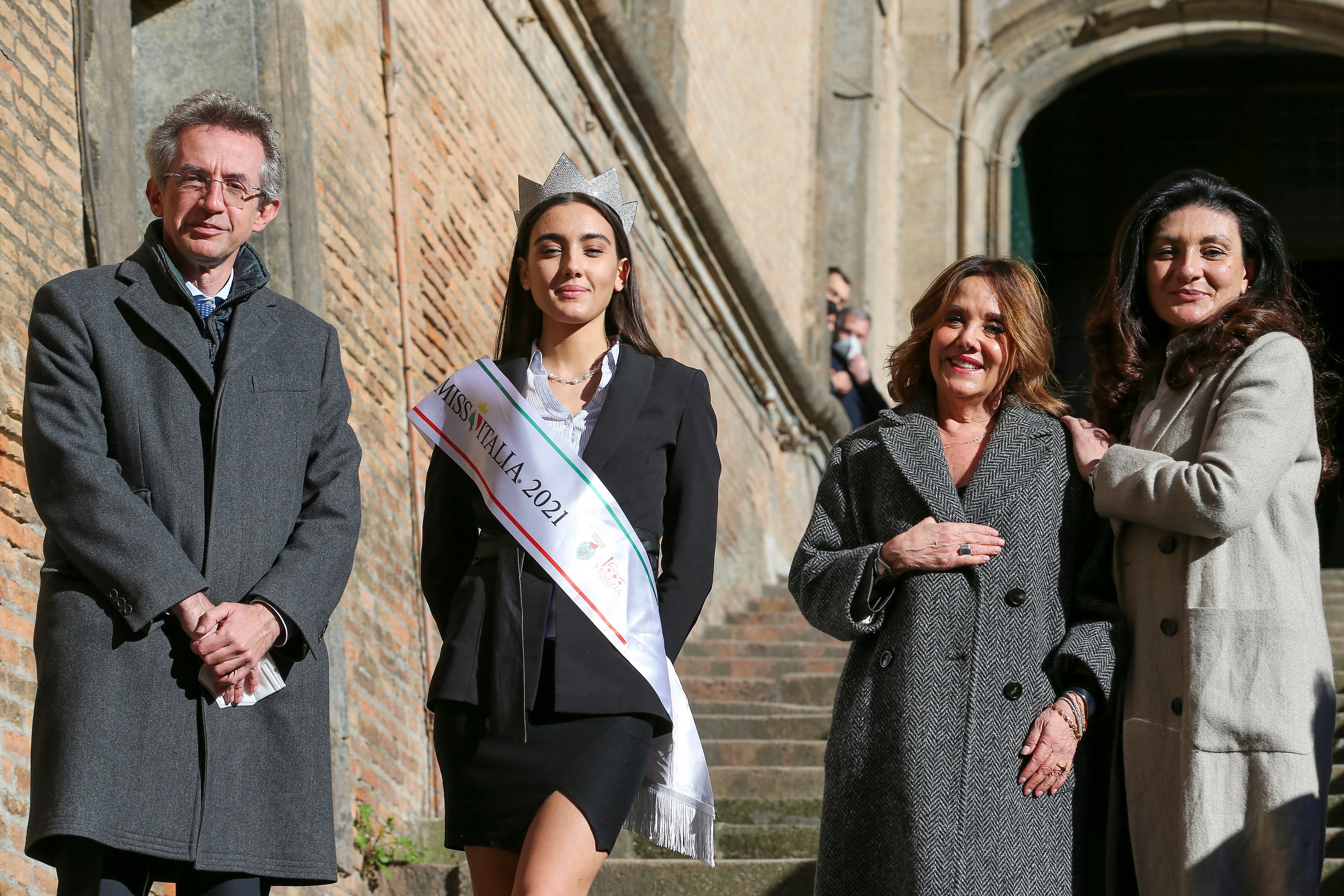 Miragliani even banned "revealing swimwear", body piercings and tattoos, enforcing a black-and-white one-piece option for contestants to wear only. He argued that the changes helped give rise to the "classical aesthetics" of the 1950s.
Click here to get the Fox News app.
The changes were criticized by local media, with Il Giornale, a newspaper owned by then-former Italian Prime Minister Silvio Berlusconi, arguing that no one "wants to see little darlings dressed in the clothes their grandmothers would have worn."
Source by [Fox News]