Investigators in Tennessee recently identified the remains of a woman whose body was found in 1985 and are asking the public for help in finding the person who may have killed her.
The Tennessee Bureau of Investigation has identified the previously unidentified victim as Michelle Lavon Inman, who was born in April 1961 and is a possible homicide victim. According to local FOX 4.
Authorities identified Inman with the help of a private lab based in Outram, Inc., Texas, where TBI agents sent a DNA sample of his remains for forensic genetic DNA testing.
Eight Tennessee inmates treated after smuggling drugs into 'body cavities,' police say
Inman's skeletal remains were discovered near a creek bank in Chatham County, Tennessee, in March 1985, when a motorist experiencing problems with his car spotted the body along Interstate 24 West, between mile markers 29 and 30.
Police determined that Inman's remains were those of a white woman who had died five months before her body was found.
Disturbing new details have emerged in the case of a Tennessee surgeon killed by a patient, as the family breaks their silence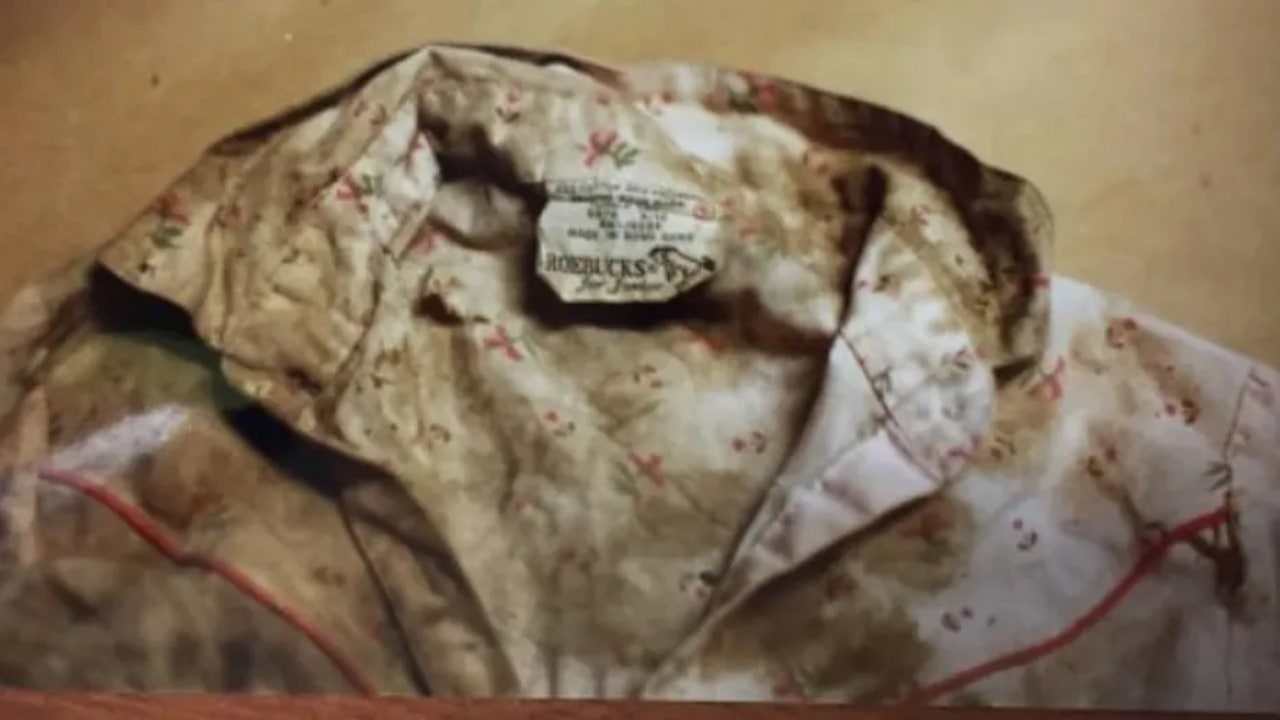 Investigators were unable to determine her identity at the time and are classifying her as Jane Doe.
After Inman's remains were entered into a DNA database in 2018, analysts found Inman's sister in Virginia, who said she had not seen her sister in more than 40 years.
Inman's death was listed as a homicide, although no cause of death was determined.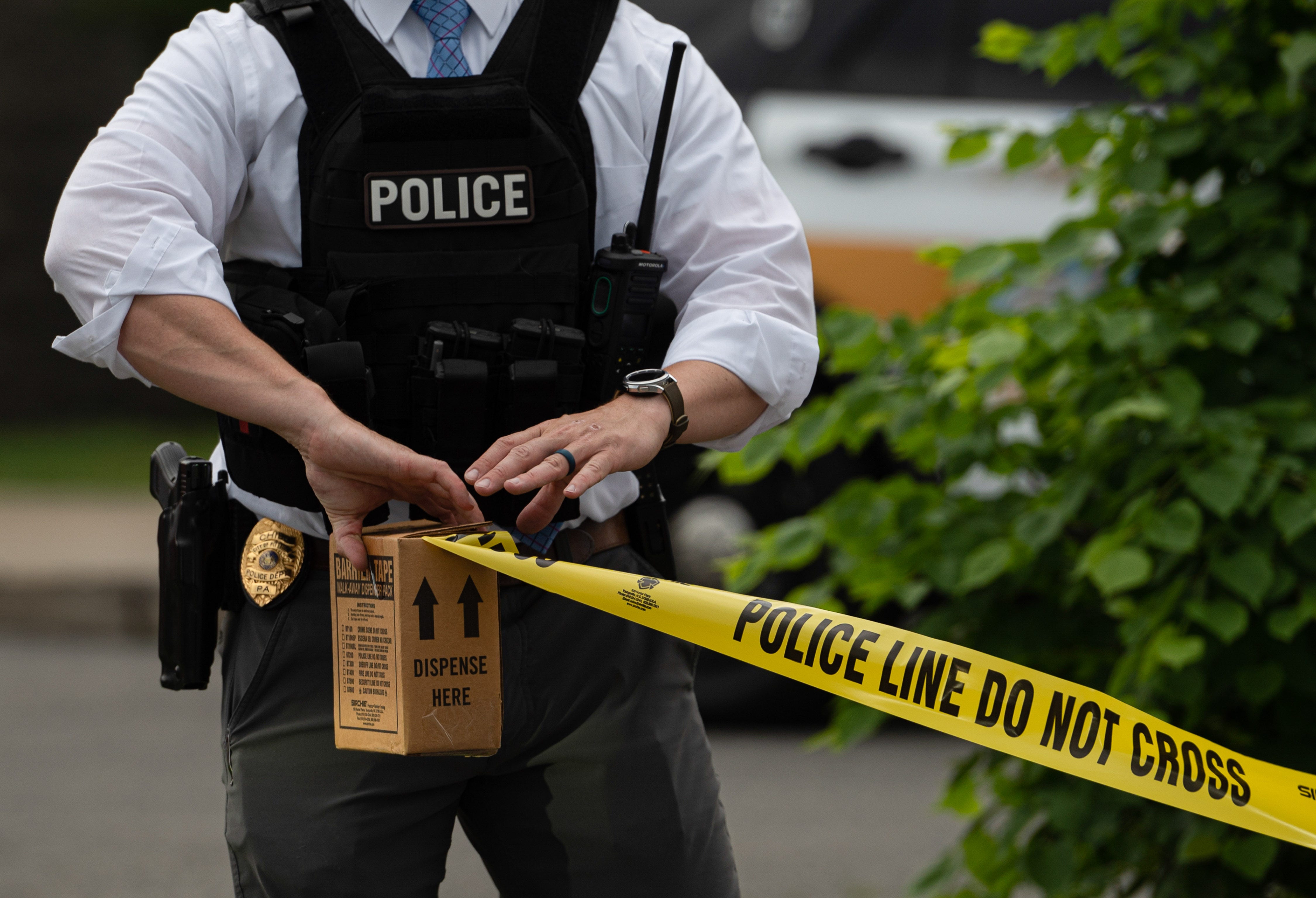 Click here to get the Fox News app.
Anyone with information that could lead to an arrest is encouraged to call 1-800-TBI-FIND or email [email protected].
Source by [Fox News]