Philadelphia – Just ahead of his planned visit to the City of Brotherly Love, President Biden said wages are the highest since the start of the COVID-19 pandemic, but blue-collar workers there feel their incomes haven't improved much.
"We're still struggling. We can get better," Dhoni told Fox News. "Wages could be better."
No brotherly love for Biden as activists chant 'Bidenomics' before Philly visit:
See more FOX NEWS DIGITAL ORIGINALS
Joe, who works at a butcher's shop, said inflation was so bad that a small wage increase would not matter.
"Everything is too much," he said. "Food is so expensive right now it's not even funny."
Biden tweeted on Sunday that "real wages for the average American worker" were higher than they were before the pandemic.
Twitter marked the president's claim as a "factual error" because real wages — adjusted for inflation — were higher when the U.S. lockdown began on March 15, 2020, according to data from the Bureau of Labor Statistics. But they were higher after the first COVID-19 cases were diagnosed in late February.
A 'mess': Americans react to Biden's handling of the economy and pressure from 'Bidenomics'
"I can work as hard as I can," Joe told Fox News.
"I'm making a little more money, but I'm paying more for everything," he added. "So nothing has really changed."
Chauncey did not improve either.
"I can't really tell the difference, honestly," the trucker said. "I get up every day and just do what I have to do. What else can you do?"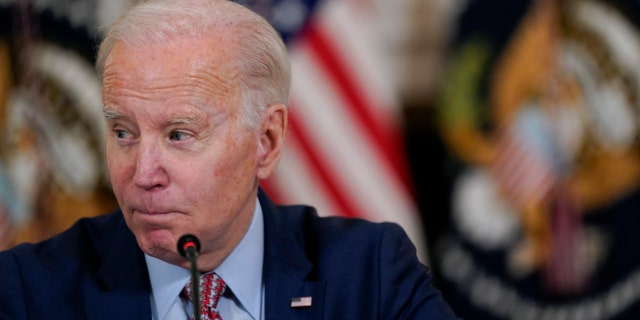 Reporters grill White House on Biden's economic record: 'Is it enough?'
Biden is scheduled to visit Philadelphia on Thursday as he continues to tour the country promoting "Bidenomics." But many blue-collar workers have criticized the president, arguing that he has not done enough to help improve wages.
"He needs to get out of the office," Dean, a bakery worker, told Fox News. "I think we'll be in a much better position once he's out of office."
He said the economy is "absolutely worse" than before Biden took office, though he acknowledged that wages have risen slightly.
"It's just because everything is so expensive," he said. Wages must rise "if everything in the world is so expensive."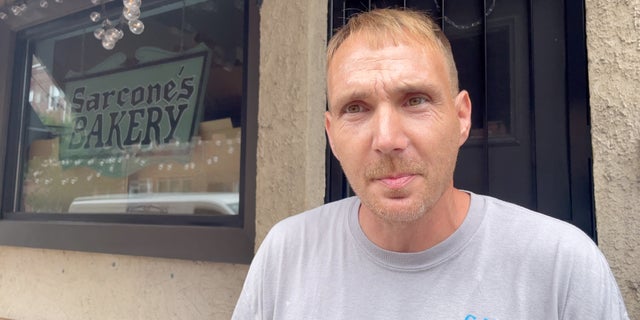 But William, a native of Philadelphia, thought the situation had improved for blue-collar workers.
Click here to get the Fox News app.
"I'm glad Biden took this position because there are more job opportunities now," he said. "We were better when he took over."
Valerie said the economy's problems predate Biden.
"I don't think that before the president does something, and he's not doing anything," he told Fox News. "I think we're still in the same cycle that we were in. Like we haven't moved on. We are still stuck."
Source by [Fox News]