Calling the Republican-led hearing a "ridiculous clown show," Rep. Nancy Pelosi, D-Calif., said Sunday she is "not confident" in the testimony to Congress about Hunter Biden from IRS whistleblower Joseph Ziegler.
Pelosi was asked by CNN's "State of the Union" anchor Dana Bash if politics played a role in Wednesday's hearing, when Ziegler joined her IRS supervisor Gary Shapley for the first time to allege political interference in prosecutorial decisions during the years-long federal investigation into the president's son.
"Well, since you mentioned the hearing, again, a ridiculous clown show by the Republicans," Pelosi told Bash.
Biden Family, Hunter Associates Received More Than $17 Million From Foreign Sources, IRS Whistleblower Testifies
When asked about Wednesday's hearing by the House Oversight Committee, Pelosi referred to a moment during a hearing the next day with Democratic presidential candidate Robert F. Kennedy Jr., though she misspelled his name.
"What they did was bring Kennedy talking about censorship, that he's being censored because he's speaking to the world in a congressional hearing and showing pictures that had nothing to do with the essence of—" he said.
"I believe you mentioned Robert F. Kennedy," Bash corrected Pelosi before asking again about the whistleblower's testimony.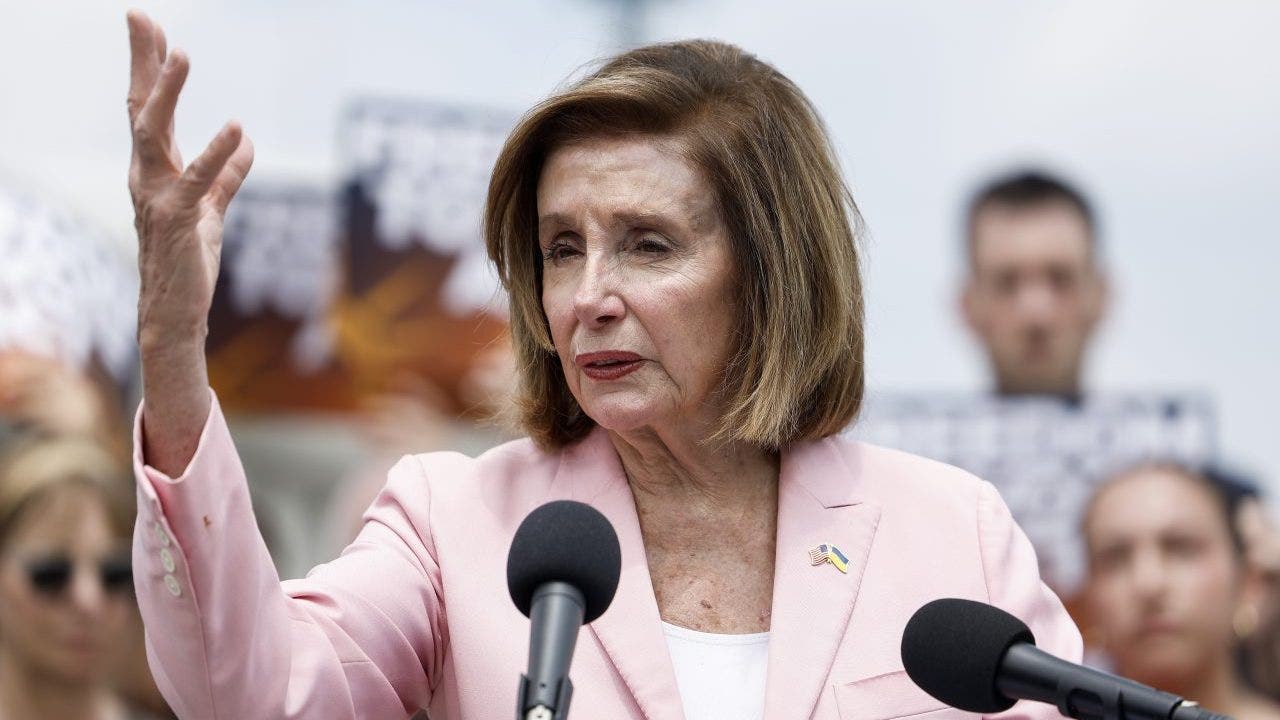 "Are you sure there's no politics at DOJ?" Bash asked the congresswoman.
"The US attorney was a Trump appointee," Pelosi replied. "Now, I have respect for the whistleblowers, but the fact is, based on this hearing, they had nothing proper to say in light of this clown show that was going on with pictures and Robert Kennedy and his ridiculous presentation."
"No, I'm not sure about what the whistleblower said," he said. "The US attorney was Trump's lawyer. That's his opinion. That's not the opinion of others there."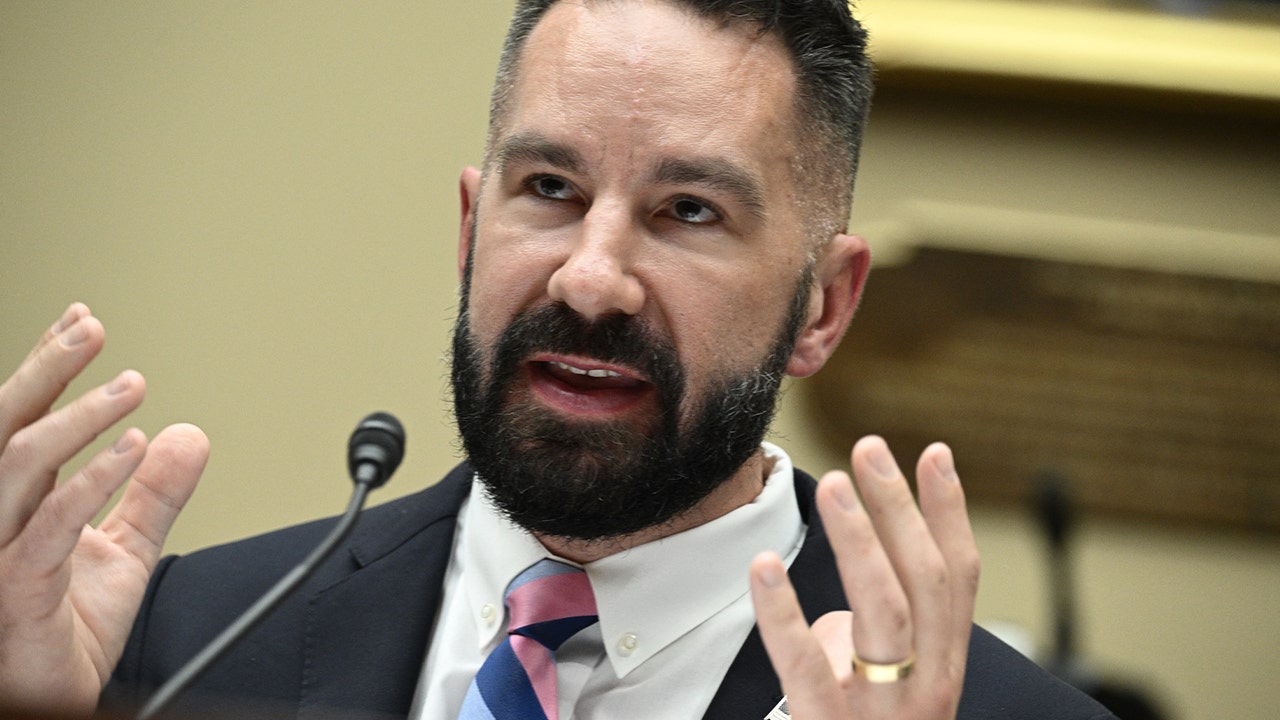 During Wednesday's hearing, Ziegler asked committee chairman James Comer, R-Ky. Hunter Biden, his family members and business associates received more than $17 million due to business dealings in China, Ukraine and Romania.
Click here to get the Fox News app.
The deals included multimillion-dollar payments to companies linked to the Biden family from 2014 to 2019, including $7.3 million from Ukrainian energy company Burisma Holdings.
Both Ziegler and Shapley alleged that Justice Department, FBI and IRS officials interfered in the investigation of Hunter Biden and that decisions in the case were influenced by politics.
Source by [Fox News]