Rob Lowe is forever "grateful" to be married to his wife Sheryl Berkoff.
In a social media post in honor of their wedding anniversary, Lowe wrote, "Today marks 32 years of marriage to this beautiful, inspiring, nurturing, strong, hardworking, sexy, and amazingly unique woman."
"I'm so thankful for the day she said she'd join us on our amazing life journey. Happy birthday, baby!!"
Lowe and Berkoff married on July 22, 1991, and have two sons together, Matthew, 30, and John, 28.
Rob Lowe's life is full of 'love, family, God' as he celebrates 33 years of sobriety
On "Table for Two," the iHeart podcast hosted by Bruce Bozzi, Lowe shared some of the secrets of the couple's three-decade marriage.
"It's all about who you choose. … Cheryl was and still is my best friend. So if you marry for anything other than the fact that it's your best friend, you're going to be hurt by the leap. 'Cause it's going to last when other things fall away," she shared.
He also mentioned that forgiveness is key.
Click here to sign up for the Fun Newsletter
"People say marriage takes work. I'm not sure if it does.… But it takes forgiveness. And really knowing what hill you're willing to die on," Lowe explained.
He concluded, "I think the moment things go south for whatever reason… many, many reasons, I think people can go, 'Oh, I knew that. This, this is bad. This is a mistake. Marriages don't work.' Everyone has those dark periods."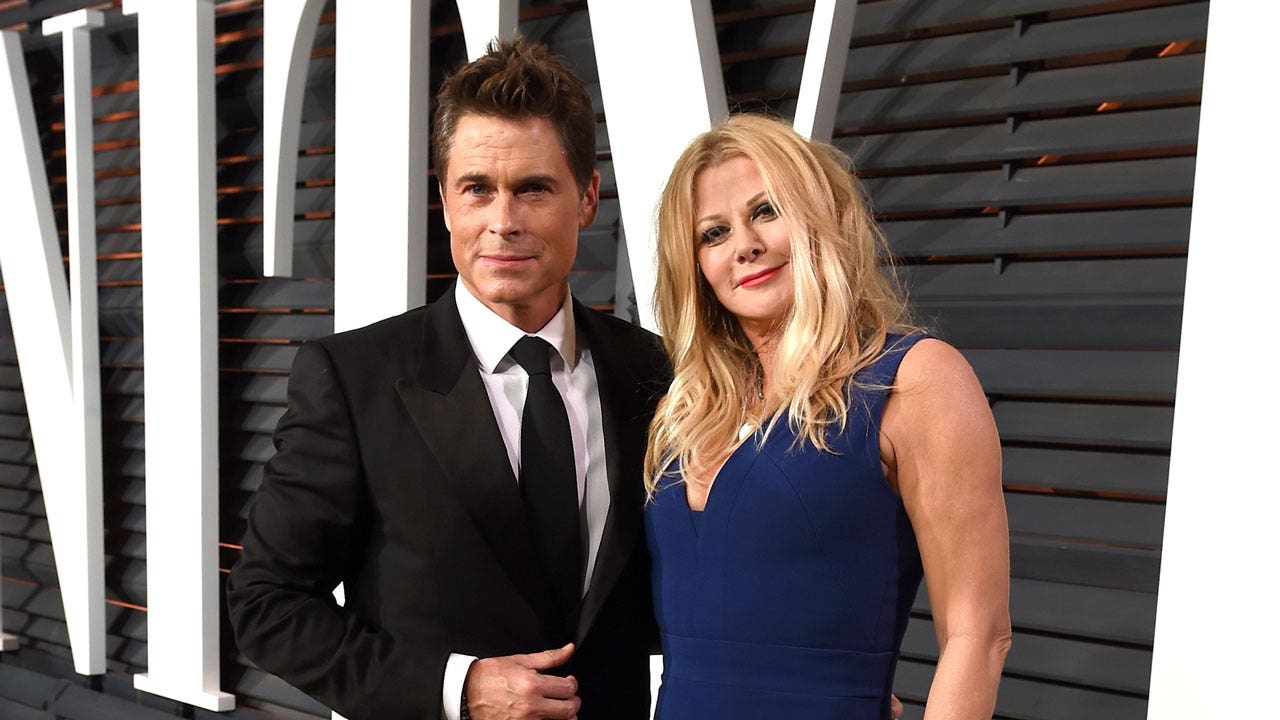 Click here to get the Fox News app.
"When they come, and they do, just like a career, everyone has periods where it doesn't go the way you like it.… Life is like that, it ebbs and flows.… You can't just bail on steam. Because eventually it will change if you're with the right person."
Fox News Digital's Janelle Ash and Carolyn Thayer contributed to this report.
Source by [Fox News]