A building collapsed at a housing complex in Newark, New Jersey on Friday, injuring six people and destroying three apartments.
Newark police and firefighters responded to a building collapse at a Newark Housing Authority property on South Pine Lane around 6 p.m.
According to Fox 5 NY, six people were injured in the incident, one of them critically. Five injured were taken to hospital while one refused medical attention. The seriously injured victim was taken to St. Barnabas Hospital's burn unit, officials said.
Thirteen families were displaced from their homes due to the disaster. They have been transferred to hotels and provided food as investigators in the estate, funded by the Department of Housing and Urban Development. The Red Cross was also offering assistance at the scene.
6-year-old boy dies after school bus in New Jersey, bus monitor charged with murder
"This is a tragic event. I've talked to a few residents who have obviously been displaced by this. The city is fully supporting the housing authority to make sure we can provide what we can," Newark Mayor Ross Baraka said at a news conference.
"These residents will not be able to return to the property until we determine that it is, in fact, safe," he added.
According to Fox 5 NY, people inside the building could hear their floors and walls crashing while windows were blown about a hundred feet from apartments. Shards of glass were seen in the parking lot of the building.
2 killed in shooting at New Jersey nursing home, police say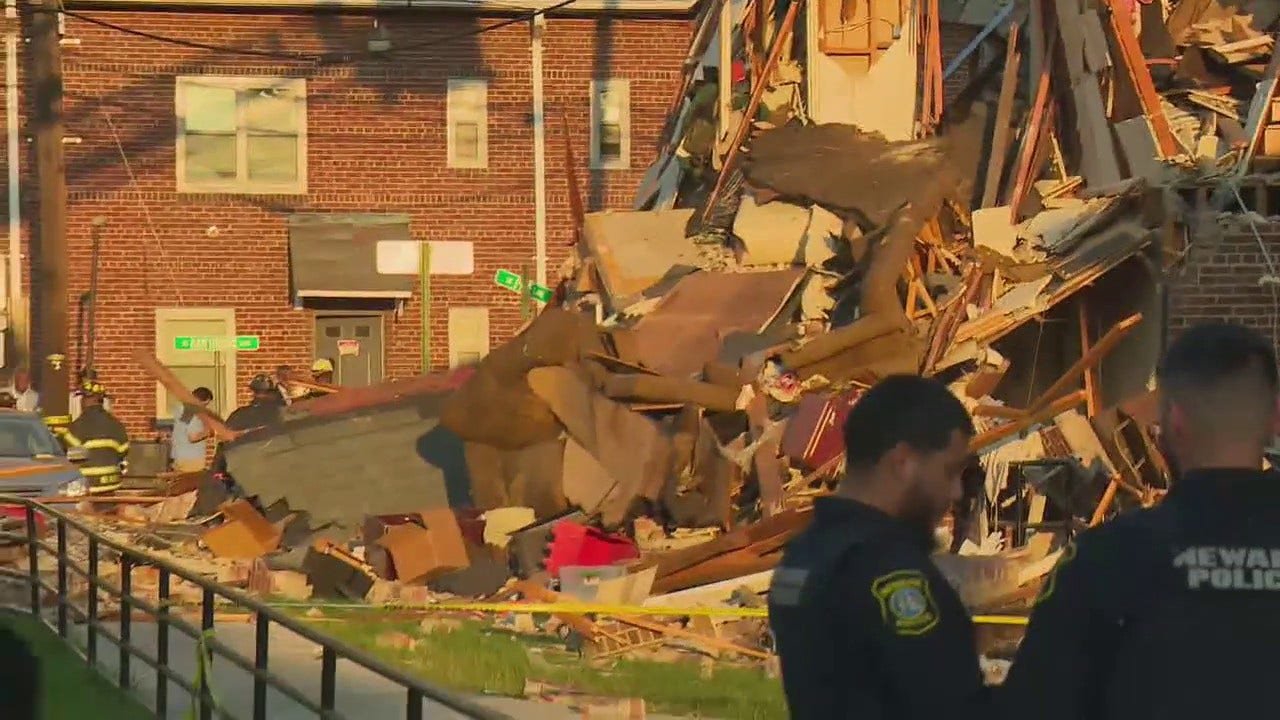 Click here to get the Fox News app.
"All of a sudden, my door just opened, and my lock came off," one resident told the outlet. "I was scared, I couldn't move."
Newark Public Safety Director Fritz Frege said at a news conference that crews shut off the gas to the complex to determine what caused the collapse. Officials could not confirm whether the damage was caused by a gas explosion.
Source by [Fox News]