This story discusses suicide. If you or someone you know is having suicidal thoughts, please contact the Suicide & Crisis Lifeline at 988 or 1-800-273-TALK (8255).
Summer is usually associated with carefree fun – but for some, sunny days can lead to gloom.
Seasonal Affective Disorder (SAD) – a condition that causes Depression symptoms and mood swings — often associated with the dark winter months, but experts say it can rear its head any time of year.
Dr Michael Grote, Director of Psychology at Silver Hill Hospital In Connecticutspoke with Fox News Digital about why some people suffer from summer blues.
Seasonal Affective Disorder: How to Recognize It.
The doctor said there are two types of seasonal affective disorder.
"There is a winter pattern where symptoms appear in the fall and winter months when there is less sunlight," he said.
"The other is the summer pattern, where symptoms occur during the spring and summer months when it's mild."
"Symptoms of any pattern usually last four to five months," he added.
Symptoms of summer depression may include: Difficulty sleepinglack of energy, trouble concentrating and even suicidal despair, Grote said.
Individuals may also exhibit increased anxiety, Weight loss and movement.
Who is at risk?
Anyone can experience periods of sadness, but there is. Mental health conditions May increase risk.
Twenty-five percent of people with bipolar disorder and 10%-20% of people with major depressive disorder also have seasonal affective disorder, according to Groat.
Women are more prone to this disorder than men, and it is more likely to start in young adults between the ages of 18 and 30.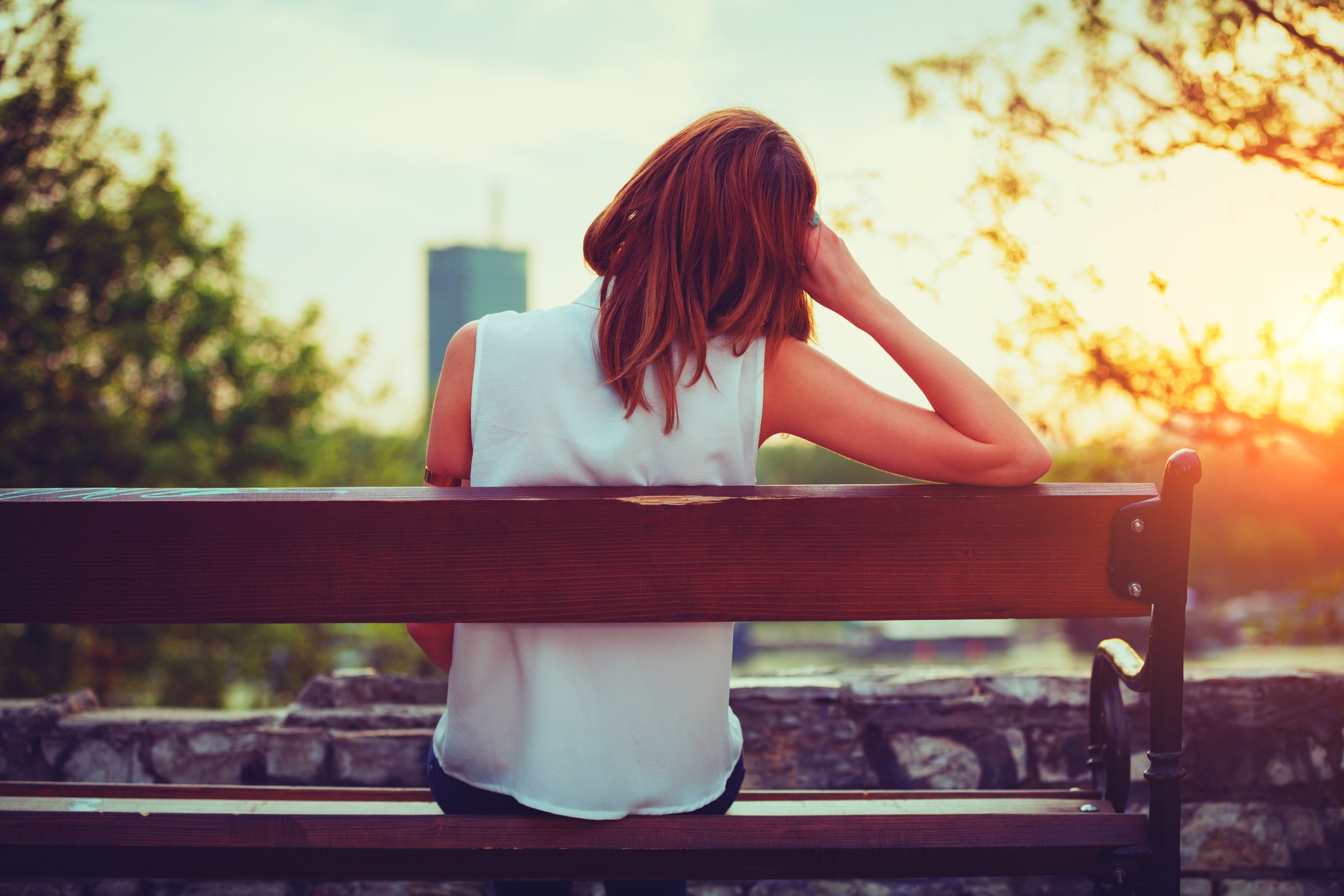 "It's thought that the increased light found during the summer months affects the circadian rhythm — the natural biological clock that regulates hormones, sleep and mood — which produces SAD in the summer," Grote explained.
This may explain why people who live in areas with long winter nights (higher latitudes) and less sunlight are more likely to develop SAD, he added.
Staving off the summer blues
While it's not always preventable, steps can be taken to reduce symptoms or keep depression at bay, Grote said.
"These measures include Healthy lifestyle habits Like regular exercise and movement, good nutrition and healthy sleep," he said.
"Sleep is especially important to help maintain mood stability. Effective stress management is also important."
Weekly drinking can be linked to 61 different diseases, study finds
Dr. Maggie Tipton, Senior Director of Psychiatric Services at Caron Treatment Centers In Pennsylvaniaalso recommended limiting alcohol consumption.
"Alcohol consumption often increases during the summer, and the depressing quality of alcohol can increase feelings of summer sadness," she told Fox News Digital.
"This is the time when we need to be increasingly mindful of intake."
'Consider taking a break from social media'
"If you find yourself scrolling through Instagram or Facebook, envious of others' highlight reels or comparing your summer experiences to theirs — consider taking a break from social media," Tipton said.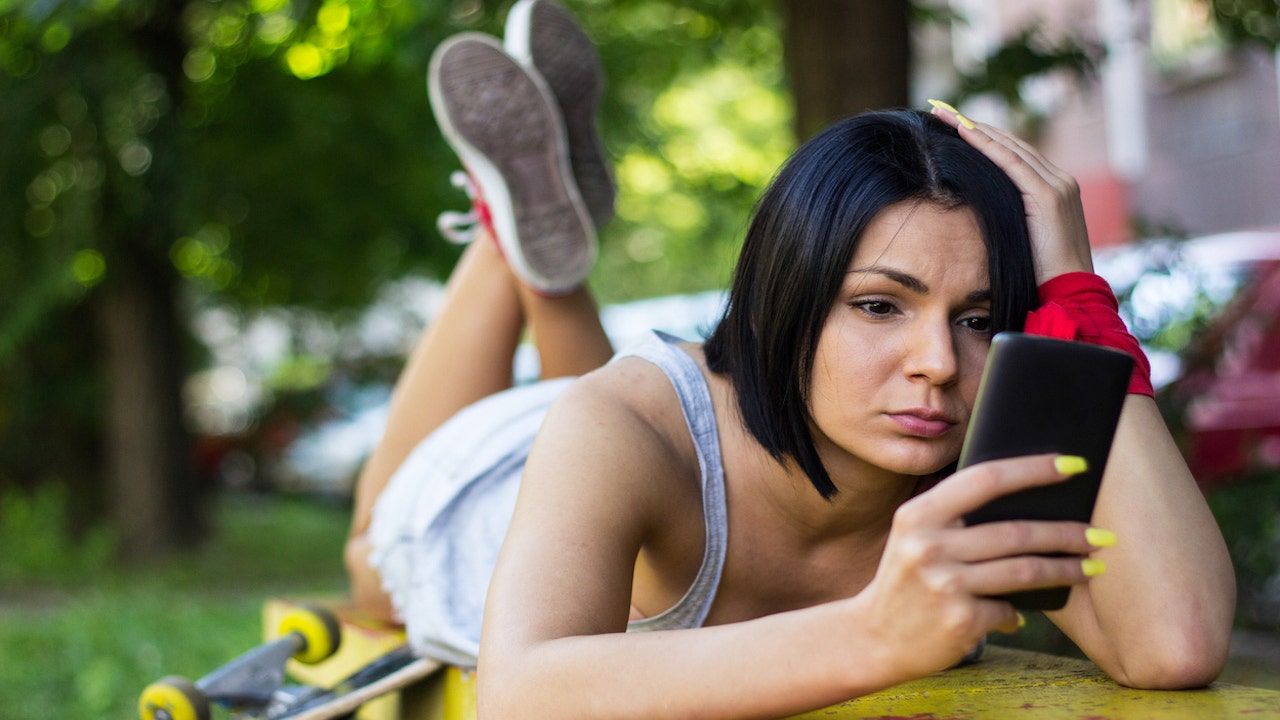 "Be smarter and more thoughtful about your social media use and timing," he added.
Even if it appears that everyone on your feed is having the time of their lives, Dr. notes that social media is a "highlight reel" of people's lives, which can set "very unrealistic expectations."
'Girl Dinner' Social Media Trend Raises Concern Among Experts: 'Unhealthy Obsession'
"Give yourself permission to do what makes you happy and what works for your lifestyle," she said.
"It's okay to say no to a day by the pool if staying indoors is what you or your family really need to reset and recharge so you can be your healthiest."
He also said, "The important thing is to know what you can do, regardless of the season, that brings you joy or satisfaction."
Diagnosis and treatment
People who have persistent symptoms may see a psychologist or psychiatrist Mental health professionals For diagnosis
"If you're experiencing increased agitation, restlessness, changes in sleep patterns and/or loss of appetite, these are signs that you or a loved one may benefit from professional help," Tipton said.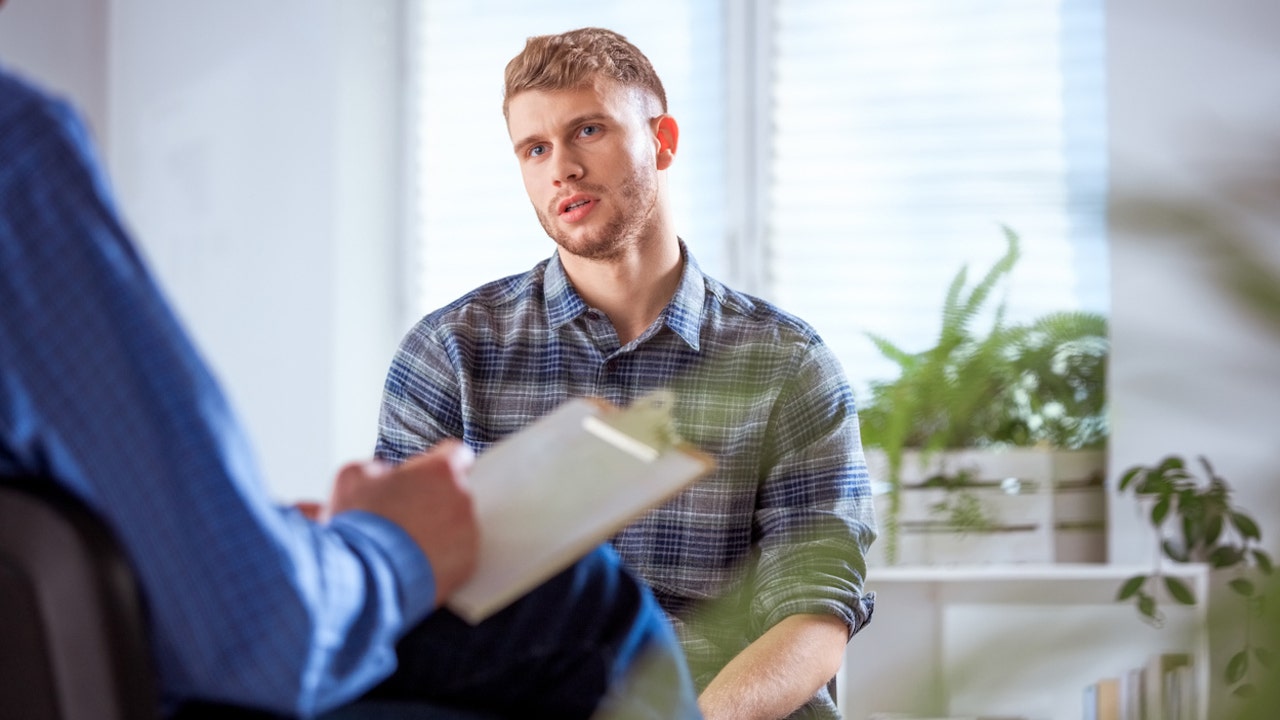 Grote added that a professional can evaluate symptoms, along with their duration, to determine the diagnosis.
"If symptoms persist past summer, the diagnosis may change to major depressive disorder or bipolar disorder," he said.
Click here to sign up for our health newsletter.
Summer SAD can be treated with psychotherapy, medication and lifestyle, the doctor said.
"Individual psychotherapy can support and address the underlying thoughts and feelings related to the experience of depression," she said.
"Medications, such as antidepressantsmay also provide relief from symptoms."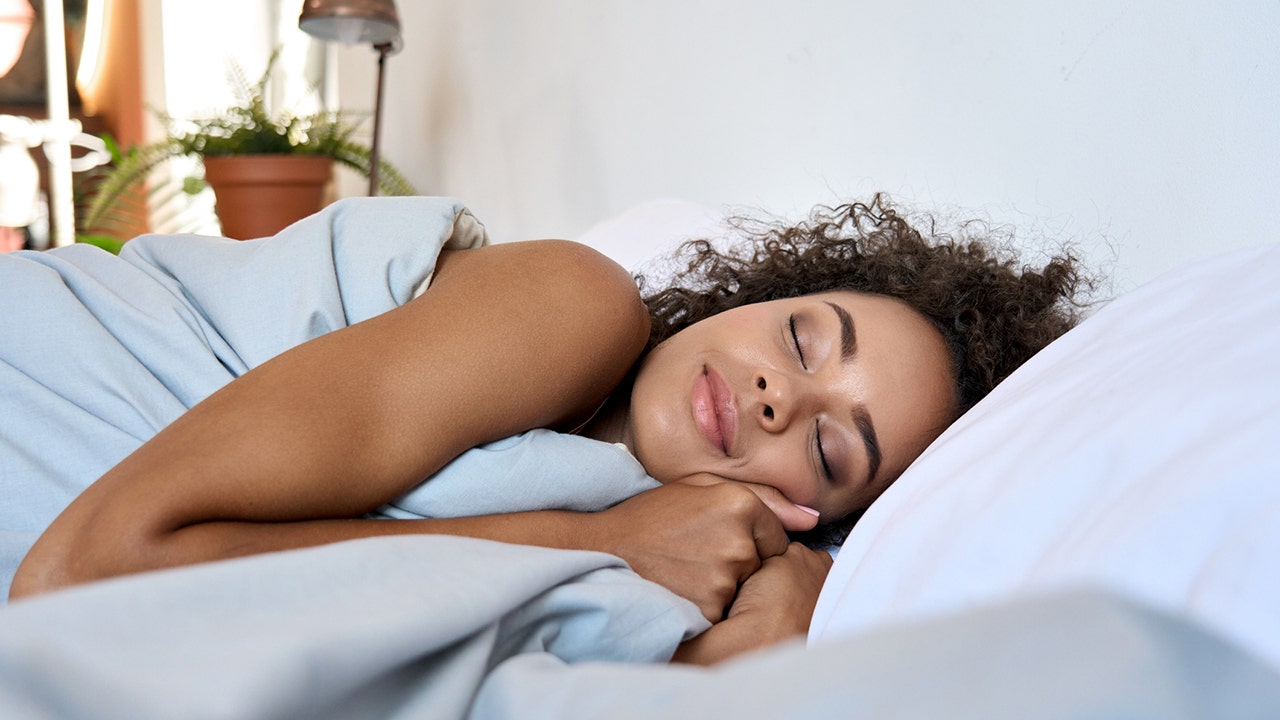 Healthy lifestyle habits, such as adequate sleep, Good nutritionExperts say that social support and stress management are also fundamental to ensuring well-being.
Finding "moments of joy" also helps boost mental health, Tipton said.
Click here to get the Fox News app.
"Be creative and thoughtful with your summer plans, find things you can look forward to," she advises.
"It could just mean having a favorite ice cream cone or going to a summer concert, enjoying a picnic outside with your family or sitting outside watching the sunset."
"Small pieces of everyday happiness can often mean as much as taking a long vacation away," she added.
To read more pieces in Fox News Digital's "Be Well" series, Click here.
Source by [Fox News]