The Colonial Athletic Association has changed its name to the Coastal Athletic Association.
The school association, located in nine states along the Atlantic coast, announced the change Thursday to reflect its recent expansion, with members stretching from Massachusetts to South Carolina. The league will still be called the CAA and will continue to use the same conference logo.
"Our new name reflects the continuity and unity of the conference, as well as each organization's commitment to being United in Excellence," CAA Commissioner Joe D'Antonio said in a statement.
CLICK HERE FOR MORE SPORTS COVERAGE ON FOXNEWS.COM
In the past two years, CAA has added five new members to push its membership to 14 institutions, the most in its nearly 40-year history. Hampton, Monmouth, North Carolina A&T and Stony Brook are on board for the 2022-23 school year, and Campbell joined this year. James Madison left last year to join the Sun Belt and play high-level football (FBS).
Other schools in the association are College of Charleston, Delaware, Drexel, Elon, Hofstra, North Carolina-Wilmington, Northeastern, Towson and William & Mary.
DEION SANDERS expected to miss PAC-12 media day in Las Vegas due to second blood clot surgery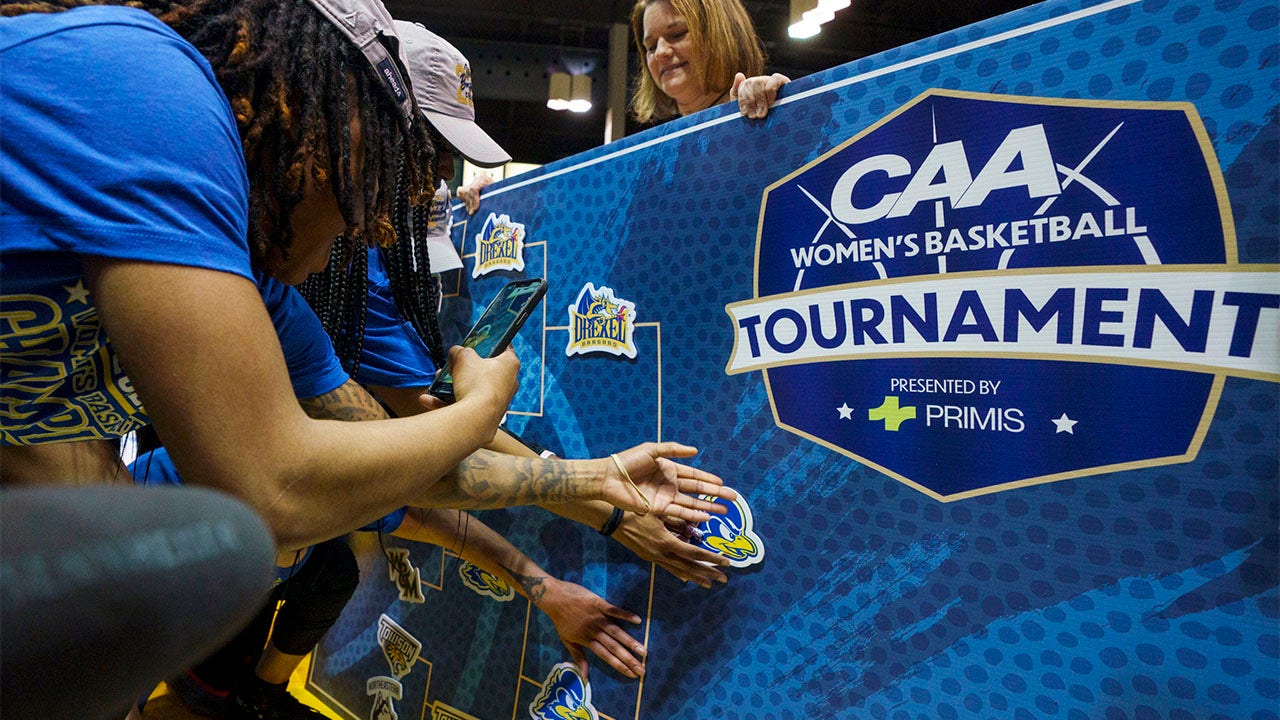 CAA has produced 18 national team champions and 33 individual national champions in five different sports.
The name change will lead to the league's football conference, which will be called the Coastal Athletic Association Football Conference but will continue to be called the CAA Football Conference. It has 15 members in 10 states from Maine to North Carolina.
Click here to get the Fox News app.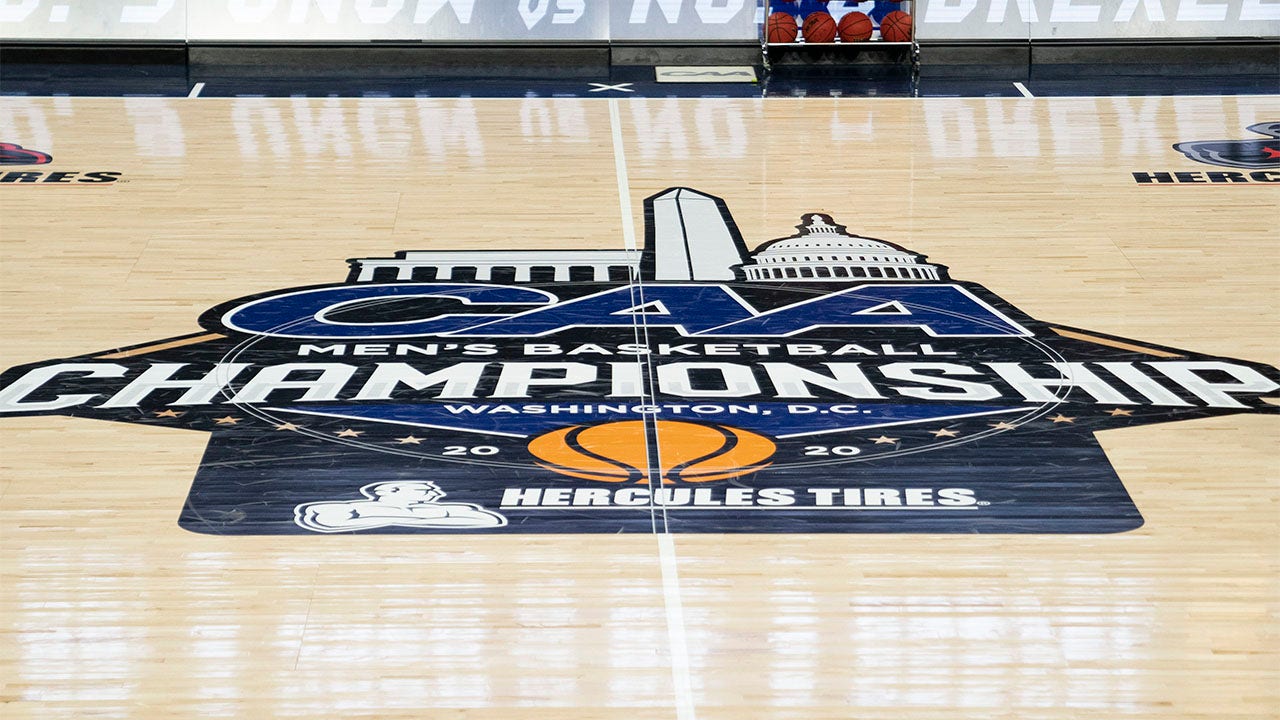 Also in the league are Albany (NY), Maine-Orono, New Hampshire, Richmond, Villanova, Delaware, Elon, Hampton, Monmouth (NJ), Rhode Island, Stony Brook, Towson and William & Mary.
Twelve of the CAA's current 15 football members have made the playoffs since 2015, and the league has had multiple teams in the FCS playoffs for the past 31 years.
Source by [Fox News]