Welcome to the Fox News Lifestyle Newsletter. If this newsletter has not already been delivered to your email, please Subscribe here.
The sixth sense – Ayn Rand predicted America's political crises, from parentage to the rise of the abolitionist culture. Here's how Continue reading…
'usually eaten' – A woman in Texas accidentally swallowed something unexpected, but doctors say they've seen it before. Continue reading…
sweet things – Regular sugar vs. artificial sweeteners: Is one worse for you than the other? Experts chimed in. Continue reading…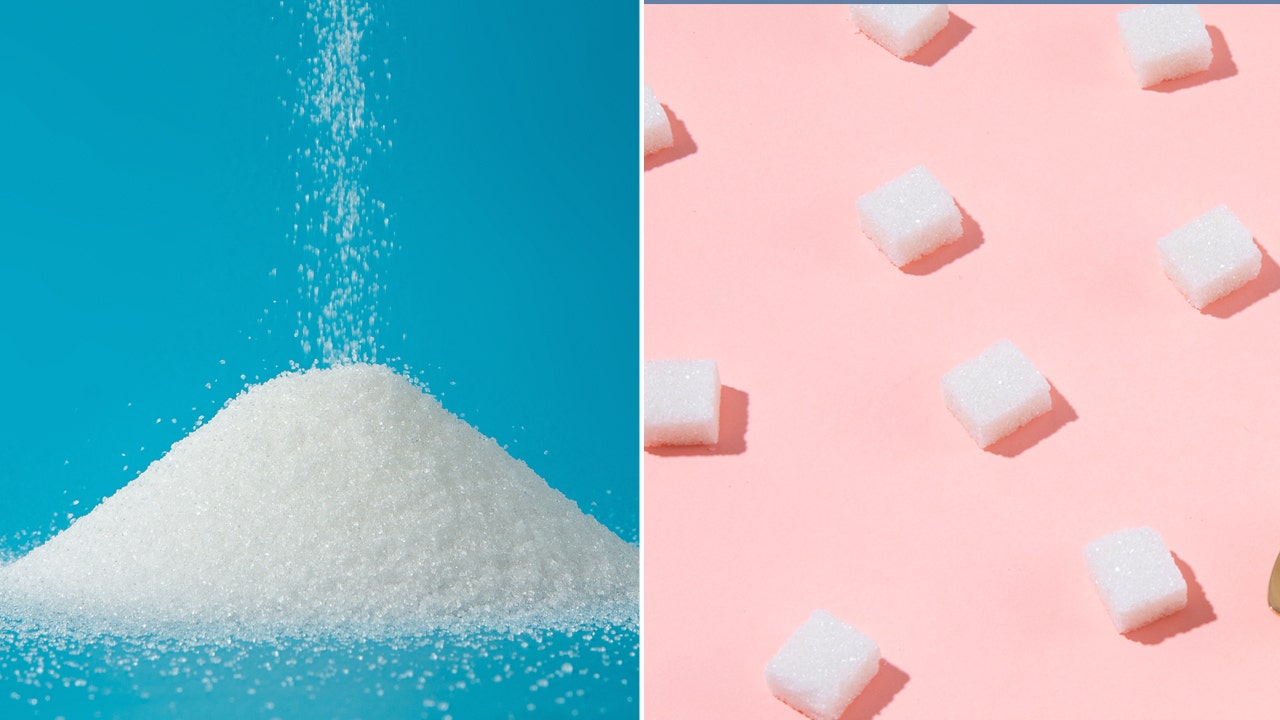 'special bird' – A rare flightless albino crow was found in Connecticut. See unique bird photos. Continue reading…
Golden Goggle – More than 450 Golden Retrievers gathered for a special celebration. Check out the tail-wagging moment. Watch the video…
Duct Taped Duds – Two teenagers made a prom dress and a tux out of duct tape, which won them scholarship prize money. Continue reading…
Tech tricks – Content sharing is one way people connect online. Kurt "Cyber ​​Guy" Knutson reveals neat tricks to make it even smoother. Continue reading…
Calling all crossword puzzle lovers! – Play our Fox News Daily Crossword Puzzle here for free! And not just one – check out multiple offers. Check out the puzzles…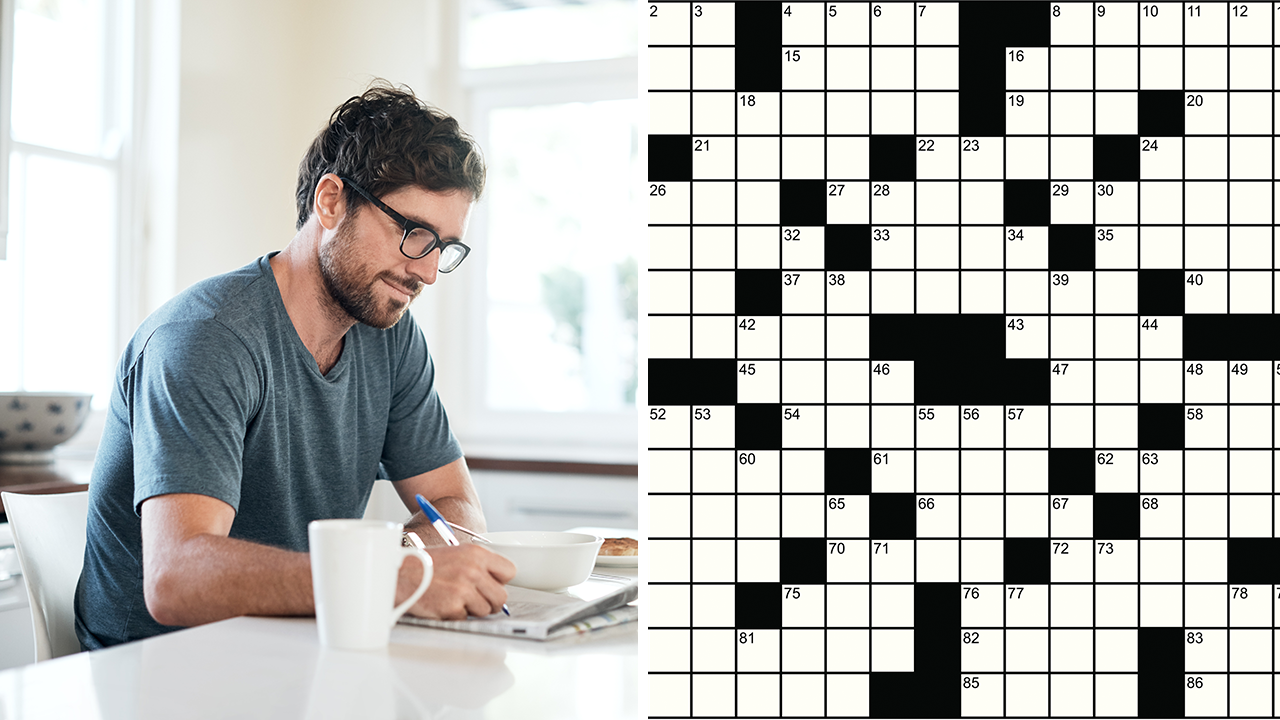 Follow Fox News on social media.
Sign up for our newsletters.
Fox News First
Fox News Opinion
Fox News Lifestyle
Fox News Autos
Fox News Health
Download our apps.
Fox News
Watch Fox News Online
Fox News Go
Stream Fox Nation
Source by [Fox News]