A prominent Democrat and Jewish leader who served as a New York lawmaker for decades and now leads a group fighting anti-Semitism announced Thursday that he is leaving his lifelong political party to become a Republican, arguing that Democrats have become "radicalized" and "turned their backs" on the Jewish people.
"It's official: My wife and I have changed our party affiliation from Democrat to Republican!" Dov Hikind, who spent 36 years in the New York State Assembly and later founded Americans Against Antisemitism, tweeted.
"[People] Long been asking, 'Dov, when are you going to leave the Democratic Party?' Well, the time has come [because] The Dems have turned their backs on Jews and Israel, so it's officially done!"
Hackand's tweet included a video of him and his wife, Shani, explaining his decision to join the Republican Party.
Israel's Herzog hits back at criticism from House members after squad member's comments
"I've been a lifelong Democrat — my family, my parents. But it's over. It's over," Hackand said. "I've decided to register as a Republican. Unfortunately, the Democratic Party has become so radicalized … that moderate or conservative Democrats are not welcome in the Democratic Party, and I've had enough."
Hackand added that the Democratic Party had "turned its back on its friends like Israel," criticizing the Biden administration's policies toward the Jewish state.
"I'm very happy to be joining the Republican Party," Hackand added. "This is about sending a message — a message to the Biden administration, a message to the Democratic Party." We are losing the American people because you do not represent our values. You are not representing the Democratic Party that my parents were so proud of."
Hackand's announcement came a day after some progressive Democrats boycotted a speech by Israeli President Isaac Herzog, who addressed a joint session of Congress to mark the 75th anniversary of Israel's founding. During his speech, Herzog delivered a thinly veiled rebuke to House members for recent attacks on Israel.
"Criticism of Israel should not negate the right of the state of Israel to exist," Herzog said. "Questioning the Jewish people's right to self-determination is not legitimate diplomacy. It is anti-Semitism. Defaming and attacking Jews, whether in Israel, in America or anywhere in the world, is anti-Semitism."
Over the weekend, Progressive Caucus Chair Pramila Jaypal, D-Wash., caused an uproar by calling Israel an "apartheid state." Although she somewhat walked back her comments, she still faced fierce criticism from both sides of the aisle.
After the Georgia Democrat said Dems had been crucified, he was let go
Outrage led Republicans to vote on a resolution that said Israel was neither apartheid nor an apartheid state. The measure received overwhelming support from all but ten Democrats — nine who voted "no" and one who voted only "present." Jay Paul voted with the majority that Israel was not apartheid.
On Thursday, the same day as Hackand's announcement, Rep. Alexandria Ocasio-Cortez, D-N.Y., doubled down on calling Israel an "apartheid" state.
Hackand is hardly the first former or current Democrat lawmaker to switch parties recently.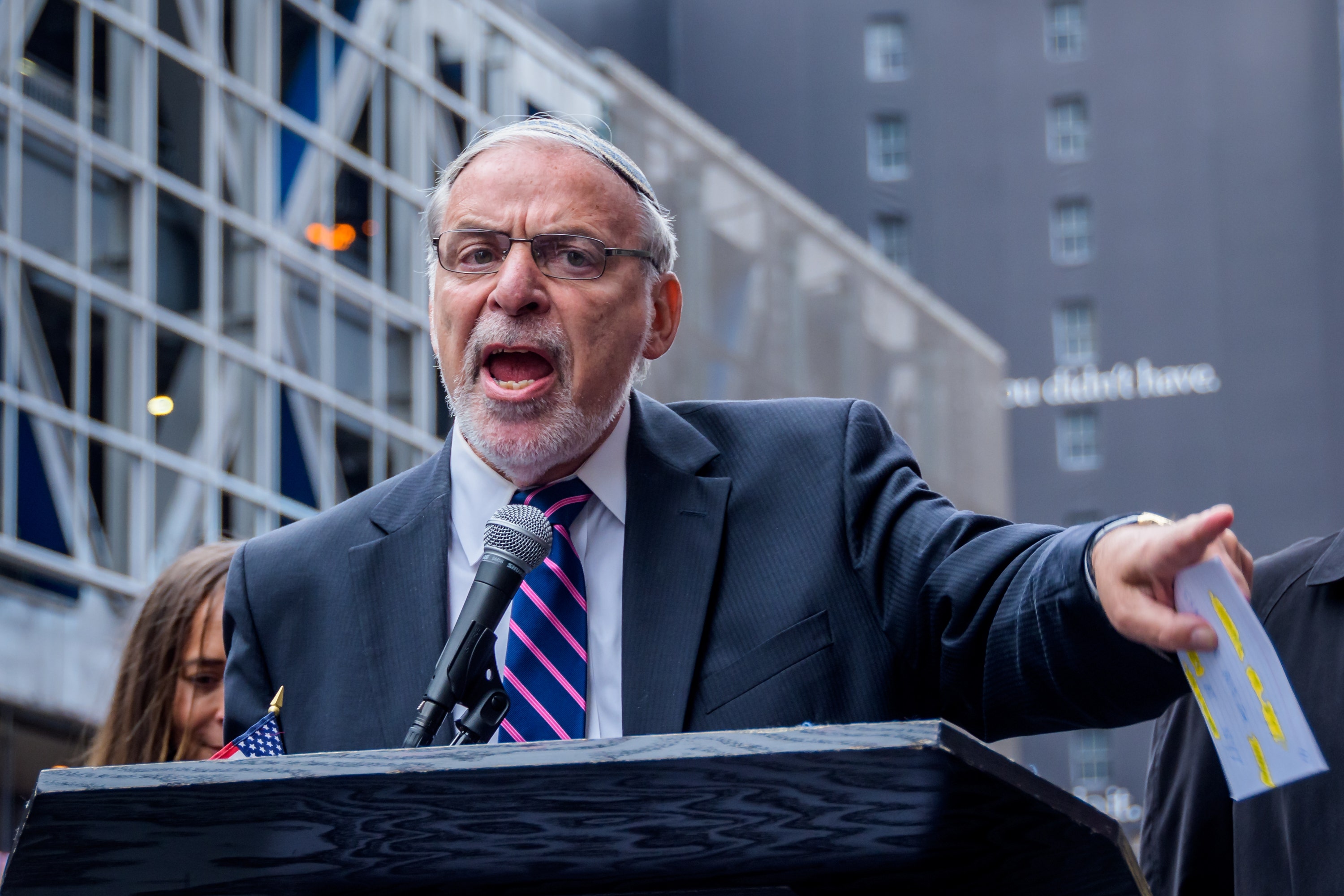 Earlier this month, Misha Manor, a Democrat who has represented District 56 in the Georgia House since January 2021, announced that she would change her party registration to Republican.
"When I decided to stand up for disadvantaged kids in support of school choice, my Democrat colleagues didn't stand with me," Manor told Fox News Digital at the time. "They crucified me. They didn't stand by me when I decided to stand up for safe communities and refuse to support efforts to defund the police. They abandoned me."
In April, state representative Jeremy LaCombe announced that he had left the Democratic Party and would register as a Republican. At the time, he was the second Louisiana Democrat in less than a month to switch party affiliations, following Louisiana state representative Francis Thompson.
Click here to get the Fox News app.
"The modern-day Democratic Party has become unrecognizable to me and others across the state," North Carolina state Rep. Tricia Cotham said of her decision to switch parties. "I will not be controlled by anyone."
In total, more than one million Americans have changed their party affiliation from Democrat to Republican in the past 12 months.
Source by [Fox News]