Tom Cruise's "The Mummy" co-star Jake Johnson isn't interested in Cruise's level of fame.
In a new interview with The Hollywood Reporter, Johnson shared a story about working with the megastar and realizing her career.
"I went to dinner with Tom Cruise in Africa when we were doing 'The Mummy.' We had a whole meal, and I couldn't believe people didn't come up to him," Johnson recalled. "But when we get out, his security makes an announcement. The restaurant has shut down. They all get out and line up. He takes a picture with everyone. We found out later that they told the staff, 'Let him enjoy his meal, and then he'll take all your pictures.' It was for me. I don't want it."
He added, "I love being a highly respected second-tier player. I love being with Michael Jordan, but I don't want his shots."
Tom Cruise's 'Mission: Impossible' director says actor reveals 'weirdest' story about himself
Johnson rose to fame on the Fox sitcom "New Girl" before appearing in blockbusters such as "The Mummy" and "Jurassic World" and providing the voice of Peter B. Parker in the "Spider-Verse" animated films.
But the 45-year-old said he decided not to pursue Cruise's level of fame earlier in his career when he was starting his family.
"I had a lot of meetings with studios and saw slates, and they were asking what I wanted and what my path was. So, I had a big sit-in with my agents because my wife was pregnant, the kids were coming. I hadn't stopped working in three years, it wasn't right. I wasn't into it," he said.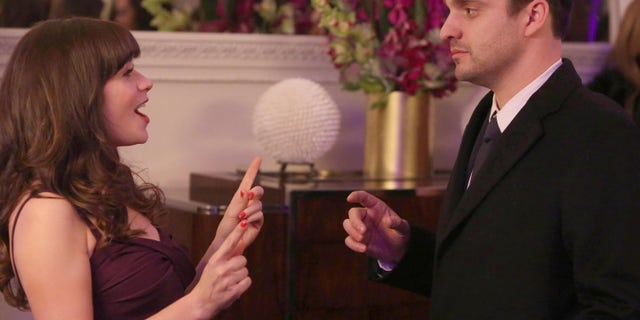 He continued, "They said, 'What do you mean? Everything is going according to plan. We're getting bigger and bigger opportunities.' So, I asked for the breakdown of the model and the purpose of that path. Basically, it was: you do TV to get movies, if the movies make money, you get big parts, then, the movies get bigger with your parts, and you push to get the next movie. I told them I didn't want it. That was the moment I said everything backfired, and the studio said
Click here to sign up for the Fun Newsletter
Johnson doesn't shy away from anyone interested in fame or a high-profile professional career, but he admits he's never comfortable being recognized.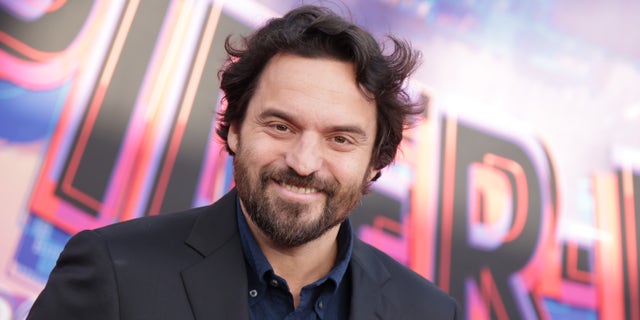 "And I'm not saying it's bad if you get your respect from that stuff." "Culturally, we pretend it's bad to do that. But I think it's great if you like it. I just want a very normal life. And when everything was bouncing, I'd go to a restaurant, and it would be weird for people to see me."
Click here to get the Fox News app.
The actor can be seen in the second season of "Minx" airing on July 21 on Starz.
Source by [Fox News]