Washington – Democrats told Fox News that two IRS whistleblowers who accused the Justice Department of interfering in an investigation into President Biden's son, Hunter Biden, were not convinced.
"I believe they believe in themselves. Whether they are right or wrong is really in their mind and the determination of other people," said Rep. Kweisi Mfume. "I'm sure they're wasting time on it."
"They are well-intentioned actors who misrepresent third-hand information that they have received," representative Daniel Goldman told Fox News.
"I think he was disappointed that the case didn't move forward as he had hoped after all his hours," the New York Democrat continued. "He was disappointed that he was removed from the case after a major leak in the Washington Post, and he is expressing his frustration in this way."
Hunter Biden's legal team alleged that whistleblowers leaked investigative information to The Washington Post, but whistleblowers' lawyers have pushed back against the claim.
Republicans and Democrats split on whether IRS whistleblowers are trustworthy:
See more Fox News Digital Originals here
Joseph Ziegler, the 13-year-old IRS special agent whose identity was revealed Wednesday, and former IRS investigative supervisor Greg Shapley claimed the Justice Department did not handle the Hunter Biden investigation in a normal manner.
Both were invited to testify before the leaders of the House Judiciary, Oversight and Accountability and Ways and Means Committees.
Whistleblowers claimed there was a pattern of "slow-moving investigative moves" into the president's son before the 2020 presidential election and efforts to inform Hunter before investigative actions.
In one case, Shapley recalled that an assistant U.S. attorney told Hunter Biden's lawyers that the IRS was prepared to execute a search warrant on a storage unit used by the president's son.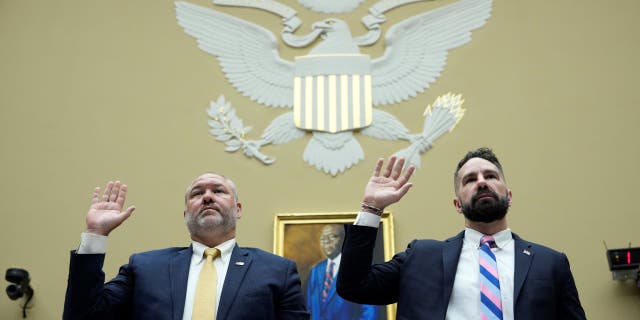 Shapley said the gesture "killed our opportunity to get to the evidence before it was destroyed, manipulated or hidden."
House Republicans believe whistleblowers.
Whistleblower X identified himself as IRS Special Agent Joseph Ziegler
"I think he's very credible," Republican Rep. Russell Frye told Fox News. "His testimony has been corroborated by the FBI, which was just here this week."
Ziegler, a Democrat, "doesn't fit the mold of a partisan hack," Frye said.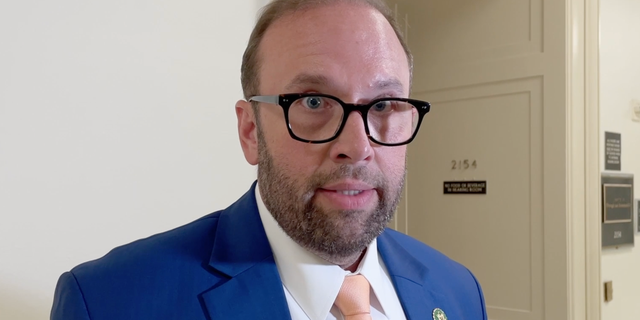 Rep. Jason Smith, Republican of Missouri, agreed.
"They are absolutely believable," Smith said. "Their facts are coming out. No one has responded to them."
Lawmakers noted the personal risks whistleblowers took to come forward.
Click here to get the Fox News app.
"He's taking tremendous courage to come forward," Rep. Gary Palmer, a Republican, told Fox News. "And it shows something that I think has been sorely lacking in the Biden administration, and that is a loyalty to upholding the laws of the United States."
Fry agreed. "They are risking their careers and their families by staying here," he said.
To watch the full interview with the lawmakers, click here.
Lawrence Richard contributed to this report.
Source by [Fox News]