The Biden administration announced Friday that the nation's seven top artificial intelligence developers have agreed to guidelines aimed at ensuring the "safe" deployment of AI.
Amazon, Anthropic, Google, Inflection, Meta, Microsoft and OpenAI all agree on the guidelines and will attend Friday afternoon's event to advance the voluntary agreement with President Biden.
"The companies that are. Developing these emerging technologies The White House said in a statement Friday morning that they have a responsibility to ensure products are safe. "To harness the full potential of AI, the Biden-Harris administration is encouraging the industry to maintain the highest standards to ensure that innovation does not come at the expense of Americans' rights and safety."
AI favors the gun debate as college students stand at a tech crossroads
Under the voluntary guidelines, companies agree to ensure their AI systems are "secure" before they are released to the public. This includes a commitment to "internal and external security testing" of these systems before they are released.
"This testing, which will be conducted in part by independent experts, addresses some of the most important sources of AI threats, such as biosecurity and cybersecurity, as well as its broader societal implications," the White House said.
OPENAI CEO Sam Altman donates $200,000 to Biden campaign
The companies agreed to share best practices for security across industry, but also with government and academia.
Authors Sue Openai for Copyright Infringement, Claiming ChatGPT Illegally 'Ingested' Their Books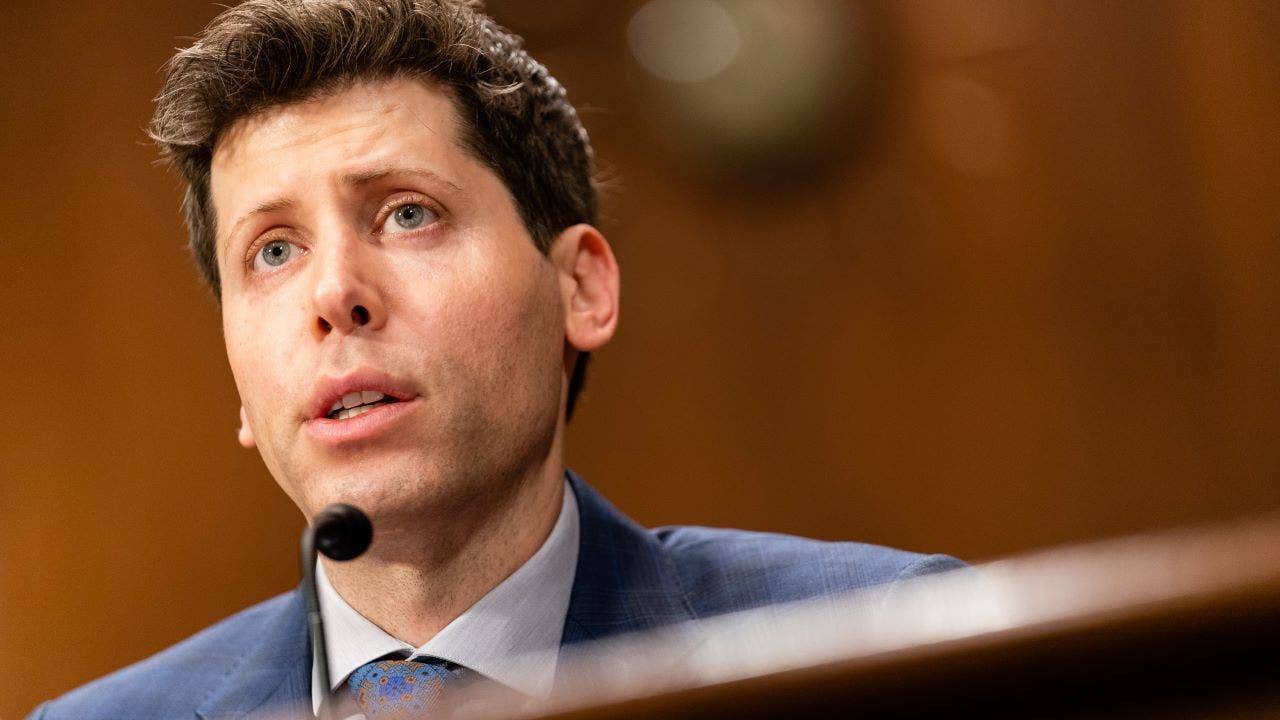 All seven companies agreed to invest in cybersecurity and "internal threat protections" to protect unreleased AI systems, and to allow "third-party discovery and threat reporting" in their AI systems.
Another major component of the White House's mediation deal is measures to "gain public confidence." According to the announcement, the companies agreed to develop tools to help people know when content is AI-generated, such as a "watermarking" system.
"This process enables creativity to flourish with AI but minimizes the risks of fraud and fraud," the White House said.
Cruz slams Schumer's bid to regulate AI: 'more harm than good'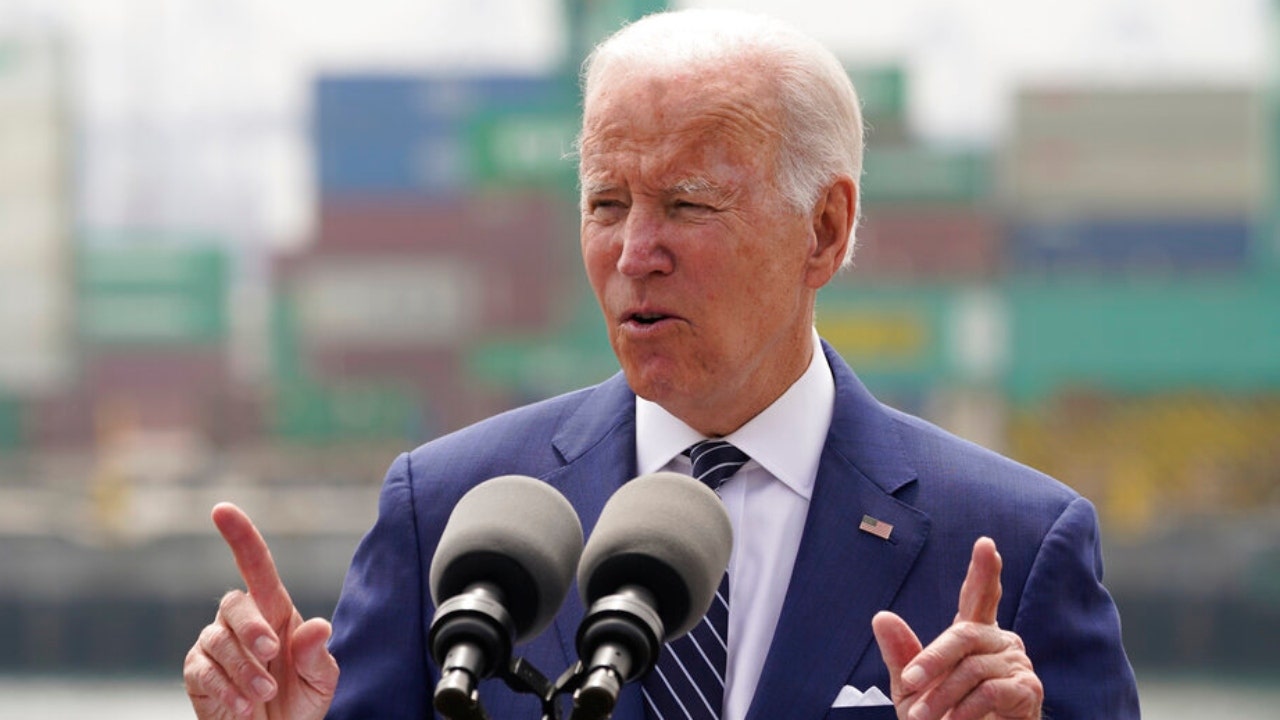 The companies will also report on the capabilities and limitations of AI systems, research the risks that AI may pose, and deploy AI to help address "society's greatest challenges, such as preventing cancer and mitigating climate change."
Senate Majority Leader Chuck Schumer, D-N.Y., who is exploring ways to regulate AI in the Senate, welcomed the White House announcement but said some legislation would still be needed.
Click here to get the Fox News app.
"Legislation is needed to build on and expand on the steps President Biden is taking today to maintain our lead, harness the potential and effectively address the challenges of AI," he said. "We will continue to work with the Biden administration and our bipartisan colleagues to advance their initiatives and pass the legislation that is needed."
Source by [Fox News]