A happy duck got the ride of a lifetime on Cedar Point's famous Millennium Force roller coaster this week in Ohio.
The park in Sandusky, Ohio, believes the duck crashed into the coaster after it was already in motion.
"It appears the duck may have flown into the passenger vehicle at some point while it was operating," Cedar Point spokesman Tony Clark shared with Fox News Digital via email.
Instead of waiting for park maintenance staff to remove the waterfowl, a guest took matters into her own hands and took it off the coaster herself.
Police say an Illinois carnival has been shut down after a child was thrown from a ride
Ohio amusement park sued by Michigan woman who says she suffered traumatic brain injury after part of a falling roller coaster
"This particular guest chose to take the duck with him immediately," Clark added.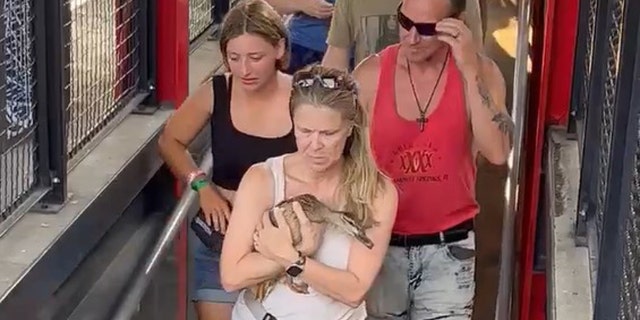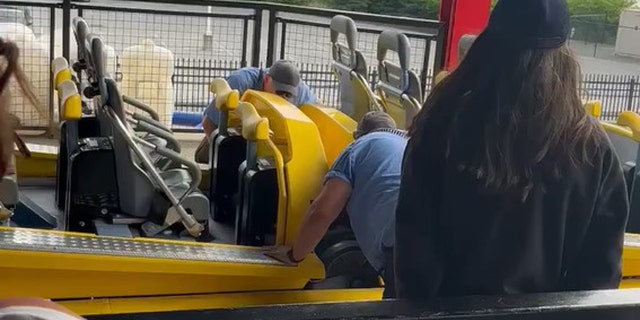 Cedar Point called it, "a wild ride, really."
Click here to get the Fox News app.
Amusement Today presented Millennium Force with a speed of 93 mph, their most prestigious "Golden Ticket Award" for Best Steel Coaster in 2019.
Source by [Fox News]